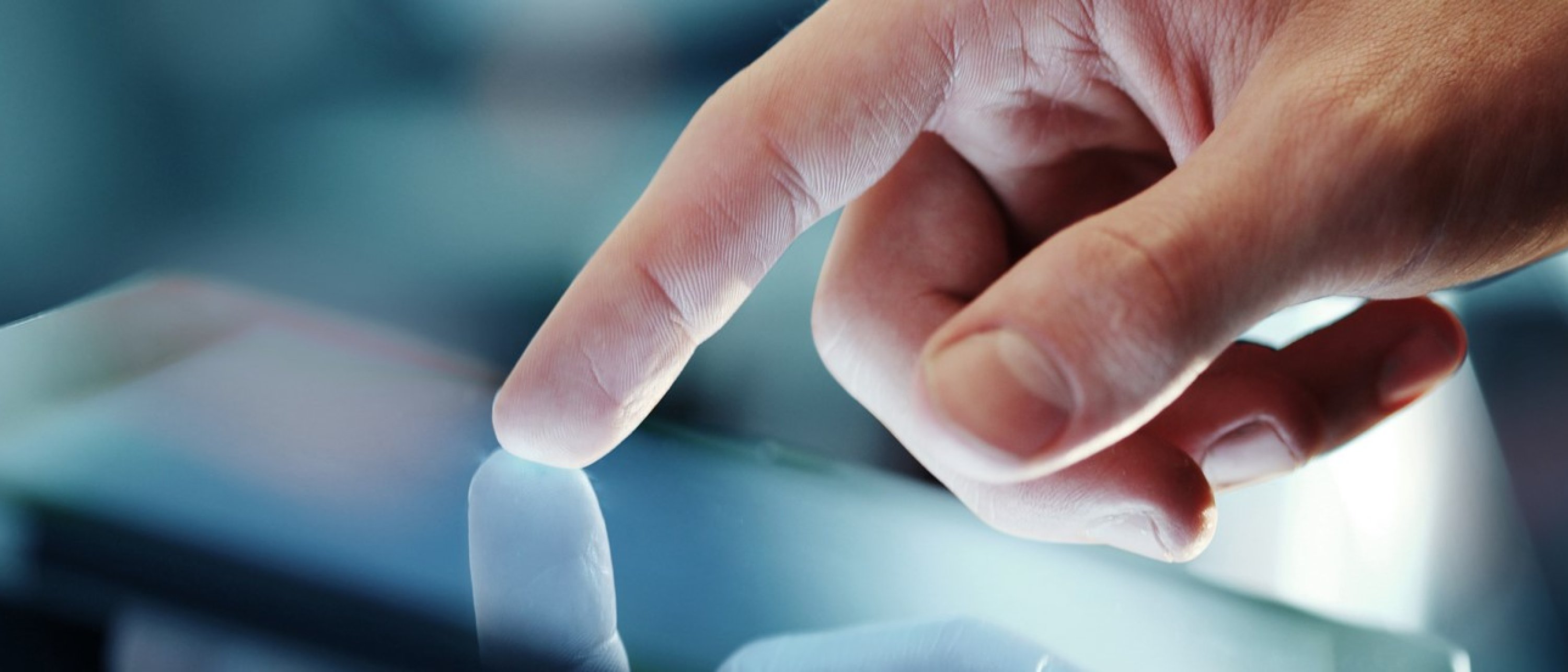 Our approach makes us early adopters of emerging technology and reinforces our determination to be engineering experts who have the ability to constantly innovate
Our product teams are at the leading edge when it comes to agile working. Every day we learn new lessons that are used to analyse where true value lies and quickly adopt new processes and procedures.
This means our clients can be sure they get the best solutions.
Products and Applications Expertise
We have a long history of developing novel solutions to our clients' challenges and we have specialist teams developing high quality, innovative ground-breaking solutions. 
Over the years we have refined these so that they're suitable for all kinds of applications. Digital transformation has helped us gain more value from the data we hold in a way that enhances insight and analysis.
Our products include:
When you have leading-edge engineering early in the design you reduce risk, improve safety and give clients confidence in their projects. Our expertise is recognised by some of the biggest engineering software providers. Clients and industry software providers recognise our expertise, for example we are an integrated service provided with Aspentech.
We specialise in:
Global Systems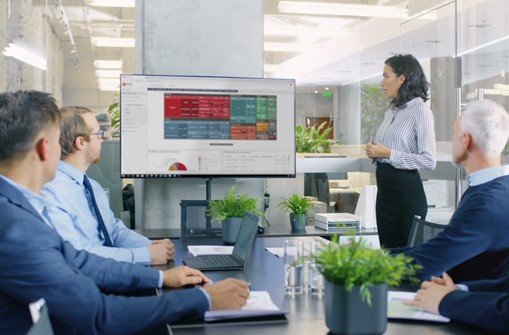 Continuous business improvement delivers more efficient ways of working, both internally and with our clients. That's why we have a dedicated Global Systems Improvement team that focuses on the needs of engineers and fine tunes our digital processes to improve our service for clients.
The team includes consultants with extensive experience in managing energy assets, people, projects, quality and systems. Among other things, they're able to help our clients with systems improvement.
We know business improvement and we get to know your business. Learn more here.
Agile Working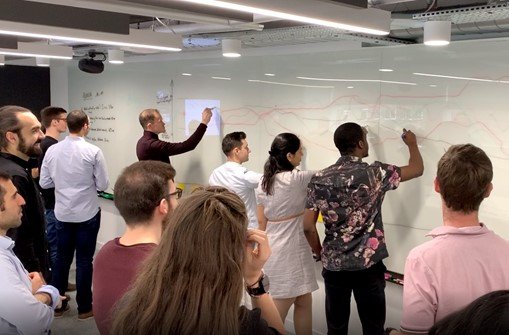 We're changing how we work with our clients to make our projects together more effective. To succeed in this technology-driven age you need to be fast, fit, and flexible. We've implemented agile methodologies and created a dynamic, can-do culture. 
We challenge convention to focus on the best way to achieve the desired outcomes and we embrace new ways of working and technology to get there faster.   
Learn more about our agile ways of working here.