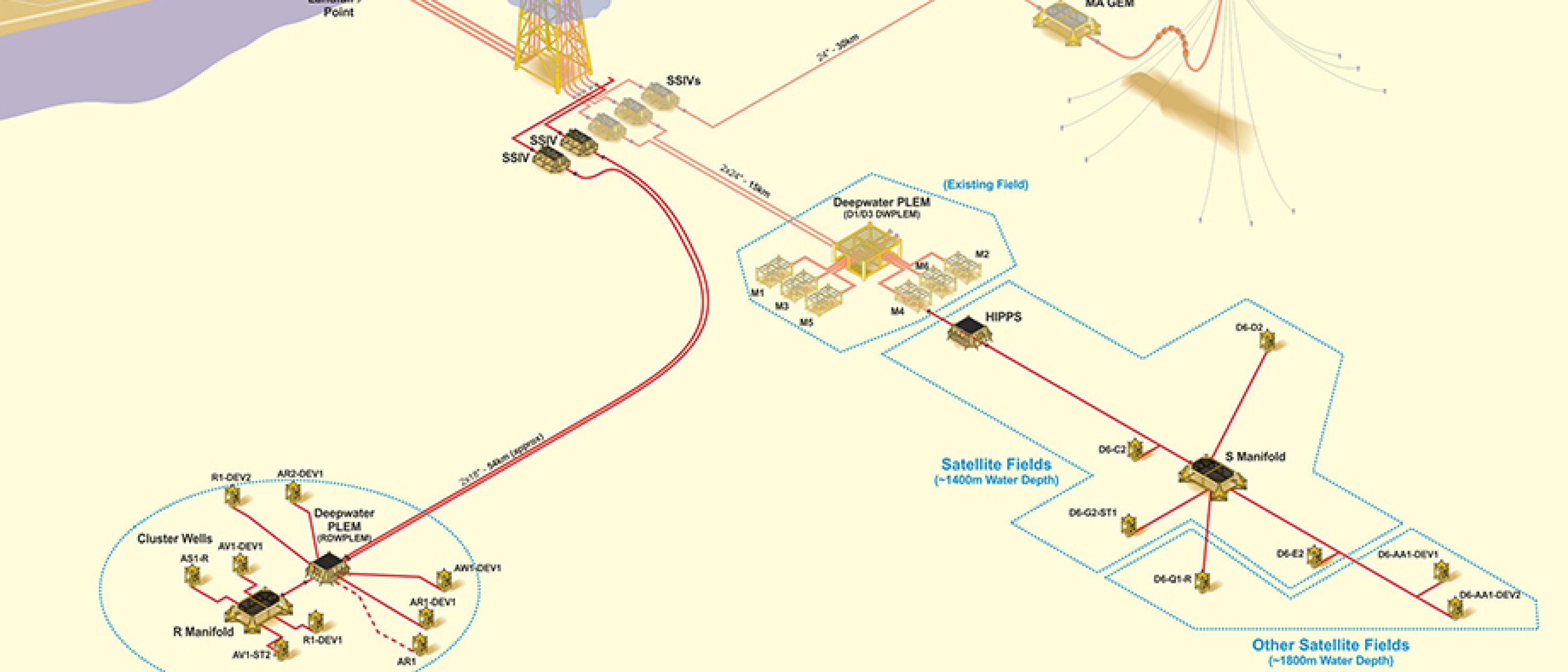 Genesis has extensive in-house expertise and FEED study experience across all major operating regions. We work collaboratively with our clients to ensure that specific technical requirements and the chosen execution contracting strategy are reflected in delivery of the FEED.
The aim of a subsea FEED is to: 
Detail technical requirements 

Evaluate potential execution risks  

Estimate investment and schedule costs.
Our extensive FEED experience extends to cover all the major global operating regions and includes greenfield and brownfield developments. 
We have the in-house expertise to cover all common FEED engineering activities, including:
Materials Engineering/Cathodic Protection design 

Pipeline design 

Riser design (rigid, flexible and steel catenary) 

Global in-place analysis (rigid riser, flexible and umbilical)  

Subsea Structure design 

Tie-in Spool design 

Subsea Production System design 

Geotechnical studies 

Technical safety studies  

Environmental studies 

Installation feasibility assessment. 
A well-executed FEED will reflect our client's requirements and avoid significant changes during the execution phase, whilst driving innovation and efficiency to minimise cost.  
We encourage a close and collaborative approach to engaging with our clients to ensure that their specific requirements are captured and reflected within the FEED study and that risks are identified and mitigated. 
We operate independently of subsea manufacturer and installation contractor influence and can provide a truly independent FEED that is in the best interest of our clients and reflects the selected contracting strategy for the execution phase services. 
The depth of our FEED experience enables us to add value by advising on contracting and procurement strategies to optimise the value proposition for our clients.