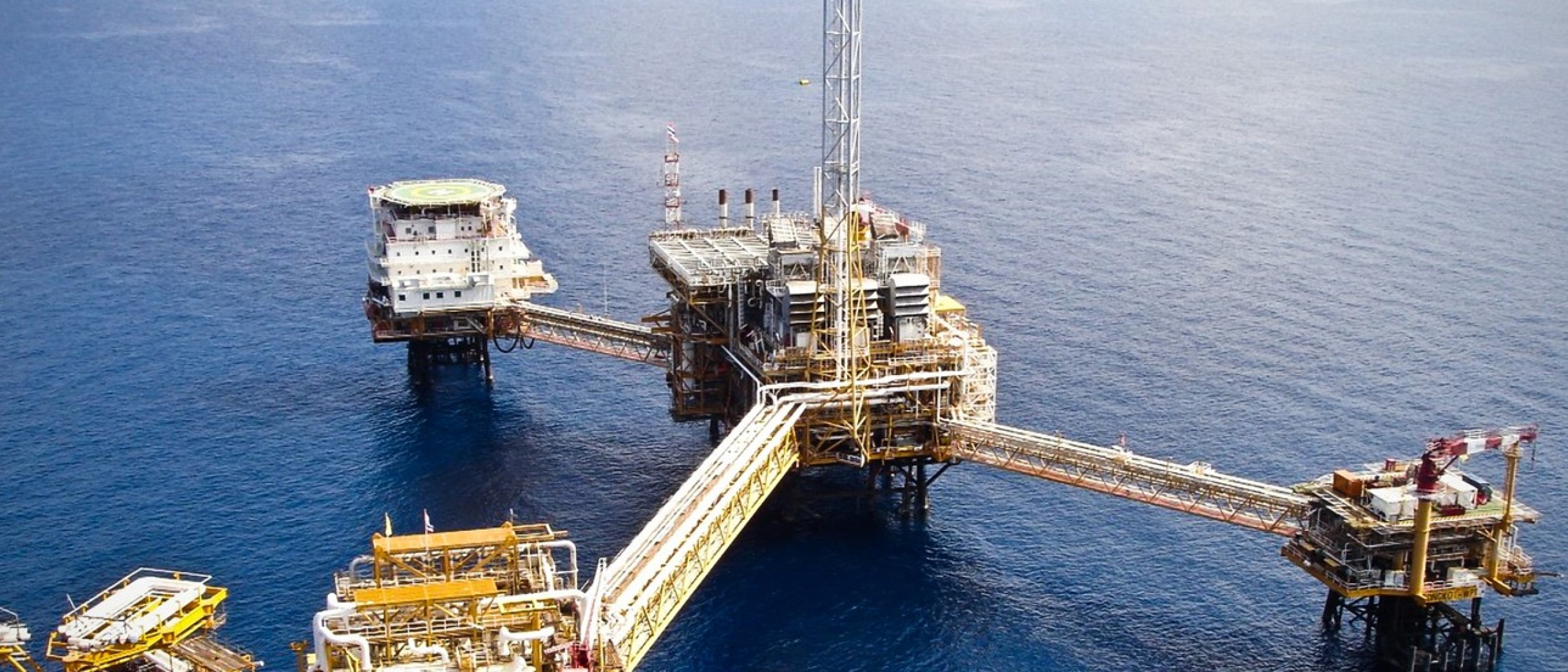 Concept and Feasibility Studies
Concept Definition provides the link between field development planning and FEED. A single, well defined option is selected to complete the conceptual phase. 
Concept Definition, or pre-FEED, adds a further level of detail to the option selected at the conclusion of Concept Select to achieve more precise definition, a better cost estimate and, ultimately, a scope of work for FEED. 
The scale of a Concept Definition or pre-FEED phase can vary dramatically depending on the nature of the project.  Regardless of scale, the activities in Concept Definition are chosen to address the development's circumstances and can include: 
Process scheme optimisation  

Reduction in optionality using targeted studies of particular aspects of design e.g. technology selection  

Finalisation of field architecture 

Preliminary P&ID development 

Layout development 

Issue of enquiries for long lead or high cost items  

Cost estimating and economic assessment 

Project schedule enhancement 

Preparation of survey scopes of work, tendering and management of the work 

Engagement with other work groups and third parties to reduce uncertainties e.g. drilling, reservoir engineering, tie-ins to other facilities, regulatory authorities, buyers of products. 

Development of risk mitigation plans 

Project execution plan and contracting strategy finalisation 

Basis of design update 

Commencement of the ESIA process 

FEED Scope of Work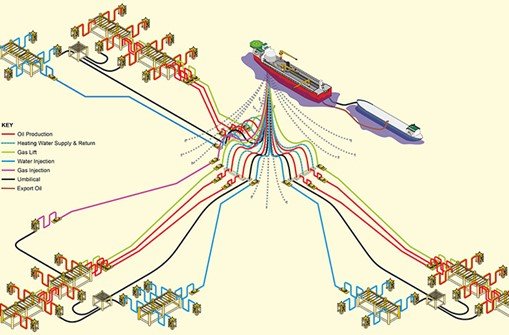 As a result, the development enters FEED with a well-defined option in which:  
Major design decisions have been made;  

Risks and uncertainties are understood and mitigated where appropriate;  

The execution approach, cost estimate, budgets and schedules are clear and complete.