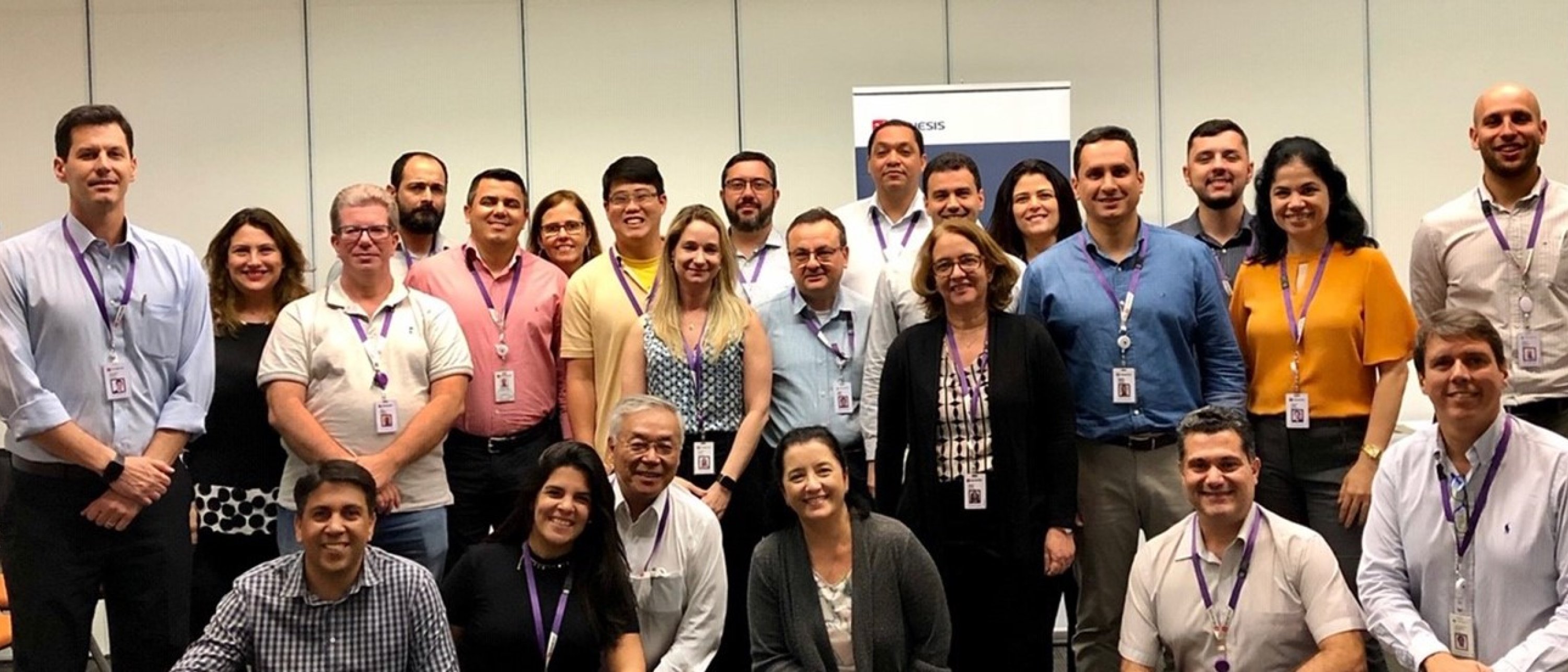 Life at Genesis
Wise, rich with diversity, friendly and inspirational
Life at Genesis is different every day, but what never changes is our belief in our brilliant people, who consistently deliver outstanding work. 
Our culture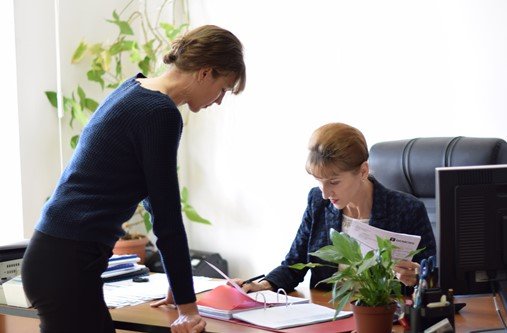 We're collaborators, innovators and problem solvers who thrive on overcoming complex challenges. Our enthusiasm and professionalism flow through project meetings, drive our design perseverance for safe and sustainable solutions, and keep us grounded with a genuine desire to have a positive impact. 
Our collective wisdom differentiates us.
We make sharing knowledge and contributing ideas a priority in nurturing our friendly, co-operative and flexible culture. We believe our vision is possible when we're achieving, and celebrating together. We have close strategic relationships with our clients, who trust us with what matters most as we never compromise on safety, quality and sustainability.
From Institute of Chemical Engineers (IChemE) accredited training schemes, post-project implementation reviews and senior leaders that openly share their experiences with teams and through mentoring, we're always, collaborating, learning and evolving. And the opportunities for global travel, to sometimes harsh but fascinating environments and places you may not even yet know exist, are inspirational.
Continual development that inspires us.
Our process and environmental graduate engineers are enrolled into our IChemE-accredited training scheme. In addition to this, they experience a range of capabilities and build a solid foundation to each specialist subject. To support this, each engineer is trained at using all the latest software design tools used industry wide, such as Aspen HYSYS, FlareSim, OLGA and also the Genesis in-house cost estimating and field evaluation tool, ADEPT.
We have a very strong relationship with IChemE and had an accredited graduate training scheme since 2015. Out reassessment in 2019 was hugely complimentary, with some aspects being described as "best-in-class".
Inspiring Future Generations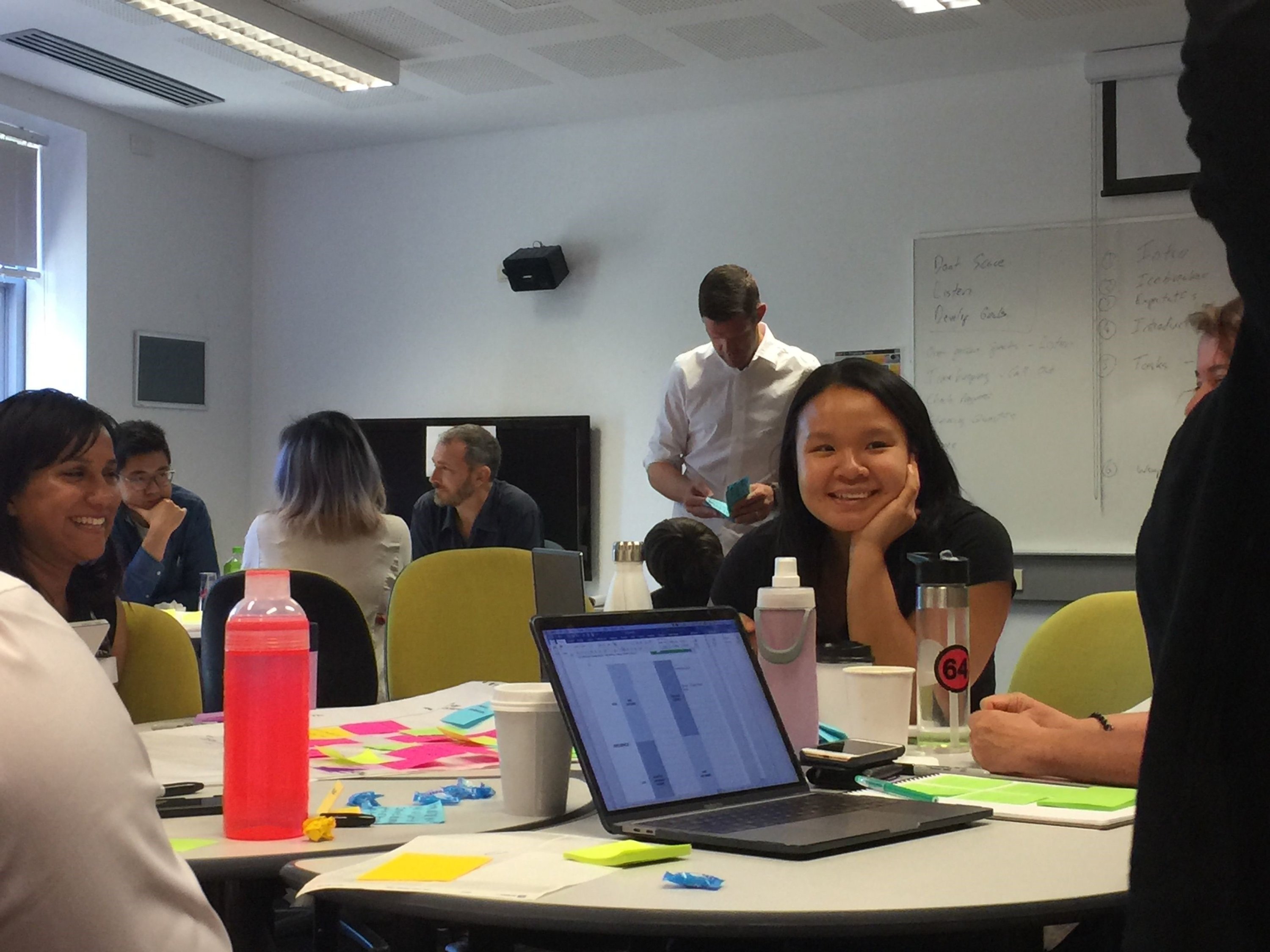 You'll be working alongside some of the best minds in the industry. If you share their passion, energy, ingenuity and commitment, you can also share the limitless opportunities for personal and professional development they enjoy.
Proud to be promoting STEM and our future.
The current energy transition relies on the STEM community finding alternative, environmentally friendly methods of meeting the energy demands of a growing population. We actively mentor students from our local communities, often reaching those who may not have heard of engineering, to promote STEM (Science, Technology, Engineering and Mathematics) education and help improve diversity in our industry.
Get in touch
If you require more information, please contact your local Genesis representative.
General enquiries
Send us your enquiry and we will direct it to the appropriate team.