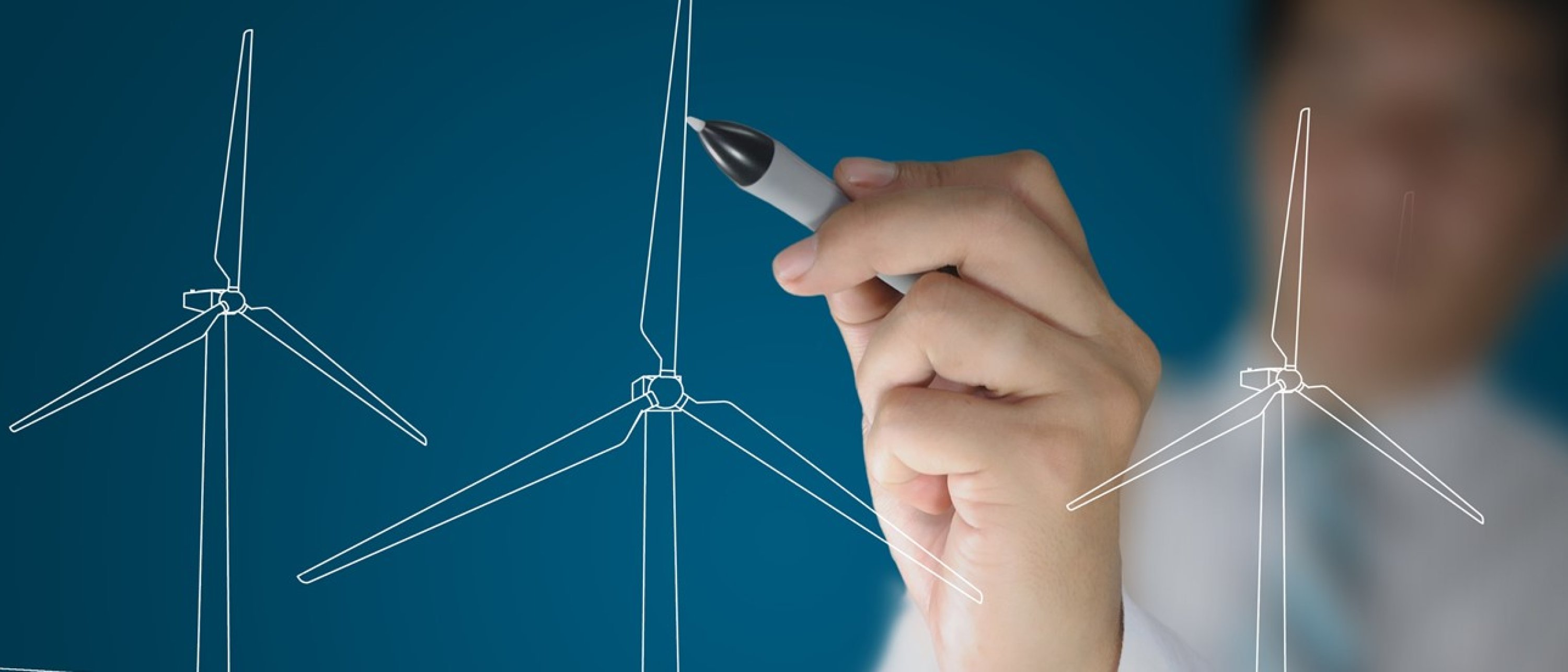 Specialist Technical Services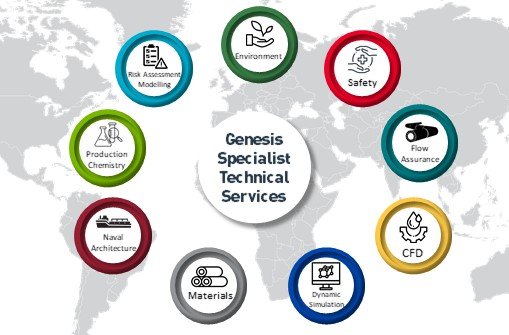 Over the last 30 years, Genesis has developed one of the largest global capabilities in Specialist Technical Services:- Environment, Safety, Flow Assurance, Reliability, Availability and Maintainability (RAM), Computational Fluid Dynamics (CFD), Dynamic Simulation, Materials, Naval Architecture and Production Chemistry.

We have an independent proven track record across Energy Transition, Upstream, Mid-Stream, and Downstream areas involving a variety of project phases delivered as stand-alone disciplines or integrated into multi-disciplinary engineering project teams.

Our Specialist Technical Services add value to your projects - through minimising risk and maximising delivery whilst ensuring flexibility to respond to future changes that may arrive from changing business drivers.
 
Our high-caliber team offers an efficient, local, personable service on a global scale and operates with thorough knowledge to maximise project value.
Contact Genesis to learn how we can support you. 
Get in touch
If you require more information, please contact your local Genesis representative.
General enquiries
Send us your enquiry and we will direct it to the appropriate team.