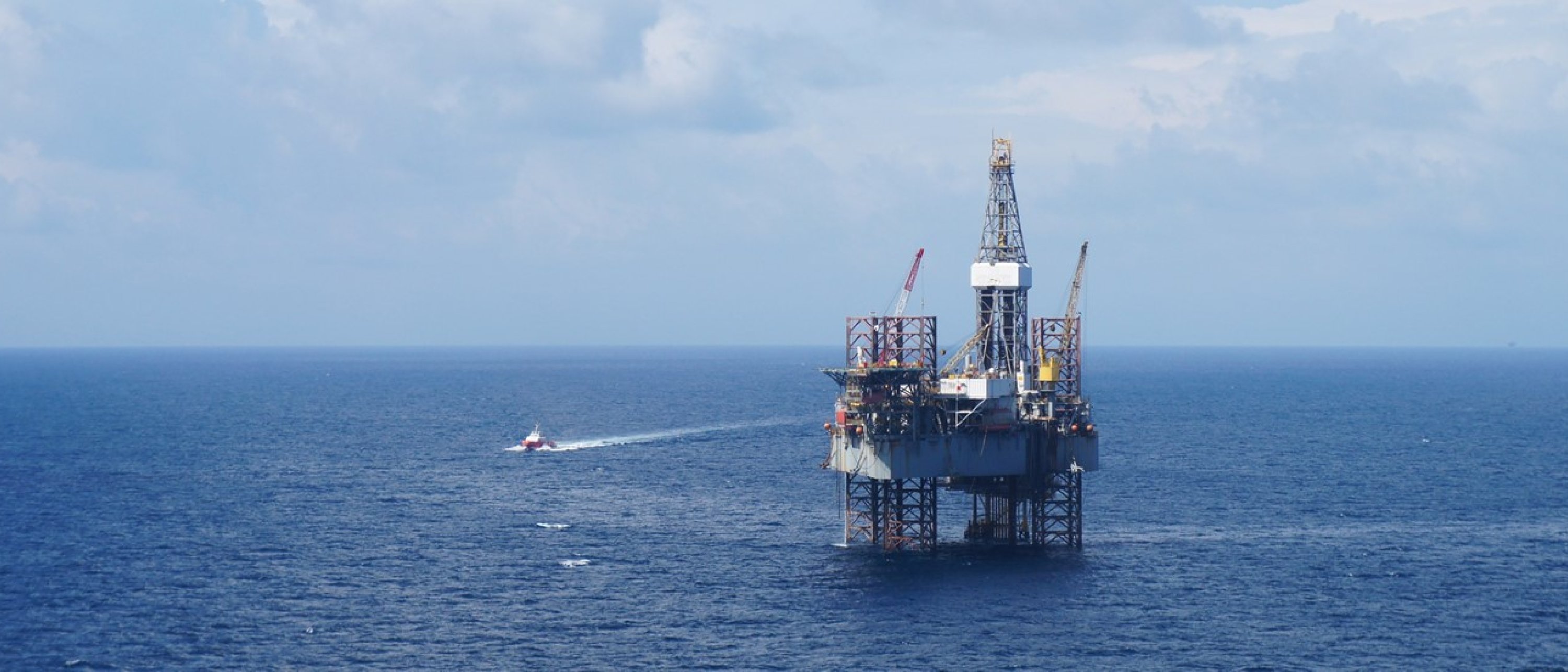 Onshore and Offshore Infrastructure
We have a strong reputation in successfully supporting our clients plan and implement offshore and onshore projects worldwide.
We have a strong reputation for successfully supporting our client's plans and implementing offshore and onshore projects worldwide. The proven technical expertise, industry, and geographic experience, coupled with our client-centric approach, enables us to provide a variety of services including:
Environmental Audit
Environmental Emergency Response Plan
Environmental Incident Investigation
Due Diligence Audit
Site Investigation Advice (Contaminated Land)
Participating in projects across the globe from the early appraisal of options throughout the project stages as the engineering definition increases, we work with clients to identify and manage environmental issues. 
Get in touch
If you require more information, please contact your local Genesis representative.
General enquiries
Send us your enquiry and we will direct it to the appropriate team.