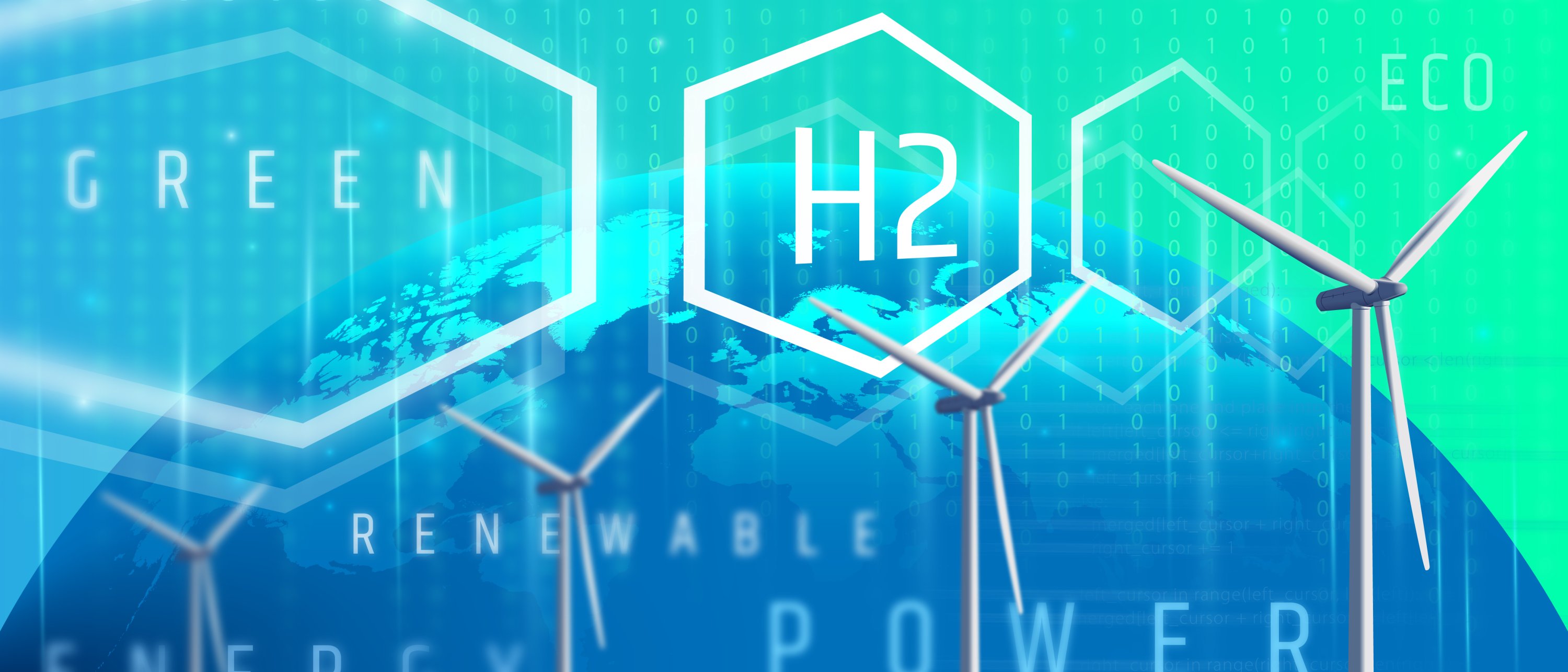 Hydrogen and Ammonia
Genesis has experienced engineers with a track record in hydrogen projects and developments for either rapid evaluation or detailed studies.
There is an unprecedented global momentum behind hydrogen solutions to help achieve a clean, secure, and affordable energy mix as the world transitions from its reliance on fossil fuels. We can work with our clients to determine the best investment in hydrogen, from agnostic technology selection and engineering services to funding application support. Genesis has worked on some of the key hydrogen projects globally with a significant track record on early phase projects entering FEED.
We understand phase-appropriate engineering and deliver trusted advice on both the inside and outside battery limits and the best integration approach. We have worked with licensors - both agnostic and technology-led - to provide the best value for our clients. 
Genesis has in-house subject matter experts uniquely positioned to leverage Technip Energies' decades of hydrogen and ammonia expertise. With our deep knowledge, we understand the development challenges such as technology readiness and integration, fluctuations in feedstocks (renewables and natural gas), water supply, optimal storage requirements and the impact on design and supply.  We have performed many technology selections and balance of plant studies (reviewing SMR, ATR, POX with carbon capture vs Alkaline, PEM, SOEC, high pressure Electrolysers etc) and understand right-sizing based on yet-to-prove markets.
We support our clients to understand the challenges and routes to revenue in hydrogen developments to meet their Final Investment Decision – is Blue or Green Hydrogen the right energy vector? Have we identified all routes to revenue to provide the best value?
Get in touch
If you require more information, please contact your local Genesis representative.
General enquiries
Send us your enquiry and we will direct it to the appropriate team.