About Genesis
Your trusted advisor on the journey towards a sustainable future.
Genesis is a market-leading consulting company focused on providing high-value advisory services for the energy industry. As trusted advisors committed to a sustainable future, we have extensive experience working in true partnership with our clients while providing innovative, robust and sustainable solutions.
By cultivating our extraordinary talent across our 14 global locations, we employ new and dynamic thinking by using digital tools, embracing change and constantly seeking new opportunities to make a real and lasting impact on the industry.
We are your trusted advisors, committed to a sustainable future.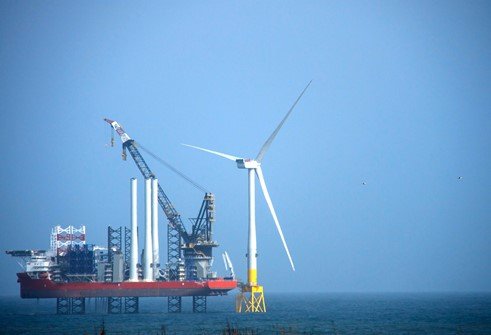 Genesis has extensive global experience in developing innovative solutions across the hydrocarbon, renewables and alternative energy sectors.
Our global teams excel in their world-class techno-economic, environmental and strategic skills, working together to de-risk your projects and create tailored, sustainable and cost-effective solutions. Our commitment to safety, quality, and flexibility to meet our client needs are paramount within our organisation. We are proud of our history, our pioneering spirit, our adaptability, and experienced teams who are the key to our success.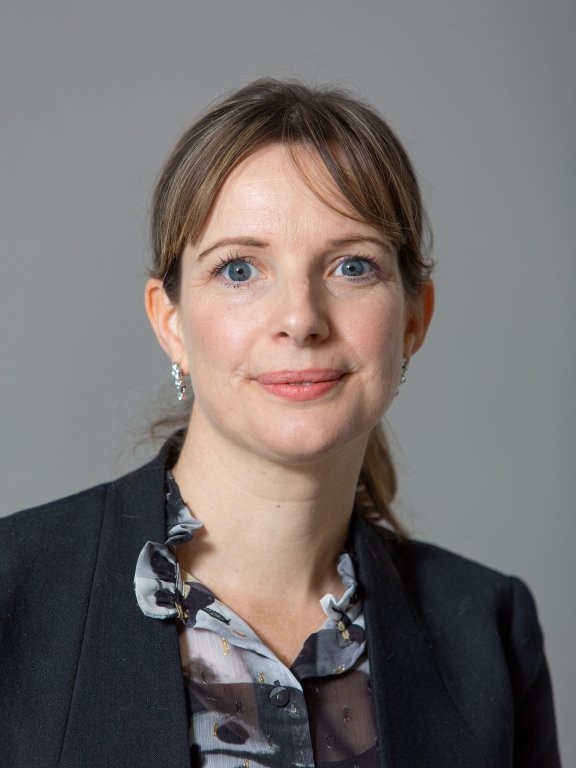 Genesis has stood the test of time for more than 30 years; we are committed to a sustainable future, working in partnership with our clients globally to provide innovative solutions and nurture our next generation of talent.
Ownership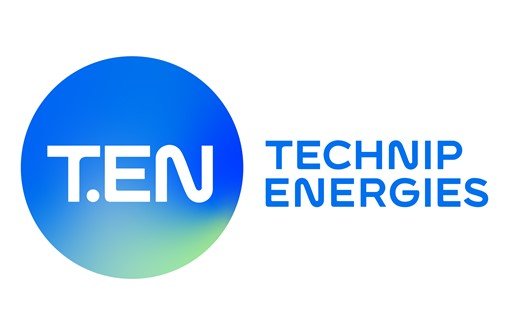 Genesis is a wholly-owned Technip Energies company and operates independently, providing clients with impartial, effective, and value-driven engineering solutions.
Since 1988, we have provided the energy industry with innovative and assured front-end engineering solutions and effective project execution services. In agreement with our clients, and to the benefit of the development or project, we can access the global expertise of Technip Energies, consisting of 15,000+ personnel across the globe. With access to such a knowledge base, we are confident that we can meet the challenges of the energy industry.
Wholly owned by Technip since 2001, TechnipFMC since 2017, and Technip Energies since 2021, the benefits to us are:
Security and safety in-country,
Mutual benefits of shared technologies and knowledge,
Financial strength and parent company guarantees,
World-class execution, installation, and procurement expertise to our clients if required,
Access to local knowledge and companies,
Contracting entities in a wide range of countries across the globe,
Access to out-turn project metrics for benchmarking
Get in touch
If you require more information, please contact your local Genesis representative.
General enquiries
Send us your enquiry and we will direct it to the right appropriate team