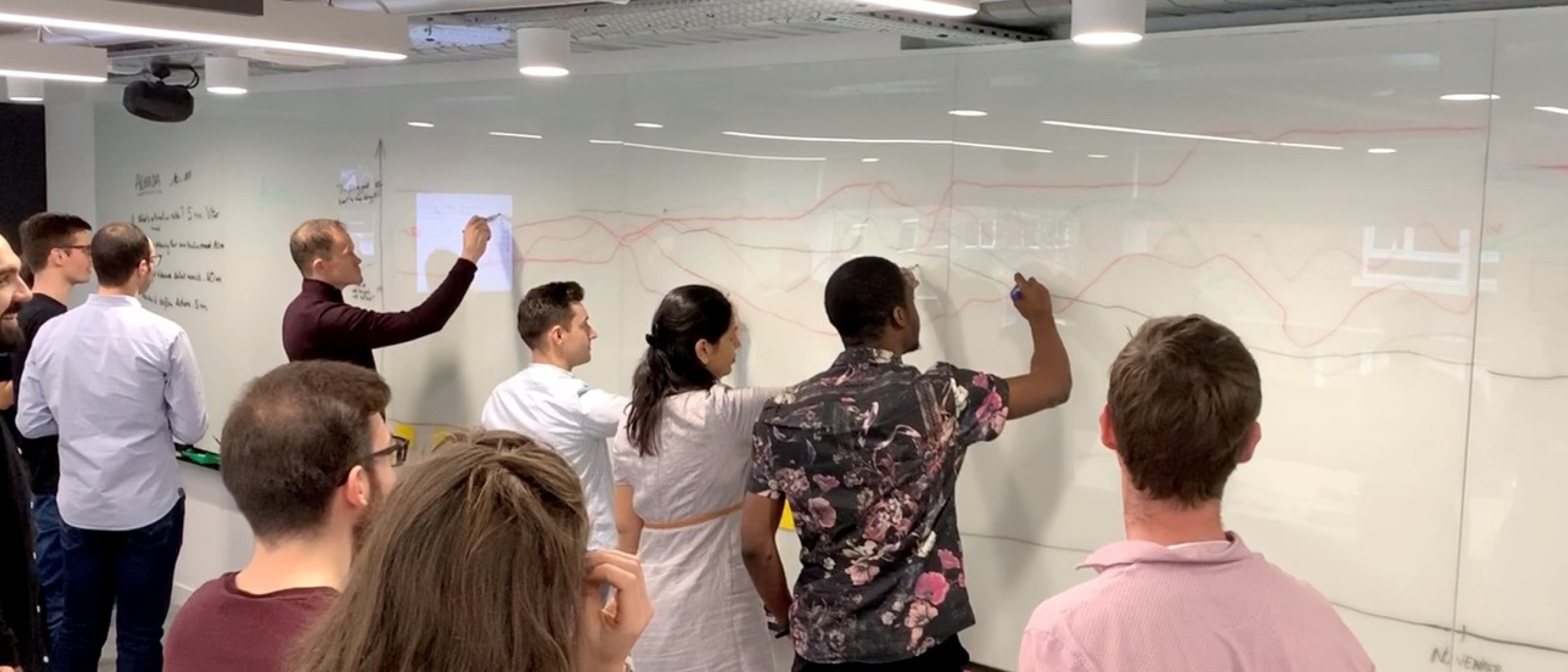 Agile
At Genesis, we believe in pushing frontiers. That means building excellence, promoting flexibility, and providing maximum value and great results for our clients.
We're changing how we work with our clients to make our projects together more effective.
To succeed in this technology-driven age you need to be fast, fit, and flexible. We've implemented agile methodologies and created a dynamic, can-do culture.  
We challenge convention to focus on the best way to achieve the desired outcomes and we embrace new ways of working and technology to get there faster.   
Working with us you will see that the project team is more engaged and understand the value of their contribution. This commitment leads to a wider range of ideas, higher productivity, and better outcomes. 
Our Agility allows the project to pivot as we learn, and we re-focus on activities that add value to the project.   
It's a proven formula for success, bringing focused decision-making. Our practical, real-world solutions improve technical outcomes and reduce cost and project schedules.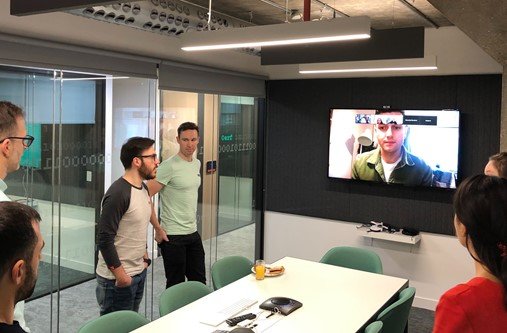 Effective Workshops  
Workshops are successful when the participants are aligned and this can be hard with multiple stakeholders or even if it's remote. If you need a workshop to be effective, we can help to identify what you need to achieve, before designing an engaging session. We can even facilitate to let you focus on participating.  
The client's score us 4.7/5.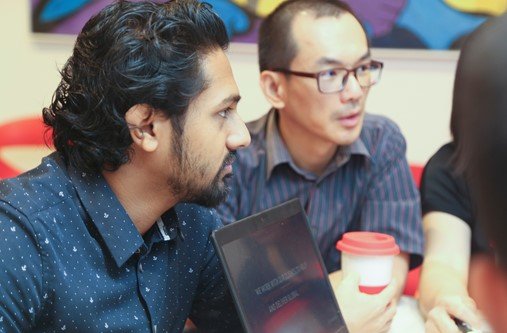 Agile Projects 
If you want to work in a different way, then let us know in the kick-off, or get in touch and we can advise you on the best way to make the transition. 
Being agile means never standing still. We constantly refine and innovate, always looking to the future and refreshing our tools and approach to ensure we remain global market leaders.  
It means we deliver leading-edge, 21st-century solutions for our clients - every single time. 
Get in touch
If you require more information, please contact your local Genesis representative.
General enquiries
Send us your enquiry and we will direct it to the appropriate team.