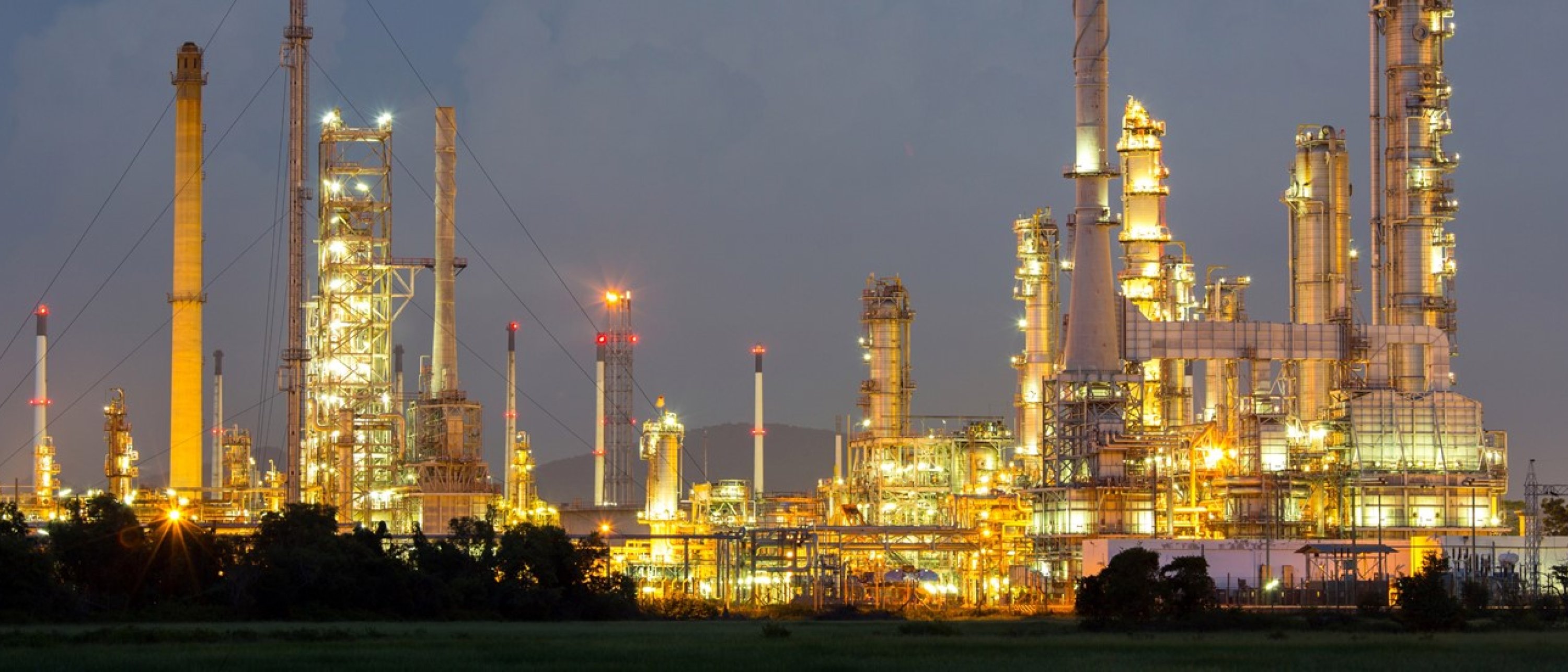 Petrochemicals and Refining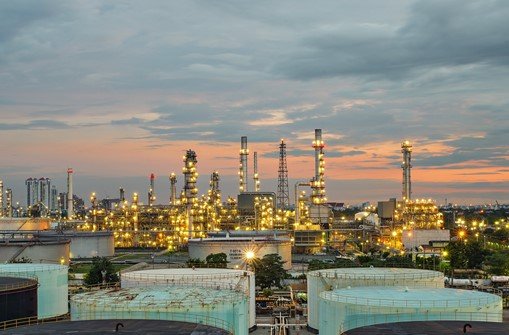 The traditional oil and gas industry, and the downstream market in particular, is transforming to adapt to the new market needs: reduction of greenhouse gases (GHG) and the decarbonisation of existing assets. Our clients are finding new paths and new ways to answer that demand. Digital, decarbonisation, biofuels, sustainable chemistry, circular economy are meant to be the keys to transforming the downstream market.
One of the many questions to succeed in this transformation is to determine what's the right path to follow to find the second breath of a business that is seen today as less and less attractive. What technology is best suited? How much investment is required? How long will existing facilities remain economically viable? All these questions require complex answers and solutions that only a few advisory firms are able to shape.
Through master planning, conversion study of existing assets, design of new facilities, we have the tools and know-how to bring you answers and support your project development.
Contact Genesis to learn how we can support you.