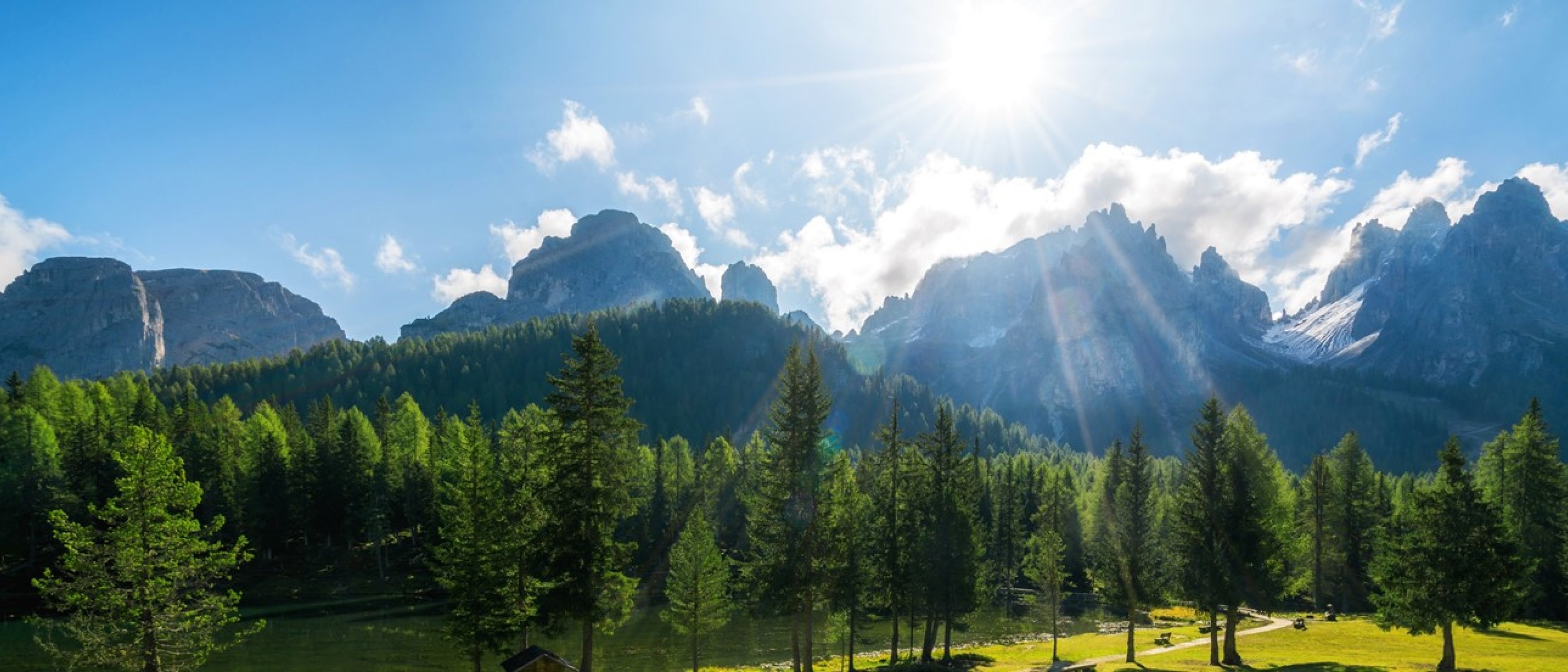 Asset Decarbonisation
We help clients navigate the risks and leverage new opportunities as we seek a net zero carbon future.
Genesis is committed to facilitating the transition to sustainable global energy. 
With the global population growing, the world requires more and more energy.  
However, to avoid climate change, humans must stop adding greenhouse gases to the atmosphere – that is known as a net zero carbon footprint. 
Public awareness and investor and political momentum are driving the decarbonisation of the energy industry. We have built the expertise required to support this transition through project experience, investment and industry-wide collaboration in key areas: 
Low carbon oil and gas infrastructure – we provide carbon footprint assessments as standard in the assessment phase. We support our clients in carbon accounting, maximising asset energy efficiency and application of low carbon solutions such as electrification to enable transition to clean energy sources. 

Transforming gas to clean energy – using Carbon Capture, Utilisation and Storage (CCUS) and gas transformation to clean carriers such as hydrogen.  

Renewable energies – utilising our full capabilities, we have expertise in providing solutions in wind, tidal and wave, solar, interconnection and energy storage. 
How does the energy industry deliver a net zero carbon future? 
This will take a collaborative global effort. It requires a detail-driven approach to technical and HSE challenges and a holistic understanding of local resources, constraints, risks and opportunities.  
We have multidisciplinary global and regional energy transition teams sharing best practices and expanding our capabilities in key development areas. We have in-house multidisciplinary technical expertise and are partnering with clients and external organisations to ensure we contribute to the global effort to deliver sustainable energy. 
Get in touch
Do you want to speak directly to our team?
You can browse our locations or send a message using the contact us form (select Fertilizers from the dropdown), both available on our Contact page.
General enquiries
For more general queries, please use this field to send a message and we will direct it to the appropriate team.