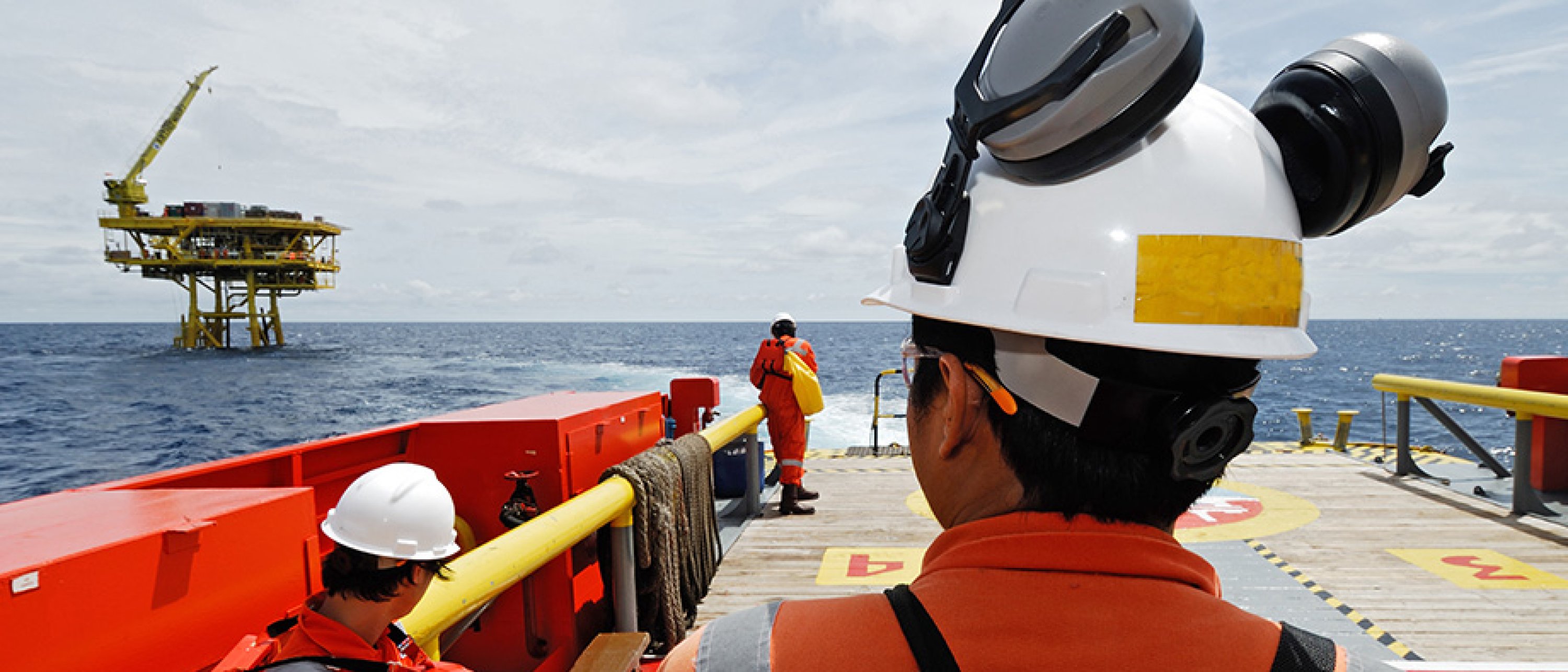 The Genesis Asset Integrity Management (AIM) services assure the integrity and performance of assets, safeguarding Health, Safety and the Environment (HSE) while optimising lifecycle asset performance and supporting regulatory compliance.
We perform a wide range of AIM services for upstream, midstream, and downstream oil and gas facilities, and we are proficient in all areas of the 'Plan, Do, Check, Act' integrity management cycle.  
These services are integrated with our risk management work in technical safety, structural, environmental and reliability. Our AIM activities assure the performance of risk management measures or barriers throughout a facility's operational life.  
Services include: 
Integrity management planning 
Risk-based inspection (or monitoring)  

Reliability-centred maintenance  

Barrier models (Bowties) 

Structural reliability assessment supported by targeted structural analysis. 
Integrity management execution 
Inspection, maintenance, monitoring and repair  

Anomaly and non-conformance management and remediation  

Integrity management engineering analysis 

Support for option identification and emergency response. 
Integrity data management 
Geographic information systems  

Facility data management (digital asset based)  

Life-cycle information databases 

Virtual reality modelling – inspection and maintenance planning, asset visualisation 

Optimisation and cleansing of inspection programmes. 
Corrosion and fatigue management & materials performance 
Corrosion analysis  

Corrosion management planning 

Engineering criticality assessment 

Fitness for service assessment 

Change of use/service assessment 

Remaining life and life extension assessments 

Operational availability… 
…plus integrity monitoring system specification and integration.