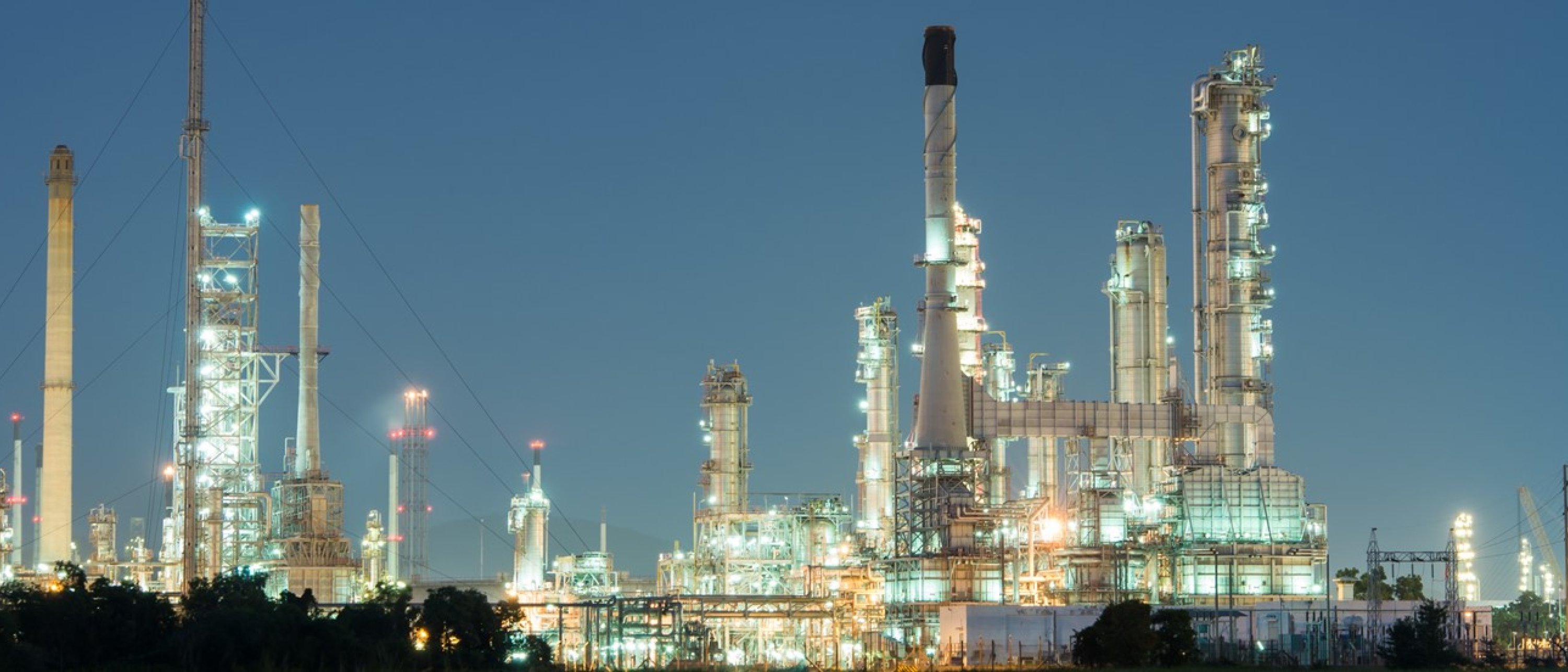 Genesis' broad experience in concept studies, covering frontier developments, immature regions, difficult fluids, deepwater, mega-projects and remote locations sets our services apart from others.
We regularly provide advice and due diligence support for oil and gas acquisitions and divestments, licence applications and equity fundraising. 
This comprises economic valuation of assets and portfolios, verifications of costs and schedules, technical reviews and regulatory compliance audits. 
We perform due diligence services for a range of clients around the world. Often, we work with subsurface companies, converting information memoranda and data room documents into assessments of the economic value of assets and portfolios. 
Studies indicate that the impact on project value of erroneous facilities cost estimates is similar to that of erroneous reserve estimates. What is more, cost under-estimates are more destructive to project value than conservative cost estimates. 
In recent times, surface developments have become more complex. This means an accurate evaluation requires an understanding of production fluid and flow assurance issues, logistics and infrastructure, decommissioning liabilities and the identification and quantification of development project risk.