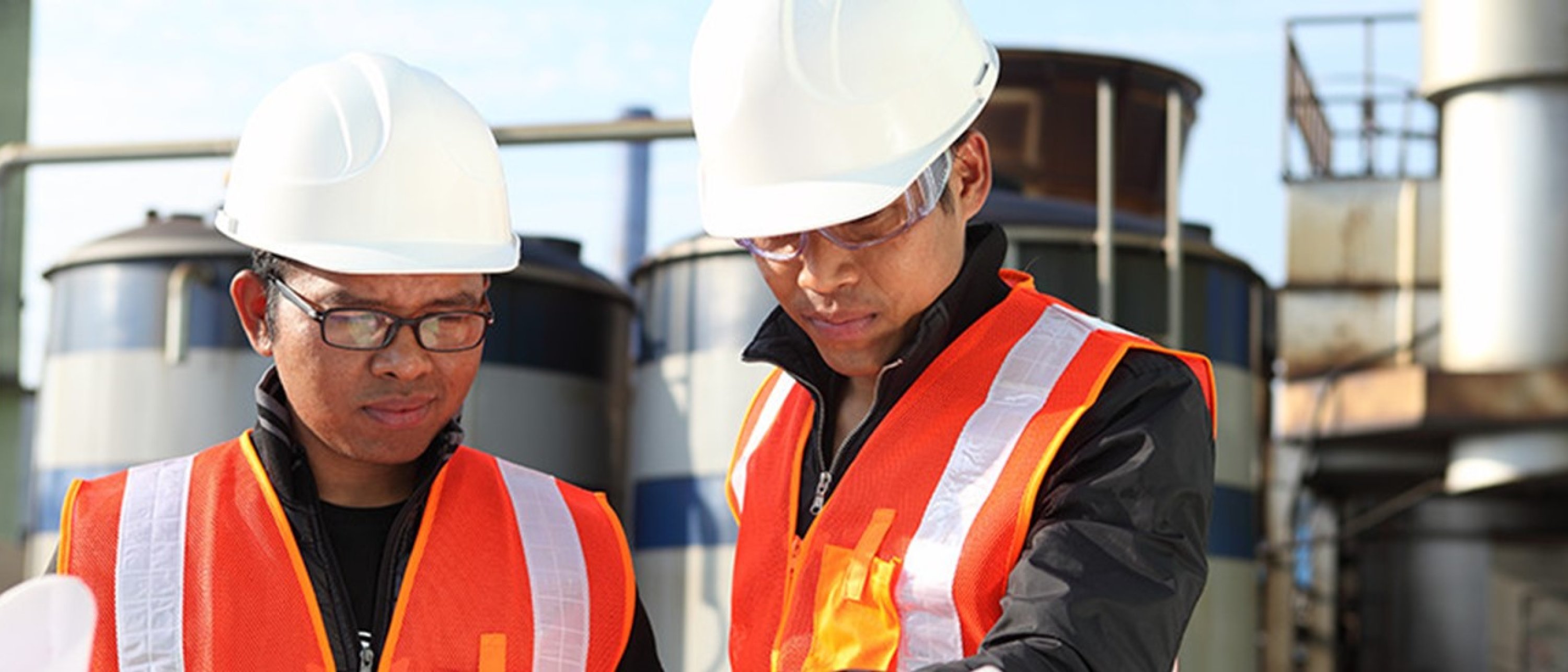 Greenhouse Gas Assessment and Reduction
We have supported decarbonisation projects for a variety of clients, ranging from large corporate organisations to small independent organisations
Our highly skilled and experienced teams are able to provide decarbonisation and energy efficiency solutions for clients to meet their carbon reduction ambitions, through innovative engineering design and advisory support services. The Paris Agreement 2015 and the 'Net-Zero Carbon' ambitions have led to the increasing regulatory and community stakeholder pressures, thus driving the need for organisations to make carbon-conscious decisions.
We are very experienced in the management of Greenhouse Gas (GHG) emissions with the knowledge that brings together expertise on emissions quantification and reporting methodologies (such as the EU Emissions Trading System) with the identification of techniques to reduce GHG emissions. Our environmental engineers work within multi-discipline project teams to assess the GHG implications of the engineering options under consideration and identify reduction measures.
Carbon Accounting and Assessment
Emissions Profiles
Emissions Trading Scheme expertise
Energy Efficiency Studies
Greenhouse Gas Management Strategy
Methane Assessments
At Genesis we help our clients to make informed decisions, considering the carbon footprint of different development options during the early stages of development, and support identification of carbon reduction and minimisation strategies.
Through a robust and streamlined carbon assessment in line with the Greenhouse Gas (GHG) Protocol, we are able to provide early clarity on carbon footprint metrics using our ultra-front-end Gen-CATTM, leading to a detailed understanding of key contributors to individual emission sources. With the strong integration of our engineering team and in-house proprietary tools, we offer realistic and cost-effective solutions catered to specific project needs.
Following our vision to instill a culture of better carbon-conscious design decisions, our services help clients take ownership of their carbon footprint by ensuring carbon fluency throughout the project life-cycle.
Global Track Record
We have supported Decarbonisation Projects for a variety of clients, ranging from super majors to local independents including:
Carbon Capture, Utilisation, and Storage (CCUS)
Electrification for oil and gas companies
Proof of technologies for Wind Farms, Hydrogen Power Processing, and Marine Energy
Concept studies for offshore and floating wind farms
Appraisal studies, screening, and feasibility studies for hydrogen power
Genesis Carbon Assessment Tools (Gen-CAT) Capability
Our suite of Carbon Assessment Tools (Gen-CAT™) provides visibility on carbon footprint drivers for new and existing assets in line with the Greenhouse Gas (GHG) Protocol.
Find out more here.
Align, Identify, Reduce (AIR) Framework
The energy market is evolving; the industry is planning for a low carbon future. But with a shifting regulatory landscape and external pressures to react quickly to the changes, how can you be sure that your business is on the right path?
Decarbonisation requires a detail-driven approach to technical, regulatory, and HSE challenges with a holistic understanding of local resources, constraints, risks, and opportunities.
At Genesis, we have developed our AIR Framework. Built on three guiding principles, the framework enables us to deploy our world-class multi-discipline teams in supporting our clients on their journey to Net-Zero.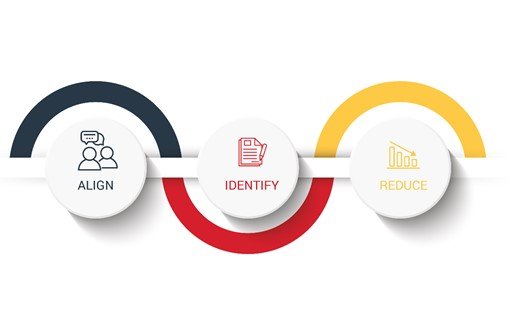 Alignment frames the work that we do and draws out synergies and conflicts with or between a project's intent and other relative initiatives, policies, standards, and regulations.
Identification, not only of emissions sources and technology options but also their dependencies with your operational processes.
Reduction, quantify, and document all phase-appropriate emissions reduction strategies and their techno-economic impact.
Following these principles ensures that decisions are made objectively, focused on decision quality and understanding our client's problems, providing innovative, cost-effective solutions. We have the capability in-house to develop fully costed, technically feasible options for decarbonising your business.
Get in touch to see how the AIR Framework can be applied to your business.
---
Emissions Trading System Expertise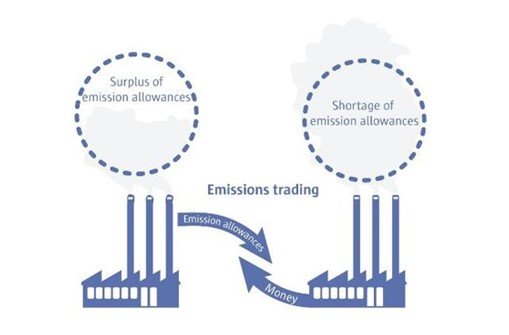 Genesis has considerable experience in relation to Greenhouse Gas (GHG) emissions quantification through our EU/UK ETS activity and we have been working with operators since the commencement of Phase I of the scheme in 2005.
The Genesis team has prepared multiple permit applications and submissions in relation to the annual reporting cycle.  This often requires detailed system assessment to identify all emission sources, determine appropriate calculation methodologies and build reporting templates that integrate with client requirements and/or existing systems. This knowledge enables us to identify suitable approaches for projects, operations, or organisations that may fall out with regulatory requirements but nonetheless require robust, defensible, and auditable reporting. 
Get in touch
If you require more information, please get in touch with our team
General enquiries
Send us your enquiry and we will direct it to the appropriate team.