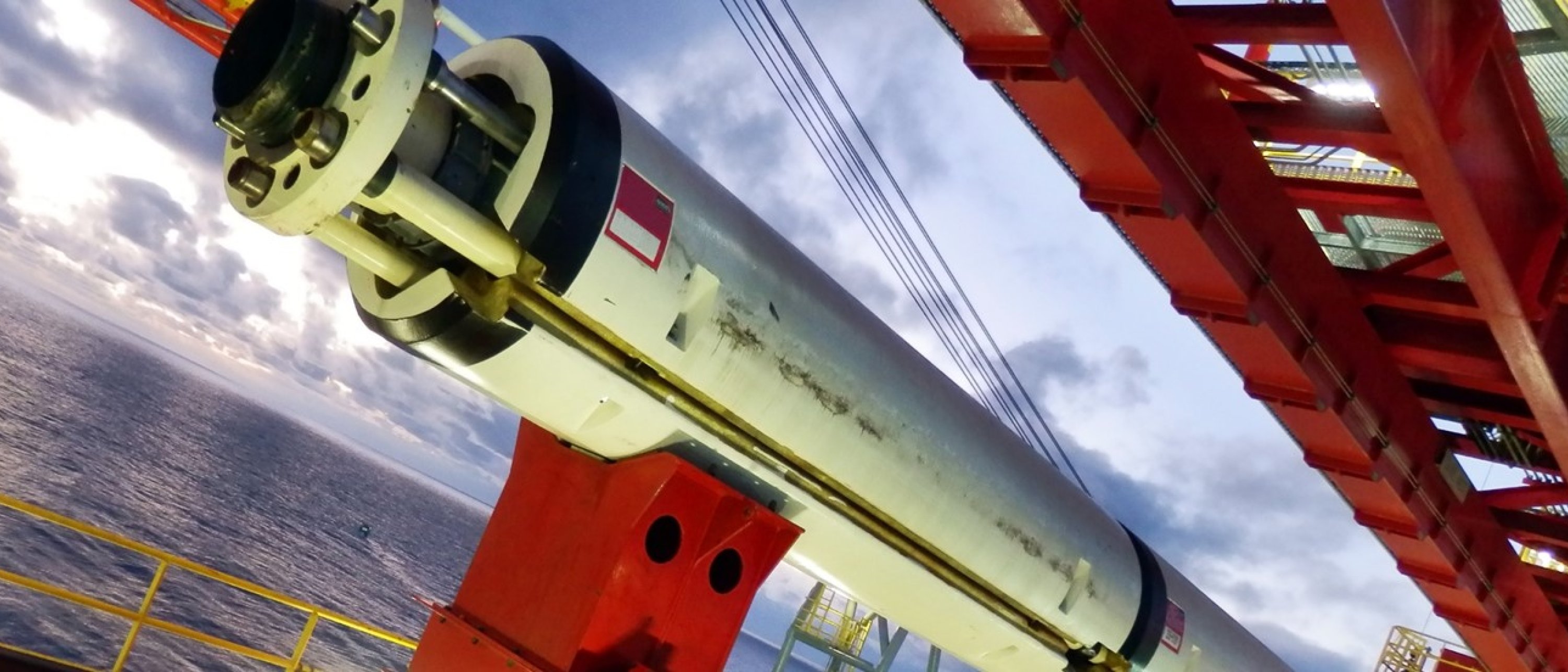 Computational Fluid Dynamics (CFD) and Advanced Analysis
Genesis has a dedicated team of experienced Computational Fluid Dynamics (CFD) specialists who apply advanced numerical methods to solve complex and unique engineering challenges.
Applying CFD to complex and unique challenges has a prominent role in providing bespoke engineering solutions, no matter the project size. 
Advanced computer processing power means the complex equations associated with CFD can now be solved within commercial project schedules. 
As a result, CFD has become an established industrial design tool, since it offers far greater levels of detail and rigour than traditional simplified approaches. We have completed CFD studies for a wide range of applications. 
Separation Enhancement 
Production separators 

Knock out drums 

Skimming tanks  

Water/oil tanks 

Cyclones 
Temperature Management 
Minimum/maximum metal design temperature 

Cold start-up 

Cold leakage 

Brittle fracture  

Jet and pool fire survivability 
Vibration Solutions  - CFD + Finite Element Analysis (FEA) 
Flow induced vibrations 

Acoustic induced vibration 

Fatigue analysis  

Stress analysis 

Dispensation justification 
Production Assurance 
Erosion 

Hydraulics  

Pigging operations

Cooldown, hydrate and wax formation 

TOL corrosion, corrosion inhibitor dosage 

Heat exchanger burst tubes including water hammer effect 

Subsea leakage release 
Technical Safety Solutions 
Natural and forced ventilation 

Gas dispersion, hot plume exhaust and cold vent 

Vapour cloud explosion and blast propagation 

Probabilistic exceedance analysis  

Fire, smoke and radiation 

Helideck environment 

Subsea blowout releases 

Flaring, flare tip design 

Ground flare solutions 

Carbon Dioxide Solutions 
Stress Solutions - CFD + FEA 
Platform survivability under fire, PFP optimisation 

Blast load  

Cold brittle fracture 

Overpressure 
Our unique knowledge helps us deliver the most rigorous solutions and provide clear, feasible design and operational recommendations. 
This is backed up with a strong background in the analysis of hydrodynamics.