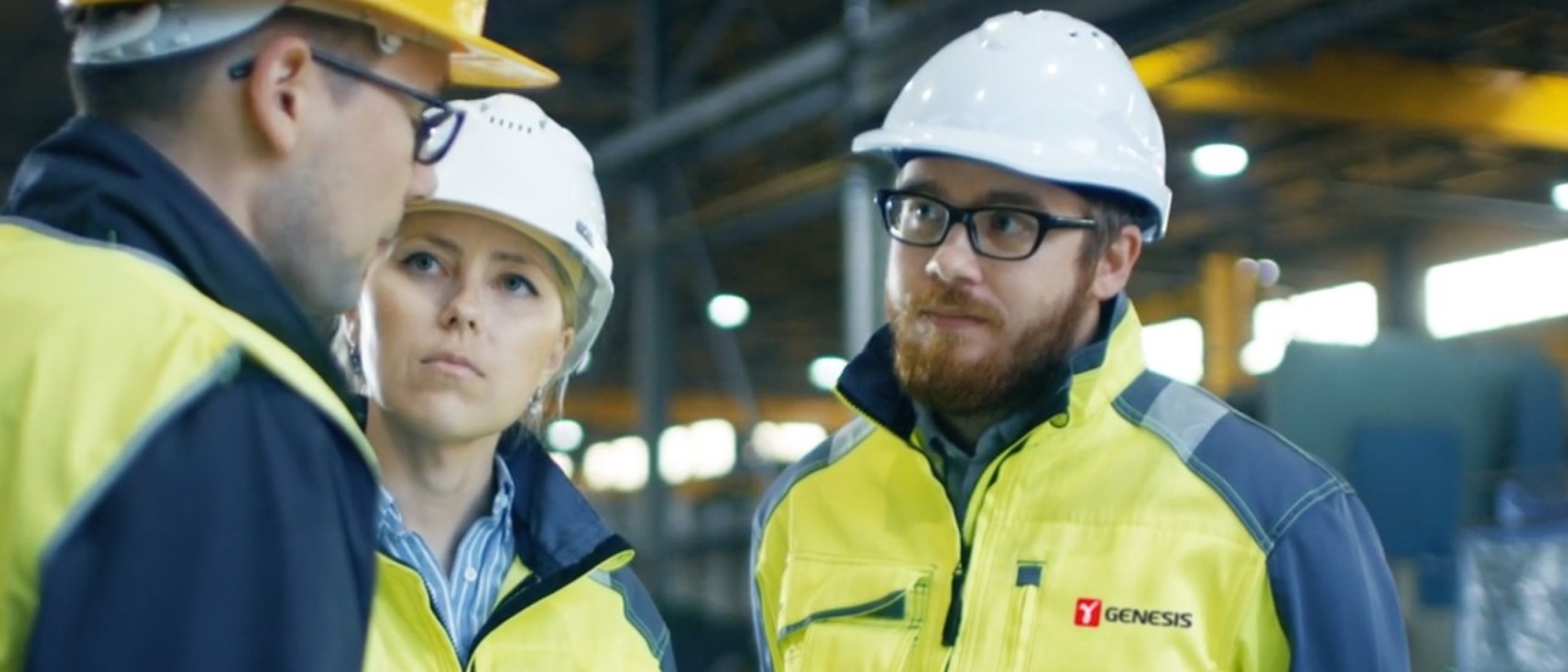 Plant Performance Improvement
Genesis' mission is to provide high-value Owner's Engineering and Project Management services, delivered by our proven and experienced technical and management people.  
Our Owner's Engineer and Project Management Services capabilities covers from conceptual engineering, pre-FEED, FEED, EPC package preparation, procurement, site supervision through to EPC contractor's supervision.  
During execution, world-renowned engineering expertise from early engineering through detail design, allows us to effectively review the conceptual engineering, quickly bridge design gaps and confidently steer the Basic and Detail Engineering performed by the EPC contractor. 
We have: 
Global Offshore, Onshore, and Subsea EPC experience, and capabilities, integrating lessons learned, benchmarks and project history. We're experts in driving the selected EPC contractor to success.  

Robust and realistic execution strategy, organisation and nominated personnel equip us well to steer EPC contractors through completion of fast-track projects, giving schedule, budget and execution performance the upmost importance. 

Project management expertise and the right tools, directly linking clients to our global system of project lessons, enhancing our tools, software and systems.   

A deep commitment to HSE/QA, evident through our senior management's vision, repeat business and long-standing relationships throughout the world.  

Similar projects of relevant magnitude and scope, allowing us to leverage reference benchmarks to benefit clients.