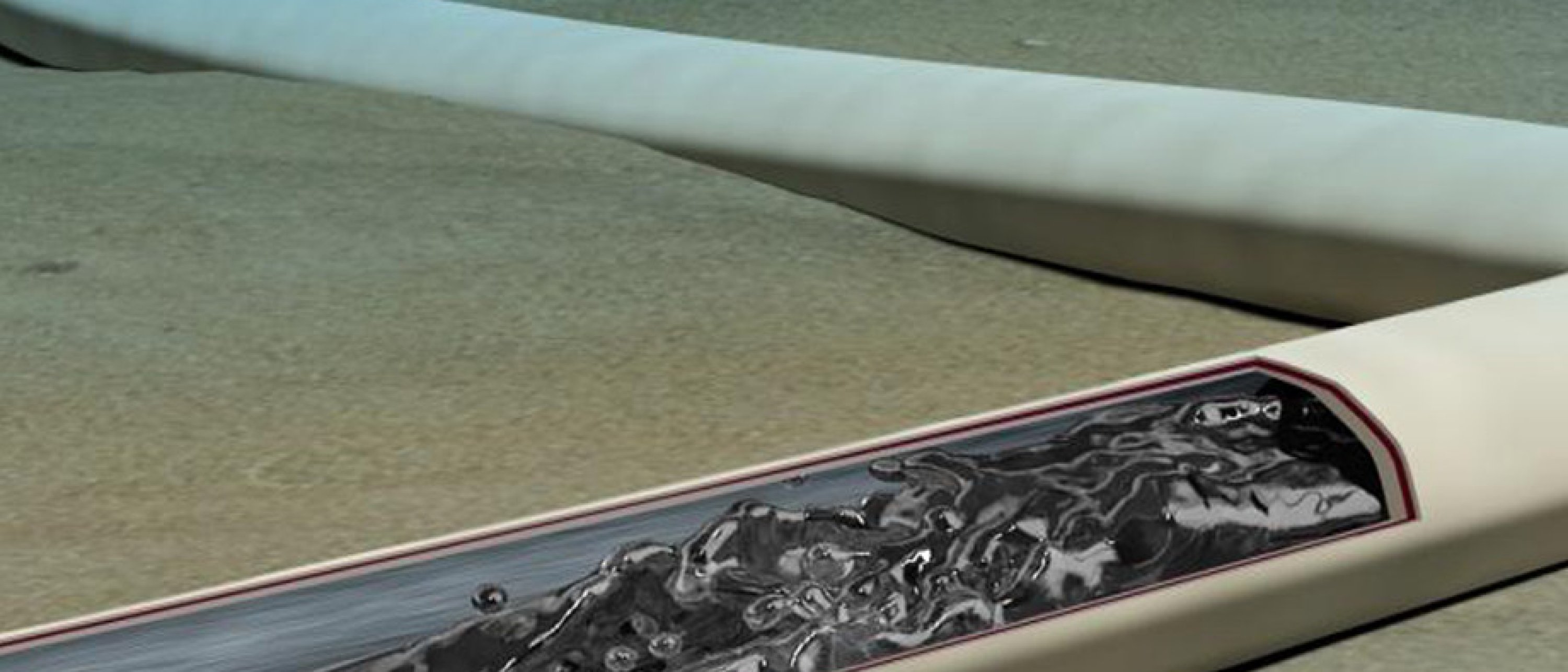 We aim to give our clients robust, installable and operable solutions that minimise risks and maximise reservoir recovery.  
The importance of trouble-free operation from the reservoir to the reception facilities is paramount to fully realise a project's potential. Genesis offers a highly skilled flow assurance service with a track record over 20 years and thousands of studies to meet the increasing challenging fluids and harsher environments encountered in new and existing developments.
Our project involvement includes: 
Shallow water offshore systems 

Deepwater & ultra deepwater offshore systems (>1000m/3000ft,  >2000m/6000ft) 

Complex onshore & offshore oil and gas gathering networks   

Unconventional (shale) systems. 
Our understanding and managing of production issues means we are recognised as the leading flow assurance provider in the upstream market. We have established this reputation by unwavering commitment to solving our client's challenges, both technical and economic – we take your problem and make it our own.       
Our flow assurance group applies a system-wide view to identify wider implications, risks and opportunities across the project lifecycle. This allows us to collaborate with clients to frame the problem and appraise alternatives to find the optimum development scheme that matches the client's drivers.   
We provide multi-discipline project teams to support asset development and maintenance throughout its lifecycle. Our experienced people deliver pragmatic solutions explained in easy to understand language.   
Key flow assurance activities we support are: 
Steady state and transient monophasic & multiphase modelling of single pipelines/networks 

Transient well and pipeline modelling (start-up, shutdown, well stability) 

Liquid management, slugging evaluation and mitigation (including pipe interactions) and pigging 

Modelling of pipeline thermal behaviour (insulation, active heating, buried pipelines) 

Artificial lift evaluations (boosting, gas lift)  

Water and gas injection & export systems hydraulic analysis  

Chemical injection system design 

Flow induced vibration analysis (including impact of slugging on fatigue) 

Solids management (wax, asphaltene, hydrates, sand, scale) 

Corrosion/erosion analysis 

CO2 transportation injection and storage 

Heavy oil, waxy and viscous crudes 

High pressure/High temperature developments ( >1000 bar/17k#, >200oC/400oF) 

Subsea processing and boosting  

Overpressure protection studies (line pack, water hammer)  

Pre-commissioning,  well offloading, commissioning, de-commissioning studies  

Developing operating strategies, philosophies and procedures 

Production optimisation and operational expenditure (OPEX) minimisation.  
Our team is fully conversant with all industry flow assurance software such as OLGA, LedaFlow, PIPESIM, PVTSim, Multiflash, Maximus, PIPENET, SPS, FLUENT and HYSYS/UNISIM.