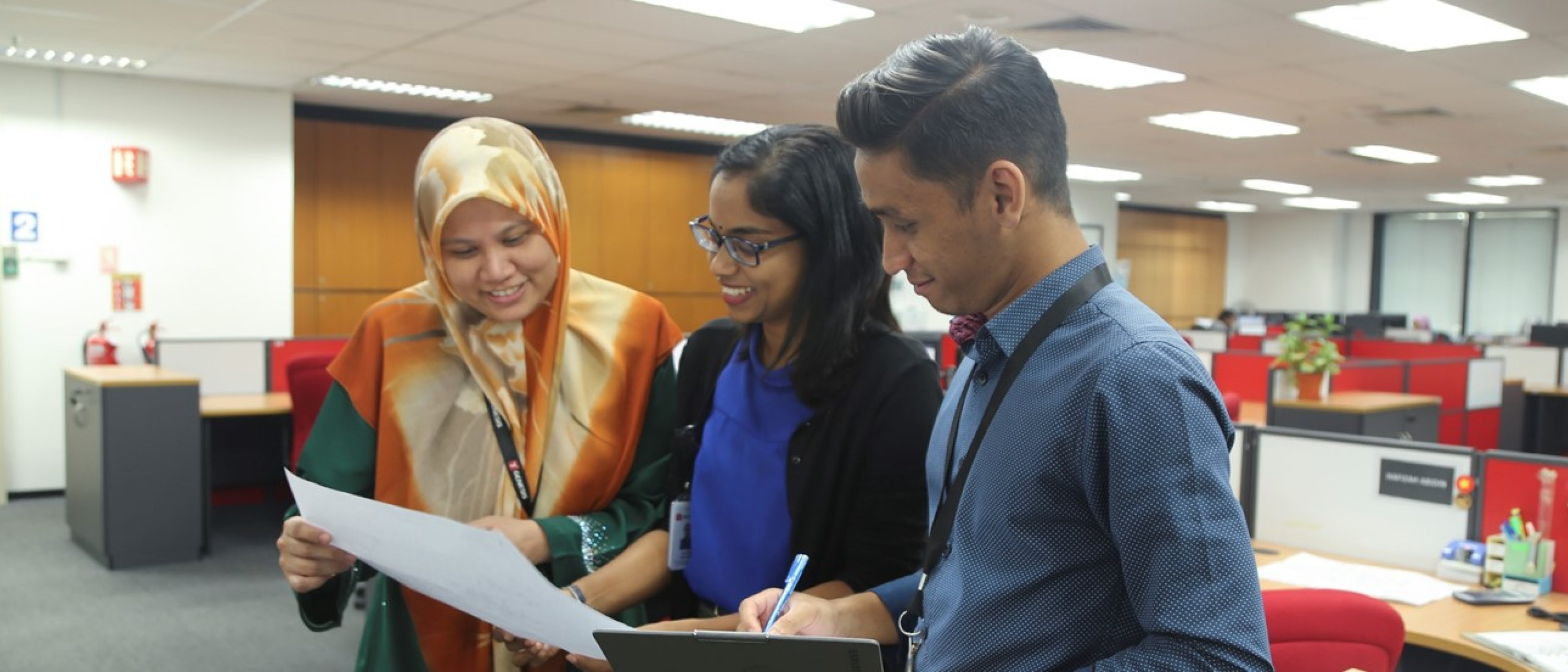 Our People
Our world-class experience, individual expertise and collective wisdom differentiates us.
From engineers and specialists to project managers and support staff, our 1000+ people, spread across 12 countries, thrive in our dynamic, proactive business where embracing diversity and maximising safety are key beliefs.
Our people have to work in different places and cultures and to deliver projects with real geopolitical impact; from a desk on the other side of the world.
But don't take it from us....
Genesis is rich with  diversity of backgrounds, skills, cultures and ideas.
James, Genesis in Aberdeen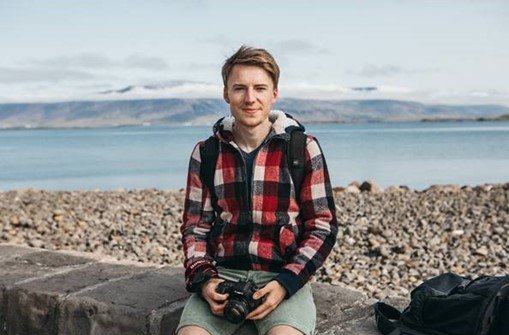 "I was always keen to pursue a career in the energy industry. The offer to join Genesis, and be exposed to the breadth of study work they conduct, was an opportunity that I knew would start my career with a stable foundation.
Technical competence is paramount to process graduate development at Genesis. The focus is to attain the experience necessary to apply for IChemE chartership. As part of this pursuit, the department mentorship scheme sees the pairing of each graduate with a senior colleague. I've found this support to be invaluable when coming up against project-related issues, but also in seeking assistance to navigate between projects as I attempt to broaden my technical experience."
Genesis provides enough freedom to allow you to work independently, along with your team, and creatively find solutions to problems. I really enjoy problem solving and it is satisfying when you develop solutions to Clients problems
Sara, Genesis in Kuala Lumpur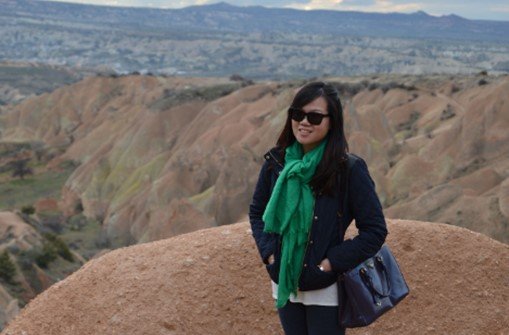 "After completing my chemical engineering degree, I started work as a safety engineer in the energy sector. I was able to use my skills and knowledge to solve problems that occur in my daily job requiring a lot of logical and analytical thinking.
I enjoy working together with a group of talented people who are open-minded leaders and passionate about what they do. In Genesis, I have the resources, guidance and opportunities for my career enhancement ­– while still enjoying life!
I've been given the opportunity to collaborate with many departments, teams and individual during projects."
Get in touch
If you require more information, please contact your local Genesis representative.
General enquiries
Send us your enquiry and we will direct it to the right appropriate team