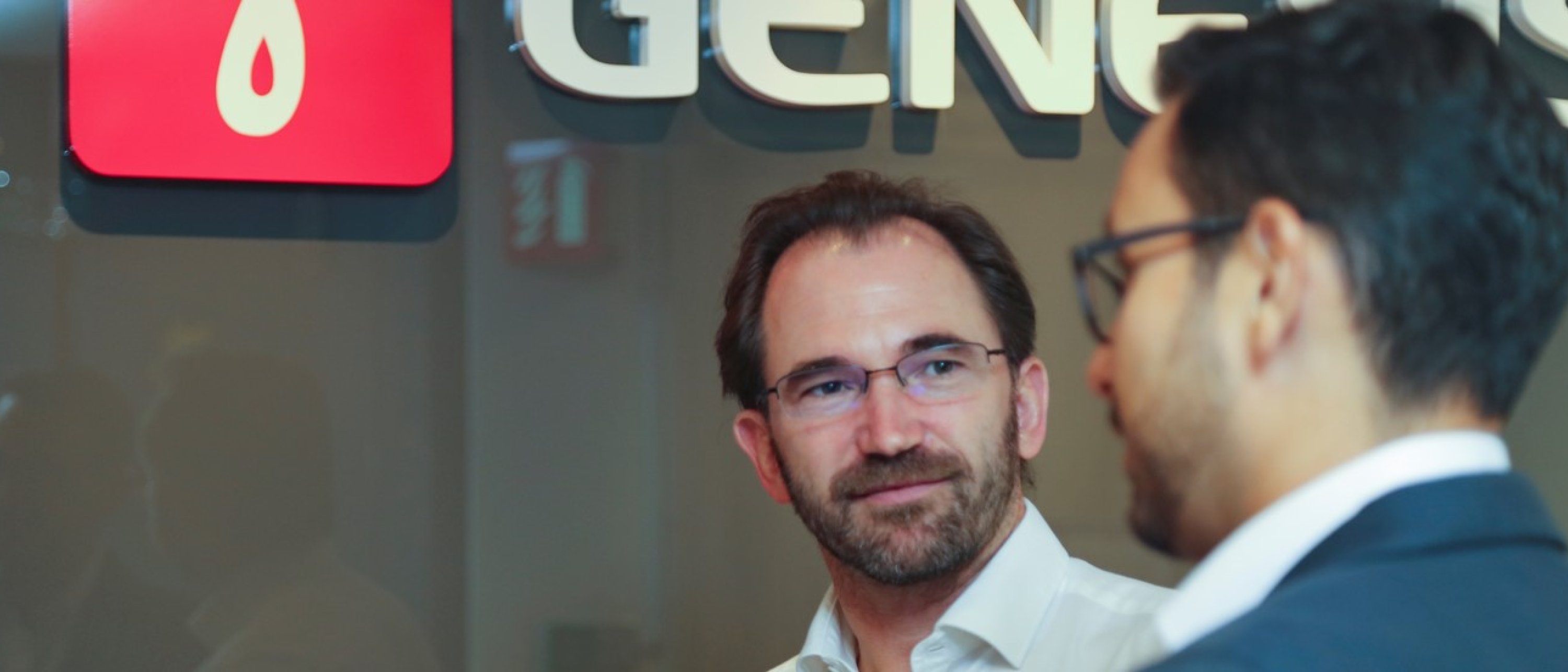 Ethics and Compliance
Our commitment to excellence
How Genesis conducts its business across the world is as important as why Genesis does business. We act in accordance with our core values and our foundational beliefs in all that we do. We aspire to develop business relationships with like-minded partners who are guided by a similar set of principles of business conduct.
Our Code of Business Conduct is built on our foundational beliefs of safety, integrity, quality, respect and sustainability, and gives us a common language and playbook for decisions and actions that help us live our core values. It helps us recognize and address the ethical dimensions to our everyday decisions.
Slavery and human trafficking statement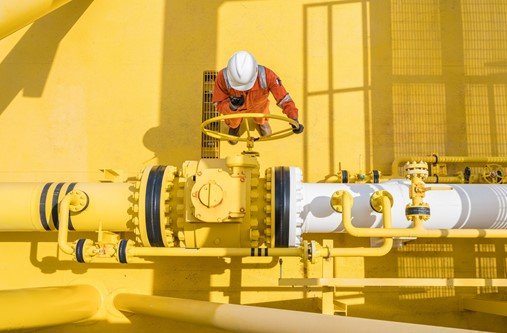 "Respect" is one of our foundational Beliefs. It guides how we fundamentally do business and what we never compromise on, no matter the circumstances. We believe that everyone is entitled to honest, fair and courteous treatment. We do not tolerate any form of modern slavery and do express a strong commitment against the use of forced and child labor and our support for respecting human rights.