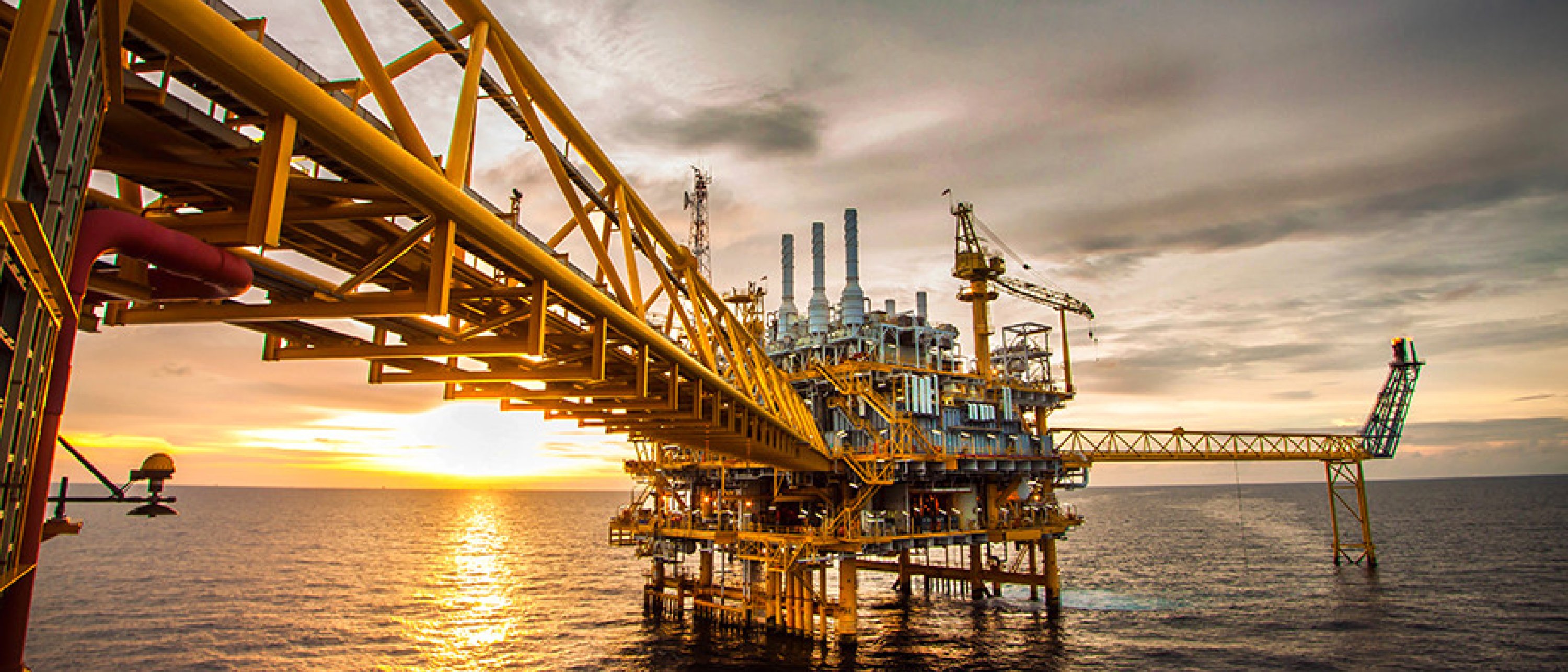 As maturing oil and gas field facilities approach or exceed their original design life, late field life management is critical to their continued safe and profitable operation.
Genesis draws on the expertise of its experienced engineers and specialist consultants across the globe to assist asset owners and new entrants to understand the status of existing systems and develop solutions to maximise the potential of their facilities.
Our key service areas relating to Late Field Life Operations/Extension are: 
Review of integrity status and performing system health checks 

Facilities life extension studies including development of supporting inspection and maintenance strategies  

End of field life strategy and asset redevelopment  

Production efficiency improvement and reliability/availability analysis 

Bespoke fitness for service assessments (i.e. API 579) 

"Right sizing" existing infrastructure for future, lower, throughput 

Review of redundant equipment and minimising associated Operational Expenditure (OPEX) 

Obsolescence management 

Safety critical elements/performance standards review 

Asset audits and reviews focusing on performance improvement, environmental compliance, integrity management and risk/vulnerabilities management.