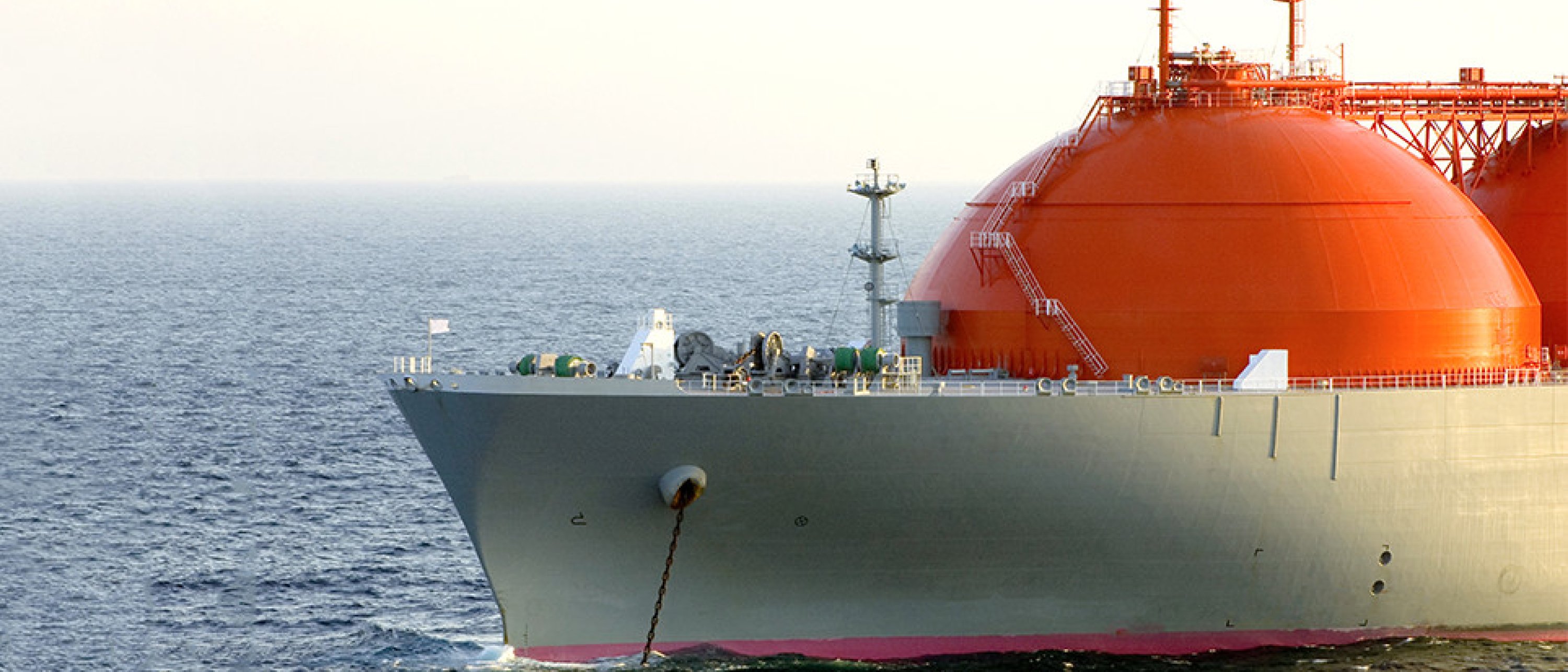 Genesis has an extensive background in helping our clients develop solutions for monetizing gas from remote and stranded fields around the world.
Pipeline export is not always an economical option for bringing gas to market, and alternative methods of transporting stranded gas must be evaluated. 
We perform gas monetisation studies for a range of clients, in both onshore and offshore fields, considering converting gas to:  
LNG (Liquefied Natural Gas)/FLNG (Floating Liquefied Natural Gas) and then re-gasification 

Power  

Liquids including methanol  

Hydrates or compressed natural gas for transportation.  
We understand the processes and technologies involved in each of these options and the parameters that would impact economic attractiveness of each alternative. For example:
the size of reserves
the composition (particularly CO2, H2S, N2 and mercury) and the degree of pre-treatment required
reservoir pressure, and timing and scale of compression
location
proximity to market.
Our solution toolbox includes a wide range of products, leveraging our parent company's execution experience and capabilities: 
Multiple liquefaction solutions, including FLNG, LNG, Gas-to-Liquid (GTL) technologies.
Multiple architectures, including small-scale Floating Storage and Regasification Unit (FRSU) / Gravity-based Structured Regasification Unit (GSRU), Floating Storage Unit (FSU)  and modular regasification, combined with onshore modular regasification and integrated LNG-to-power plant.
Complete EPC solutions integrating subsea, loading systems, LNG storage and regasification in floating or traditional land-based import terminals.
We can rapidly evaluate each option, developing the capital expenditure, operational expenditure, schedule, economics and risk quantification for each of the potential transportation and conversion options to recommend the best solution.