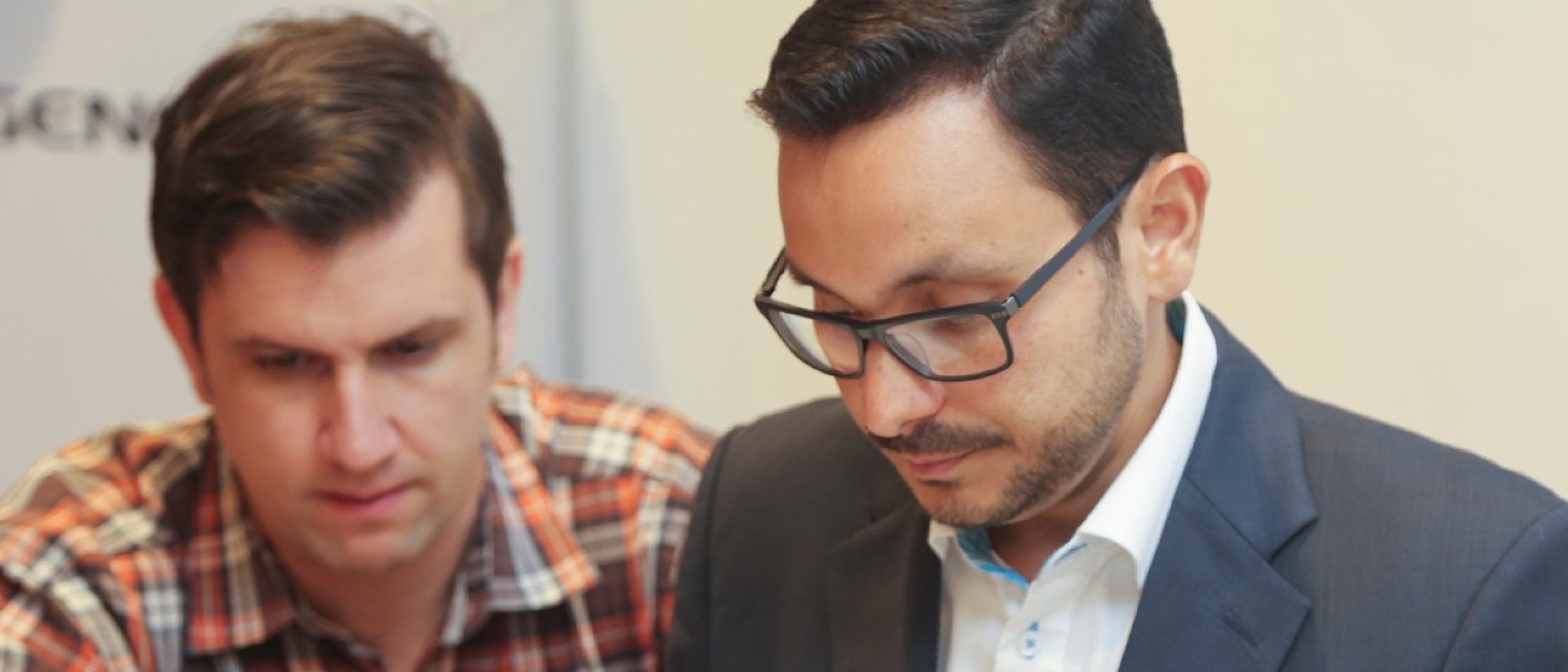 Quality, Health, Safety, Environment & Security (QHSES)
We pride ourselves on the high quality performance and work delivered, both internally and externally.
We pride ourselves on the high quality performance and work delivered, both internally and externally. Quality is embedded within the Genesis culture and impacts everything we do. We are committed to protecting the health and safety of all of those who can either directly or indirectly be affected by business activities and to minimise any adverse effects to the environment. Equally, ensuring the security of our people, property and information is highly important to Genesis.
Our aim: 
Quality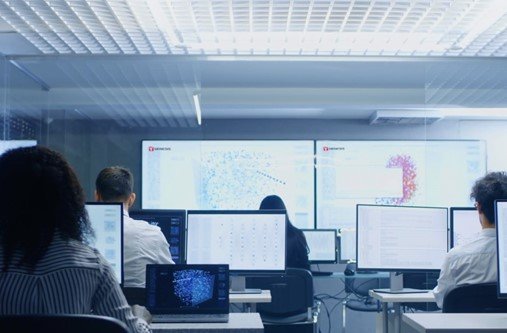 Our global quality leadership program drives a culture of prevention, accountability and continuous improvement. Through various elements including eLearning, workshops, and coaching, it will help us get it right first time, every time. 
We encourage all our employees to develop their understanding of Quality in the workplace and to commit to the core principles of prevention, accountability and continuous improvement – all of which are critical to achieving our vision and securing future success. 
Our aim: 
Instil personal accountability for quality performance

Develop a quality culture with a focus on prevention 

Demonstrate the connection between quality, our business results and client success 

Drive adoption and rigorous application of our standard process improvement methods. 
HSE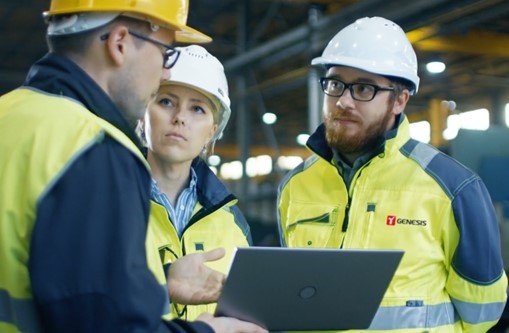 In our industry, and at Genesis, we put the health and wellbeing of our people first. We are all responsible for creating a safe and secure workplace and to protect the environment for future generations. 
Through training, self-assessment and communication, we provide our workforce with the right skills, tools and behaviours to enable us to maintain and strengthen our HSE culture. 
Fundamentally we aim to:
Develop our people to exhibit the key leadership behaviours to prevent HSE incidents 

Align our mindsets to develop a single HSE culture 

Support our people to effectively use the principles, standards and tools we have in support of HSE 

Realise the company's global HSE & Security policy, support our code of conduct and deliver upon our vision and values. 
Our commitment to HSE remains at the heart of everything we do – all day, every day, and wherever in the world we do business. 
Security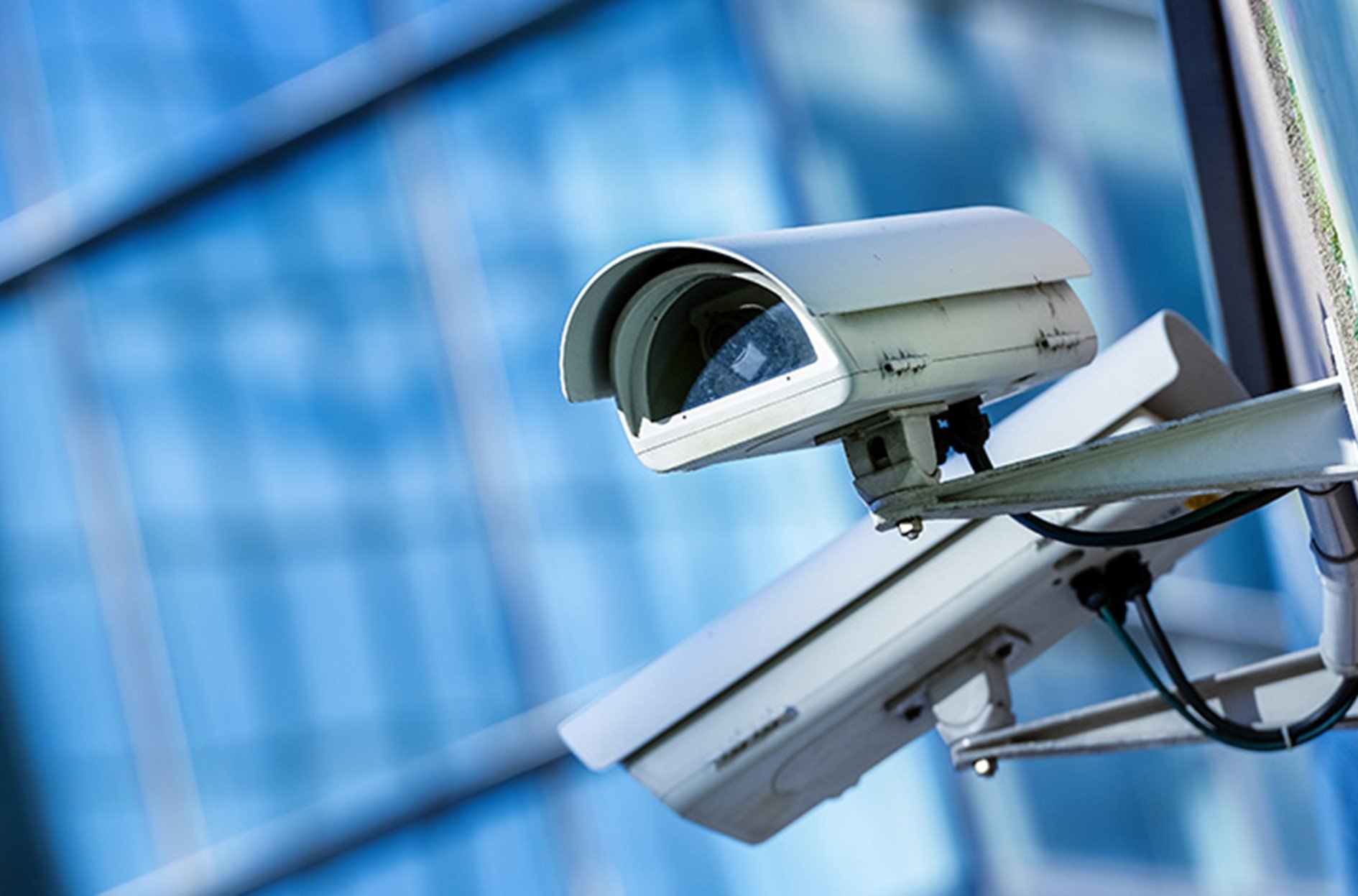 At Genesis, we are all committed to protecting our people while they are performing their duties, protecting our assets, protecting our strategic information and maintaining the integrity of our image and reputation.
Security is a common approach that requires the commitment of everyone to ensure the protection of all. Simple precautions and robust security processes enable us to significantly reduce the exposure to security risks.