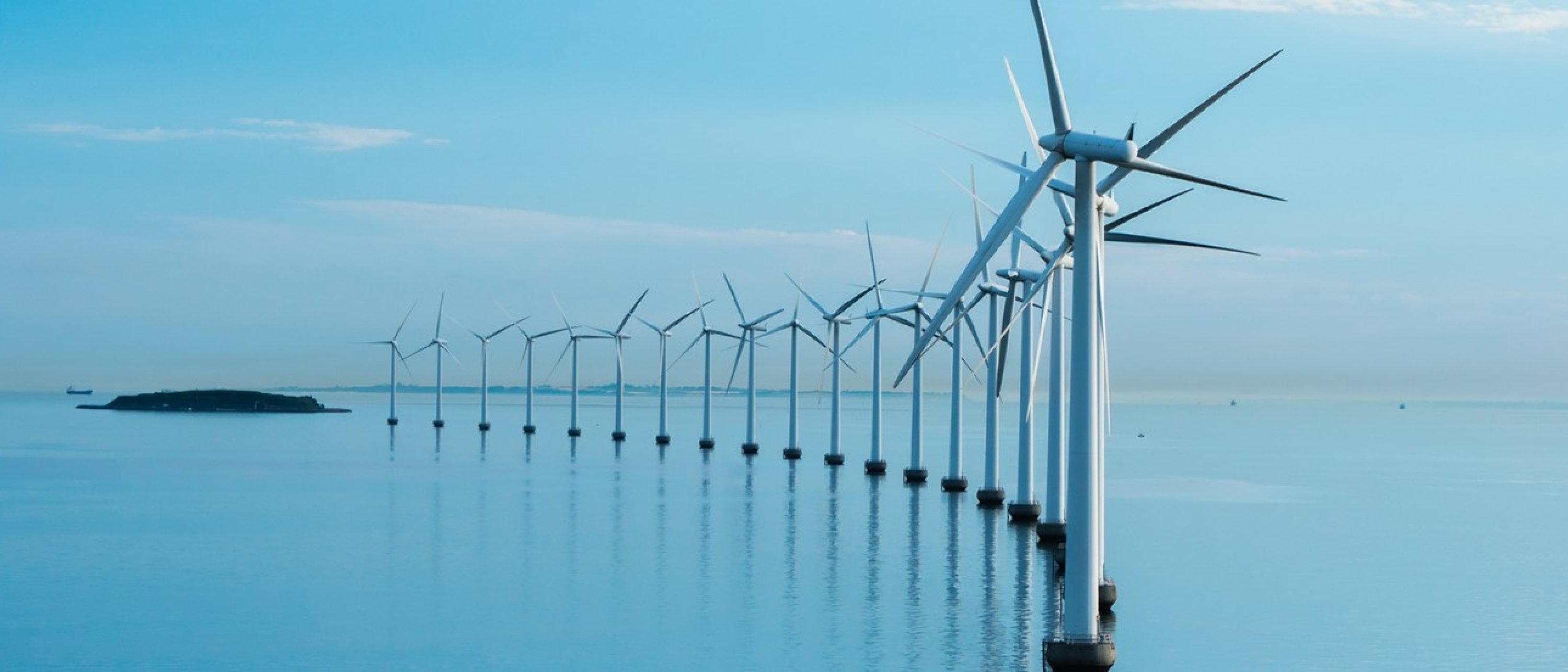 Renewables (Wind Energy)
Genesis has a strong track record in supporting offshore wind concepts, with strong subject matter expertise and tailored proprietary digital tools.
What Sets Us Apart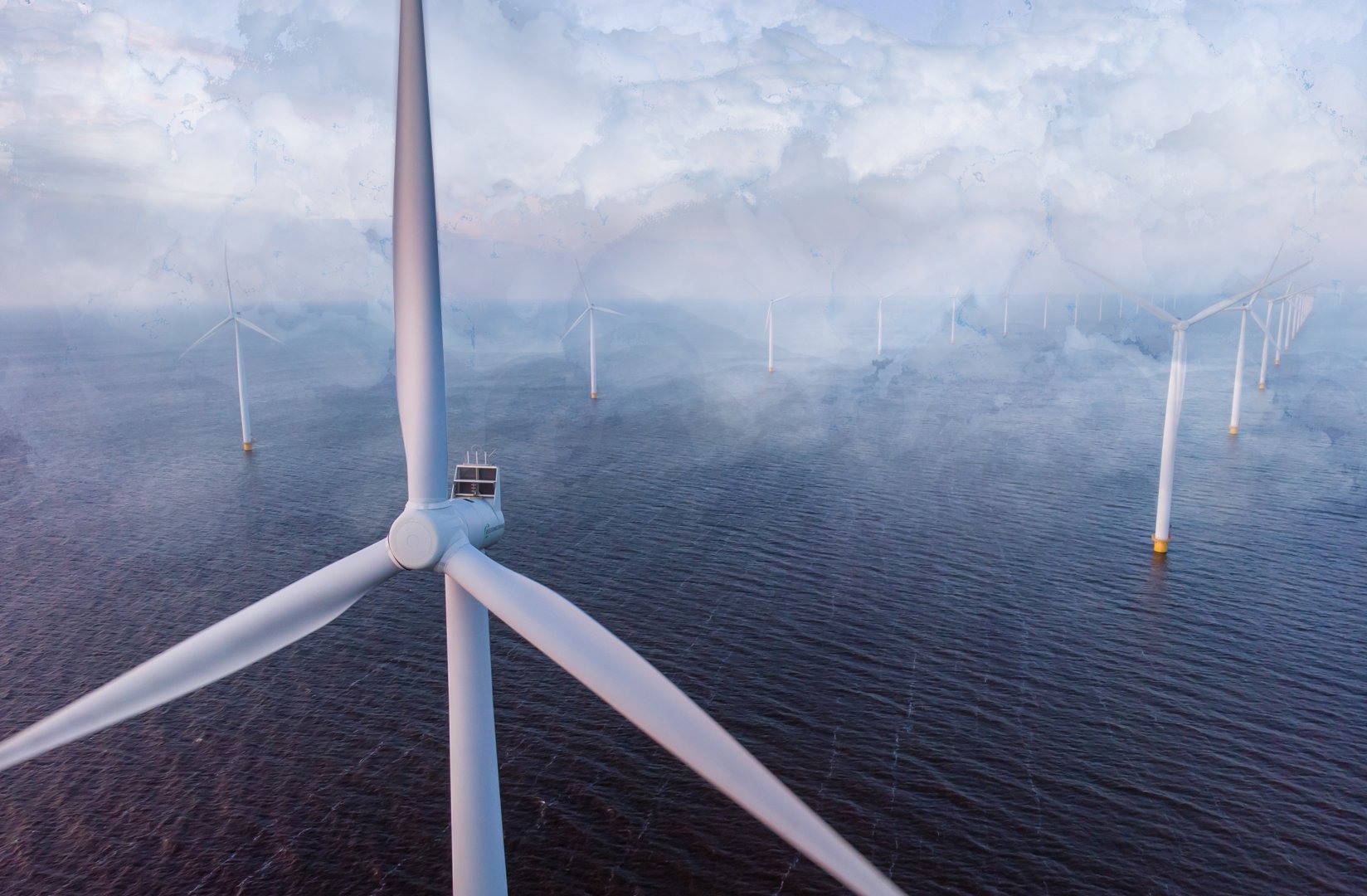 Genesis has addressed the floating offshore wind market by utilising its extensive offshore engineering and marine operations skills:
Concept development studies, including technology and systems integration and holistic understanding of project economic and risk drivers,
Experience supporting environmental consent applications,
Strong understanding of local regulations and working relationships across the globe,
Owners engineering, technical support through third-party verification, and specialised services through detail engineering to operations.
Genesis is a trusted advisor to its clients, helping them to make robust decisions; the combination of front-end specialism, technical expertise, and digital tools and for the offshore floating wind market ideally positions Genesis to help our clients capture offshore wind opportunities in Europe, the U.S., and APAC.
Some of the services that we can provide to add value to your projects include:
Rapid optimisation of wind power output through wind farm layout design in conceptual stages, using our proprietary Gen-WindFarm software,
Integration of the wind farms with existing power infrastructure and into wider energy systems,
Accurate wind turbine response analysis to power generation during operations,
Smart monitoring for operations and maintenance to minimise the operating cost, 
Agnostic technology selection and solutions for all types of offshore wind platforms that include SPAR, Semi, TLP, Jackets, Monopiles.
Development planning,
Concept selection,
Conceptual cost estimates, levelised costs,
Wind farm layout (Gen-WindFarm),
Floater & Mooring Design (FIDE),
Aero-Hydro physical model testing,
CFD numerical wave tank (MrNWT & WaveEgg),
Aero-Hydro-Servo-Elastic coupled dynamic analysis (MLTSIM-FAST),
Marine operations and offshore installation,
Smart monitoring tools for operation and maintanace (ALANN),
Environmental impact assessments,
Technical safety studies,
Materials, welding and fabrication specifications and qualifications,
Project management and technology integration,
Owner's engineer.
Available Technologies/Tools/Processes
FIDE (Floater Integrated Design Environment)
Gen-WindFarm
MLTSIM-FAST (Aero-Hydro-Servo-Elastic Coupled Dynamic Analysis tool)
MrNWT & WaveEgg (CFD numerical wave tank)
ALANN (Artificial Neural Networks tool)
Get in touch
If you require more information, please contact your local Genesis representative.
General enquiries
Send us your enquiry and we will direct it to the appropriate team.