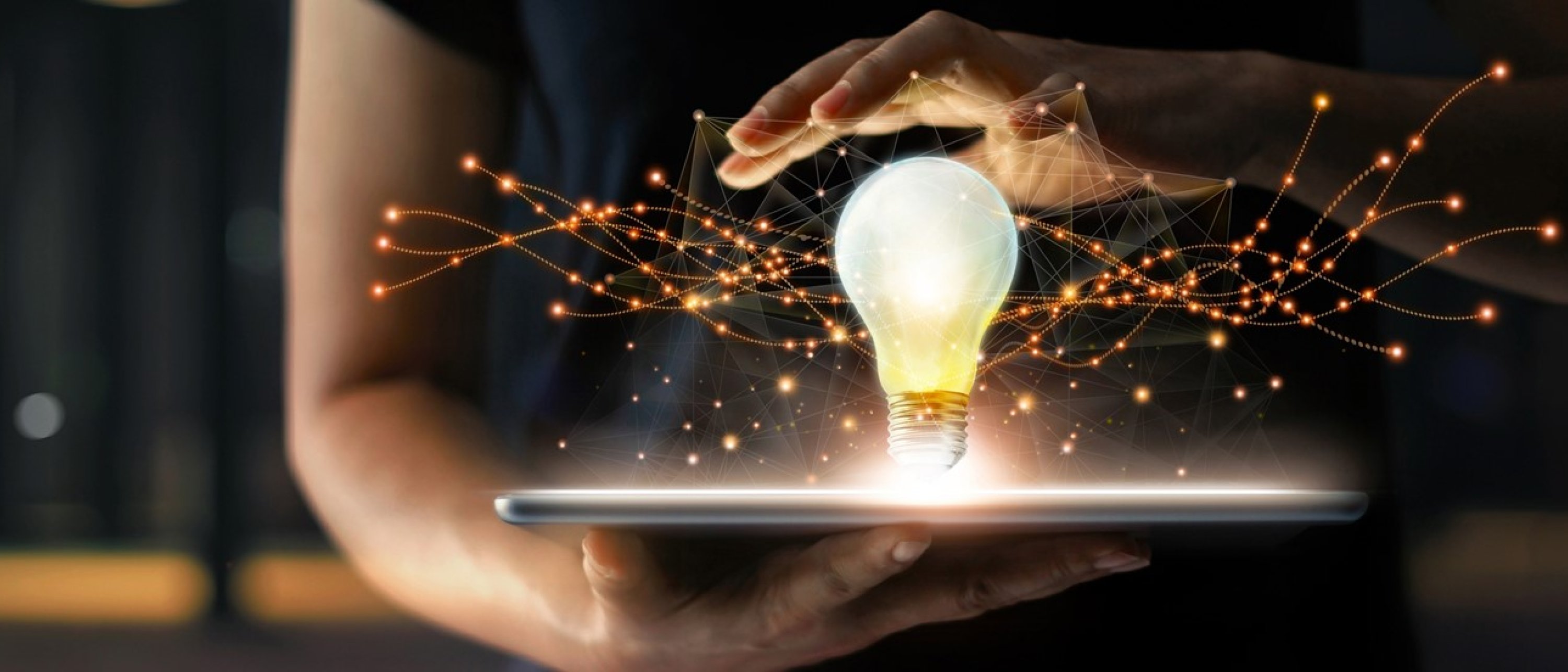 Genesis relies on innovation from our employees to drive our continuous improvement. By harnessing the minds of our workforce and providing a framework for ideation, approval, and execution of business and engineering improvements, we stay ahead of the curve.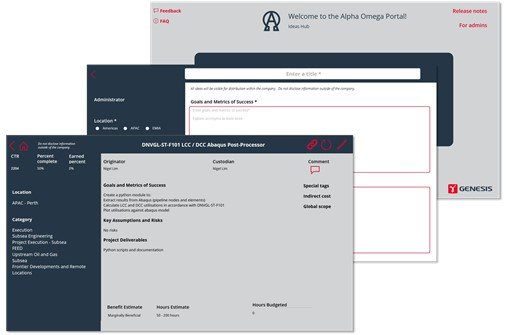 Alpha Omega is a desktop and mobile-based application that facilitates the life cycle of an "idea", from submission to approval, updates, and close-out. Each approved idea is created as a discrete, trackable, company-wide project. The need for such a global system was requested by internal company stakeholders.
The application is entirely web-based, requires no installation, and is built for immediate whole-company distribution. This allowed for rapid development to a production-ready build. This had a twofold benefit:
The process empowers the workforce to own and deliver ideas with the support of corporate and global network
The application automates the normally manual processes such as recording new entries, updating statuses and comments, assigning job numbers, and sending email notifications.
Your business can benefit from systematic treatment of ideas and we can help you achieve it.
Get in touch
If you require more information, please contact your local Genesis representative.
General enquiries
Send us your enquiry and we will direct it to the appropriate team.