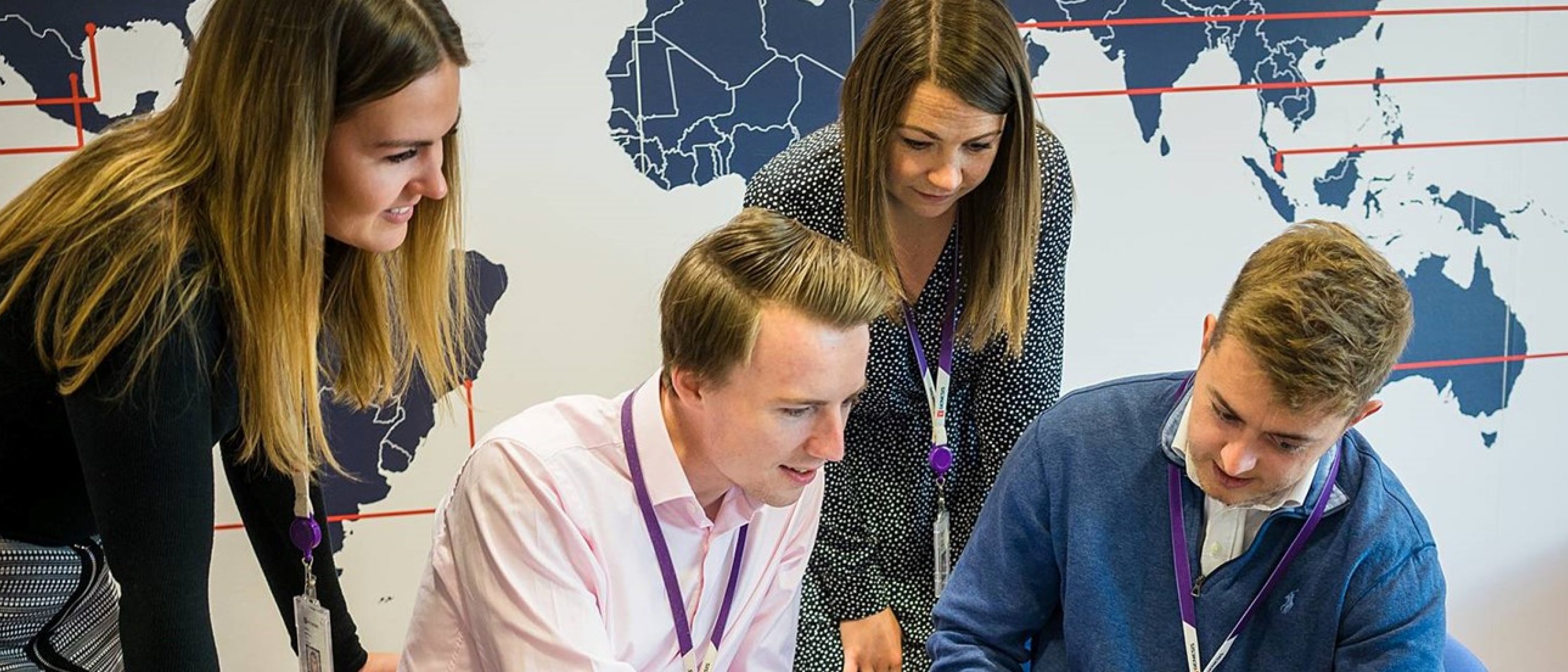 One Genesis
We're tackling some of the most complex technical and engineering challenges in the global energy industry.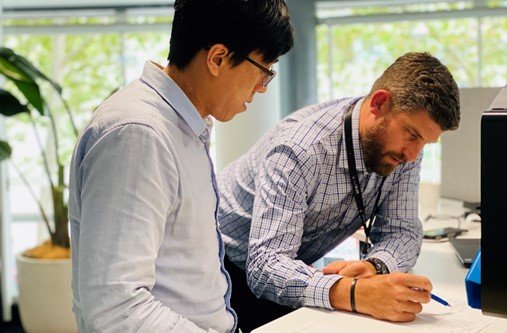 We employ more than 1000 highly experienced engineers around the world, all leaders in their field. Together, we have raised the bar in early-phase engineering consultancy, full-field lifecycle subsea engineering services, FEED and detailed design of onshore and offshore oil and gas projects.
You'll work with some of the best minds in the industry. Our dynamic, global projects stretch even the most experienced to innovate ground-breaking solutions and new technologies. In our flexible, friendly workplace we're transforming client economics; delivering global energy and nurturing the next generation to continue this thrilling and responsible journey.
The One Genesis culture is underpinned by our most valued asset - our people. Without the hard work and dedication from our teams, we would be unable to deliver the quality our clients expect and what we're known for producing. In addition to this, we recognise the importance of investing in our people through various learning and development programmes to maintain our reputation in the industry.
Fraudulent recruitment enquiries
​​​​​​We are aware that there are a number of fraudulent recruitment offers being made under the persona of "Genesis", or from the mailbox: "recruitment@genesisenergiesjobs.com". We can confirm that this is not an official Genesis offer and urge that you do not respond to their emails and requests for personal information or money. 
Get in touch
If you require more information, please contact your local Genesis representative.
General enquiries
Send us your enquiry and we will direct it to the appropriate team.