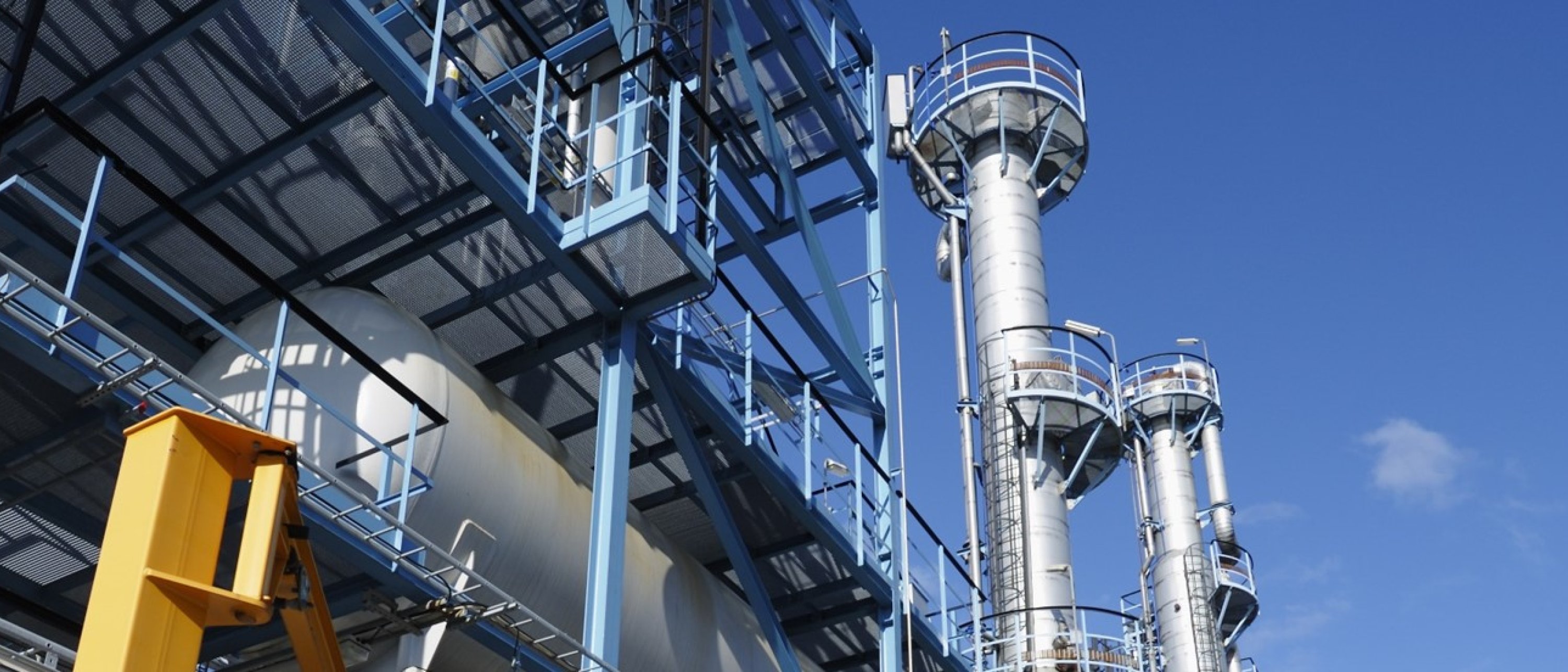 Capacity Rating and Debottlenecking
Genesis has a strong track record in building bespoke capacity models to meet specific client needs using proven in-house tools.
Understanding the capacity of a plant is fundamental to maximising the value of an asset. Whether that's increasing plateau rates, maximising late life operation, or understanding the impact of a new field.
Genesis produces debottlenecking assessments that can realise enhanced production capacity in a facility, providing the opportunity to monetise better reservoir performance, introduce new fields or change operating conditions.
Genesis applies a systematic approach that allows rapid identification and focus on the most constrained areas of plant to avoid unnecessary scope.
Understand the drivers of the client and ask the right questions around hard and soft facility limits to frame the study:

Which areas of the plant are affected?
Are design excursions time-limited by production profile?
Can operating parameters be adjusted to mitigate the impact?
Are there second-order impact on utilities, services and plant logistics?

Provide options to optimise and debottleneck / modify parts of the plant including cost estimation.
Our service is characterised by flexibility and responsiveness, adapting as our clients' needs change.
Extensive experience of building complex process simulations and  benchmarking of our models against plant operational data has proven time and again to deliver exceptional results.
A team of process engineers with a depth of experience in performing capacity assessments of varying degrees of complexity.  We have proprietary in-house tools available and use these where they complement the engineering assessment:
Bespoke hydraulic models with Graphical User Interface (GUI);
In-house automated equipment rating tool applying a standardised equipment rating method to a whole plant;
A range of standardised, proven, design tools for detailed equipment rating.
We have access to a pool of over 200 process engineers and can call on specialists from other engineering disciplines, as needed.  We can quickly mobilise a highly capable and cost-efficient study team.
Our comprehensive capacity rating services include:
Steady-state model builds;
Benchmarking against actual plant performance;
Determine allowable operating envelopes for required specifications;
Incorporation of rotating equipment performance curves;
End to end hydraulics and import/export pipeline hydraulics;
Assessment of impact on relief devices and systems;
Thermowell vibration analysis;
Control valve operational assessment;
Dynamic Simulation for complicated plants with integrated multistage compression;
Performance testing support to benchmark / prove enhanced capacity of the plant.
Continued operations support post debottlenecking
Available Tools and Processes
Aspen Suite of Software
Honeywell UniSim Design
PIPESIM - Steady-state simulation for pipelines
Excel-based GUI – linked to process modeling software
In-house equipment sizing tools
In-house plant capacity rating tool
In-house Safe Operating Limits tool.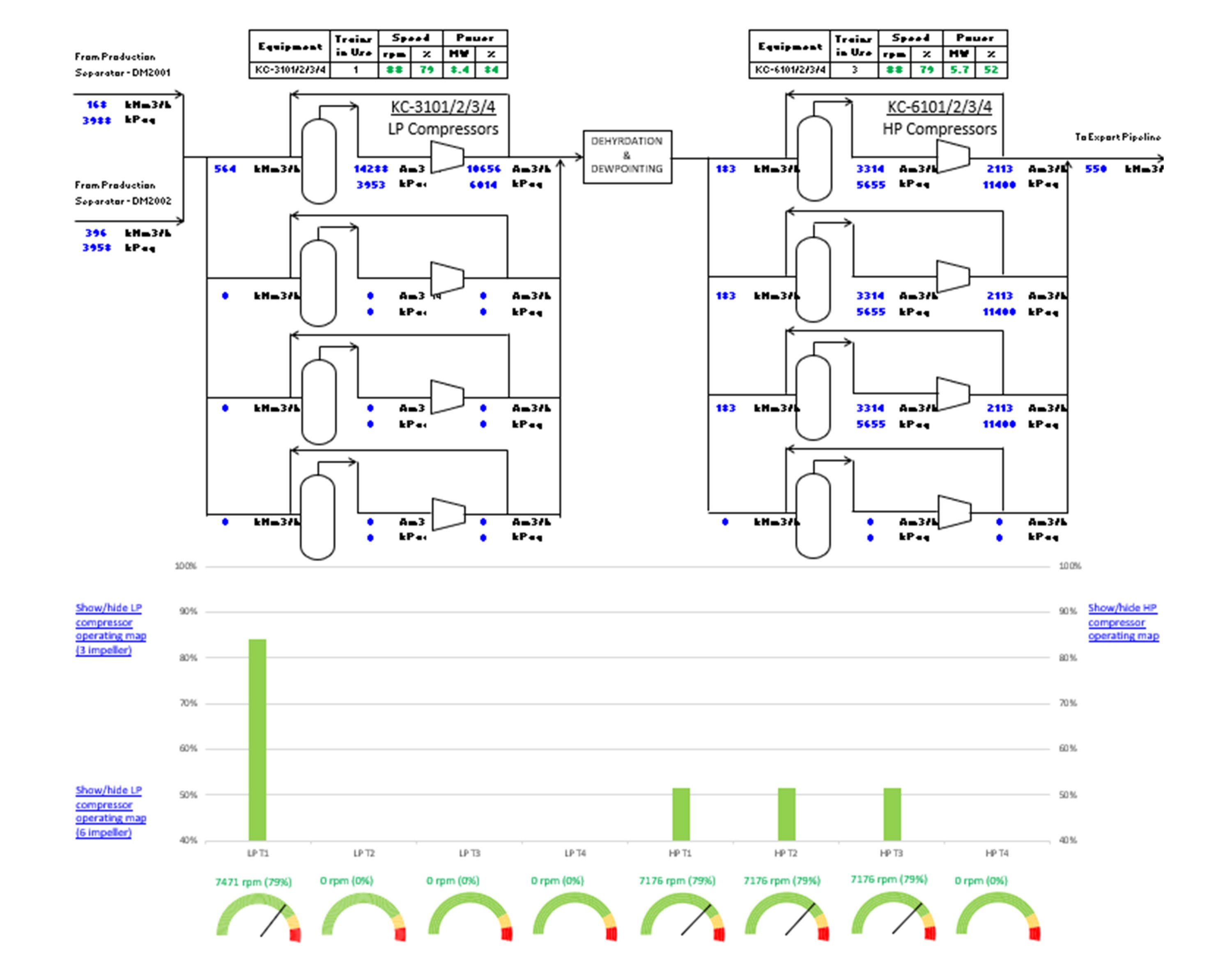 Get in touch
If you require more information, please contact your local Genesis representative.
General enquiries
Send us your enquiry and we will direct it to the appropriate team.