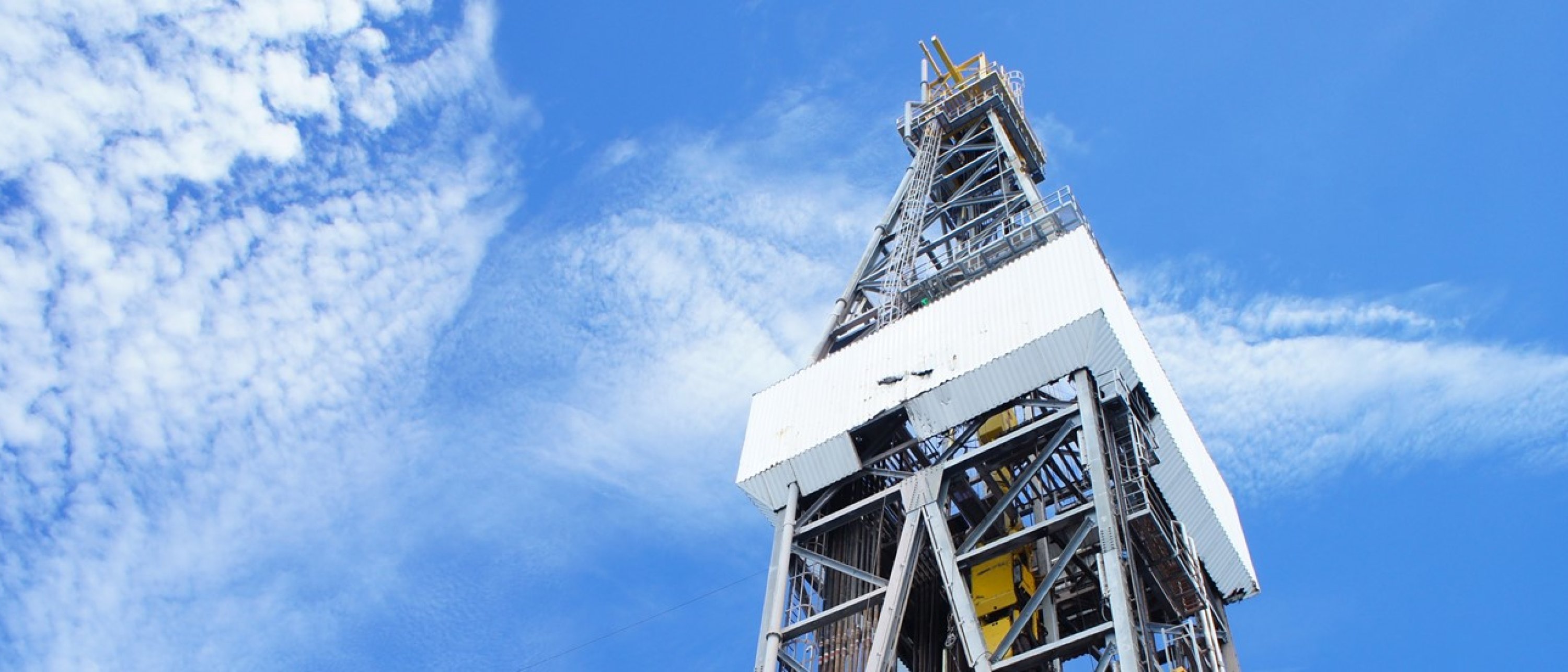 Cost Estimating
Genesis delivers credible, accurate, transparent and impartial cost estimates to help you on your journey towards a sustainable future.
With over 30 years' experience, a global team of cost estimating experts, and a suite of innovative proprietary tools, Genesis is well-positioned to provide life of project cost estimating services to support the energy transition as well as new and existing hydrocarbon initiatives. 
A global community of highly experienced cost estimators with knowledge of 1000s of projects in all regions of the world;
Rigorous, bottom-up estimates for capital, operating and decommissioning & abandonment costs;
Proven track record of cost estimating for frontier and complex projects;
Rapid cost estimating of development options;
Access to project outturn costs for assurance and benchmarking;
Transparent, flexible estimating, with full client collaboration;
Support from our parent company, Technip Energies 
Our comprehensive Cost Estimating services include:
AACE Class 5 Feasibility Cost Estimating;
AACE Class 4 Concept Select Cost Estimating;
AACE Class 3 FEED Cost Estimating;
Project life-cycle cost estimating;
Cost Assurance and Benchmarking;
Cost auditing and verification;
Cost Risk Analysis;
Insurance and Financial Valuations
Available Technologies/Tool/Processes
Genesis uses a suite of internal, proprietary cost estimating tools:
Our flexible tools allow Genesis to excel at developing cost estimates for a range of challenging projects, including but not limited to:
Get in touch
If you require more information, please contact your local Genesis representative.
General enquiries
Send us your enquiry and we will direct it to the appropriate team.