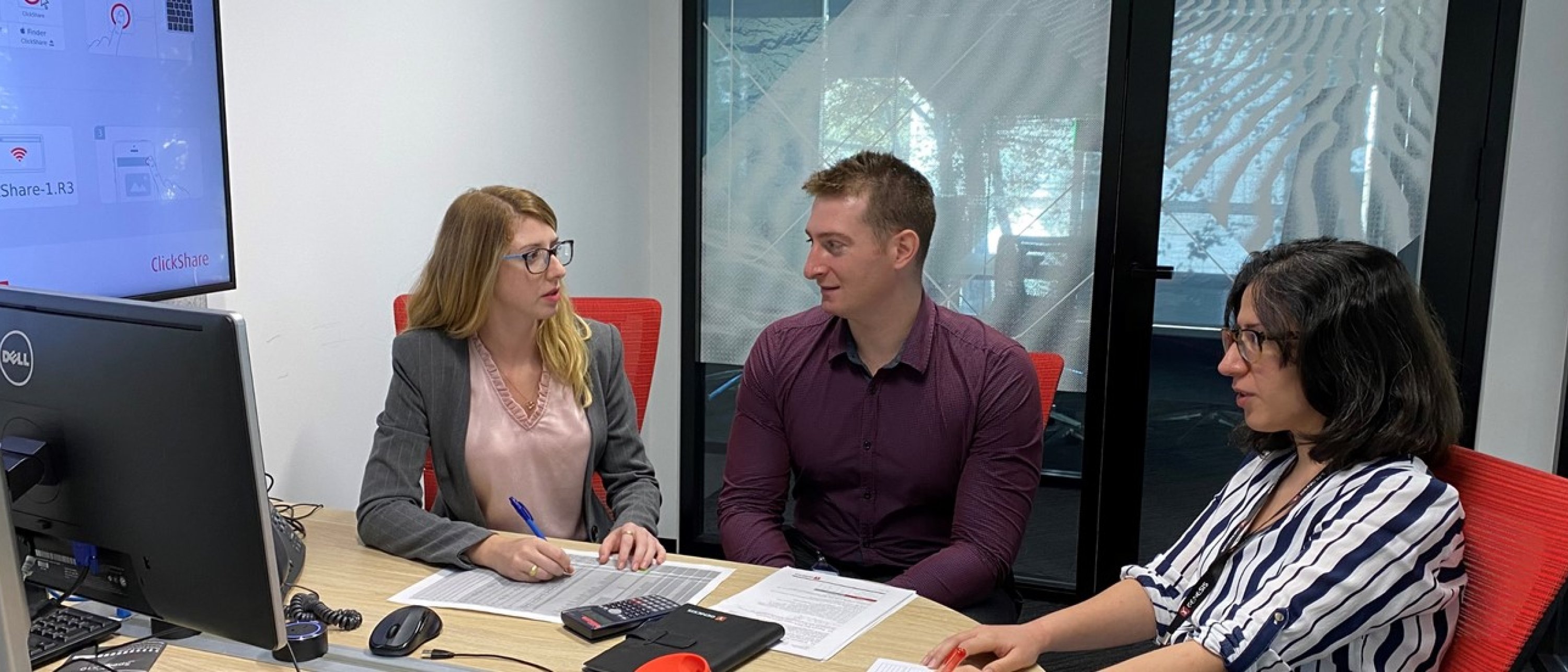 Process Engineering
Process Engineering has been at the core of Genesis' offering since 1988. We have a wealth of Process expertise across all project phases.
Our Process Team has a global remit with a proven track record supporting national oil companies, majors and independents for over 30 years.  Our engineers have the broad knowledge gained from cost-sensitive, decision focussed multidisciplinary projects and bring this approach to bear on more specialised process scopes. 
Key areas of activity: 
Process system modelling and optimisations; 

Operations support troubleshooting; 

Facility capacity rating, debottlenecking and bench-marking; 

Secondments / Technical Authority support; 

Life extension and asset rationalisation. 

Commissioning / Start-up / Performance test technical support. 
We take 'adding value' to mean ensuring our customers maximise the value of their oil and gas projects and assets.  
Looking beyond the traditional scope of work to understand our client's problems and providing cost-effective solutions, not just results. This allows you to quickly make high-quality decisions and clearly communicate the rationale to stakeholders. 

An appreciation of both primary drivers and second-order impacts. 

Proven approaches using industry-standard tools and our own in-house bespoke tools where they add value, i.e. by improving the fidelity of results or to allow rapid evaluation of multiple scenarios. 

Flexibility and responsiveness, adapting as our clients' needs change. 
We have over 200 engineers in our Process team, with a diversity of world-class skills and experience to meet any process engineering challenge, giving Genesis an unparalleled track record and a culture of excellence.  Our core principles are quality and customer focus which, to Genesis, means first understanding the problems faced by our customers before identifying the possible solutions and supporting your decision-making process. 
Our comprehensive Process Engineering services include: 
Gas plant hydraulics 

Process troubleshooting / Operations support 

Commissioning / Start-up / Performance test support 

Asset rationalisation / simplification 

Design reviews 

Operating envelope review
Available Technologies/Tools/Processes
Aspen Suite of Software 

Honeywell UniSim Design 

Genesis in-house equipment sizing tools 

Genesis in-house plant rating tool 

Genesis Class 3 and Class 4 Brownfield cost estimation tools 

PIPESIM - Steady-state simulation for pipelines 

Flarenet  

Flaresim 

Multiflash & PVTSim 
The work received from Genesis was top class, we got a lot of plaudits from our management team.
Get in touch
If you require more information, please contact your local Genesis representative.
General enquiries
Send us your enquiry and we will direct it to the appropriate team.