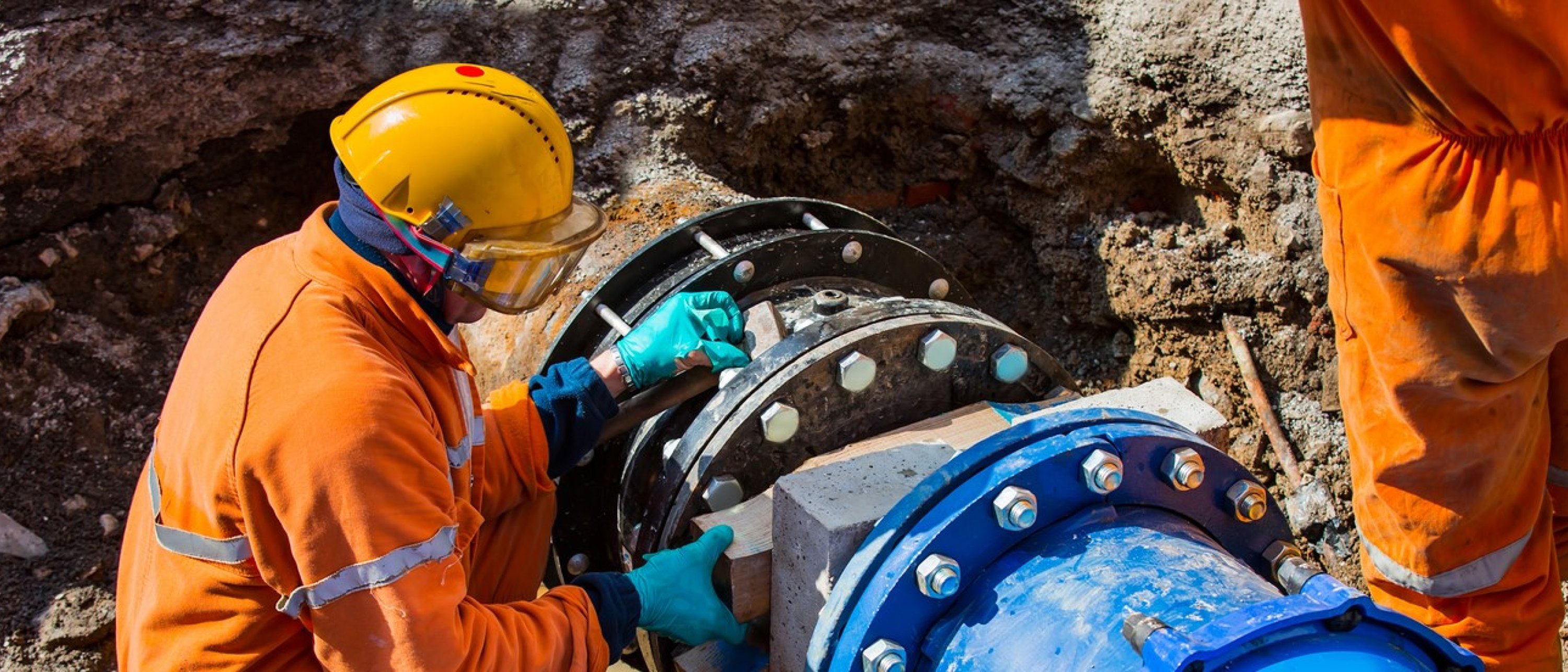 Brownfield Cost Estimating
Genesis can provide accurate estimation of costs and hours for brownfield modifications to support effective economic assessment and shutdown planning
The implementation challenges associated with brownfield modifications can vary greatly due to technical scope as well as environmental conditions, constructability, logistics, and working practices. Genesis cost estimates consider these factors to help guide the selection of the optimum execution strategy.
Cost estimates are developed by experienced Cost Estimators, proficient in detailed estimating;
Flexibility of engineered, MTO-driven cost estimates; or a hybrid of MTO-based and factored estimating – allowing for estimation of complex brownfield scopes;
Agile and rapid cost estimating techniques;
In-house, proprietary estimating tools that are regularly and internally maintained;
Global reach within the Genesis cost estimating community;
Transparent cost estimates that can be tailored to any requirement.
Our Services
Genesis has the necessary tools, experience and expertise to provide brownfield cost estimates from AACE Class 3 (FEED/Define) through to Class 5 (Feasibility);
Cost assurance and benchmarking;
Third-party verification.
Our flexible tools allow Genesis to excel at developing cost estimates for a range of challenging projects, including but not limited to:
Electrification,
Offshore & Onshore / Upstream and Downstream,
General modifications and equipment change-outs.
Available Tools, Technologies, and Processes
MTOD (Class 3 & 4) – for detailed, MTO-driven cost estimates;
Brownfield Cost Estimating Tool (Class 4 & 5) – for rapid, high-level MTO-driven cost estimates;
ADEPT Brownfield Module (Class 5) – MTO and factor-driven cost estimates, primarily for greenfield scopes with hook-up to existing facilities.