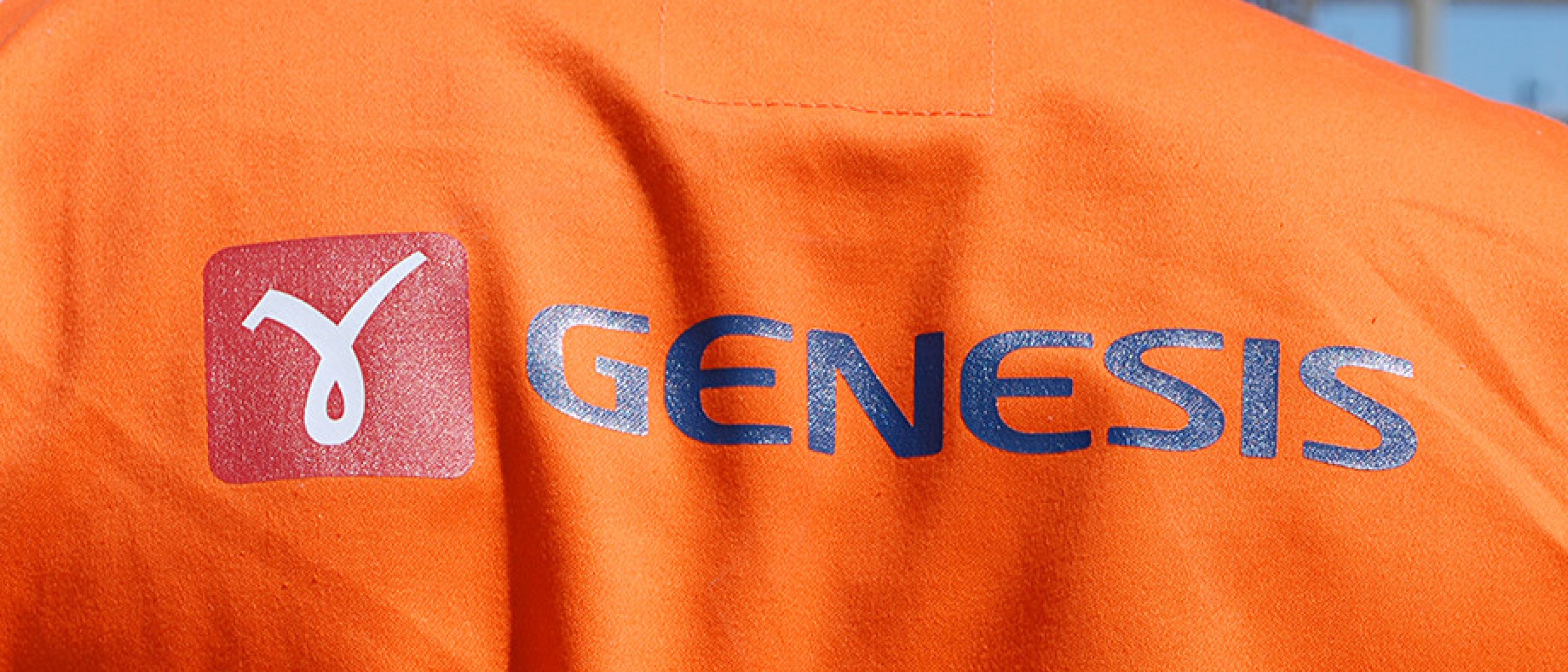 Operations and Maintenance Support
As an integral part of its overall engineering ability, Genesis uses its knowledge of operations and maintenance support to the benefit of early field development phases, providing innovative engineering together with operational experience. 
We draw on the skills available through the full range of engineering disciplines within Genesis to provide comprehensive solutions complementing our subsea operations support activities. 
With an established suite of processes and procedures, we provide robust support to planning and management for life-of-field inspection, maintenance and repair programmes. 
Being of significant size, we also can rapidly mobilise the necessary resources to deal with offshore problems, minimising production downtime. 
With recent technological advancements including big data and analytics, digital oilfield, virtual reality, Internet of Things (IoT), our systems and processes leverage technology and data to provide more efficient operations and maintenance support for our clients. 
General support and execution:
DSV campaign execution and management 

DSV and ROV IRM scope planning and support 

Operational planning and interface management  

Intelligent pigging management, execution and reporting 

Inspection campaign management and execution 

Vendor management 

Regulatory, well testing  

Site support – start-up/shutdown  

Production optimisation 

Operations input into design 

Operation Interface Impact assessment (brownfield modification/ simplification) 

Human Factors 

Operations Readiness management and planning 
Operations documentation (philosophies, manuals, procedures) 

Organisation design and manpower assessment 

OPEX estimation (activity based cost modelling) 

Competency management and assurance 
Repair and maintenance:
Repair engineering 

Systems diagnostics analysis 

Repair engineering 

System performance testing  

Maintenance routines and scheduling 

Maintenance frequency 

Maintenance documentation (philosophies, manuals, procedures) 

Technical audits and system evaluation 

Turnaround planning and execution 

Technical integrity verification 

Equipment spare assessments 

Maintenance level loading (manpower vs maintenance burden). 
Control systems management:
Systems testing and fault finding 

Repair and replacement 

Control system procedures 

Systems commissioning 

Condition monitoring  

Choke calibrations 

Remote monitoring/support for unmanned installations 

Integrated Control and Safety System (ICSS) operations interfaces design 

Alarm management.