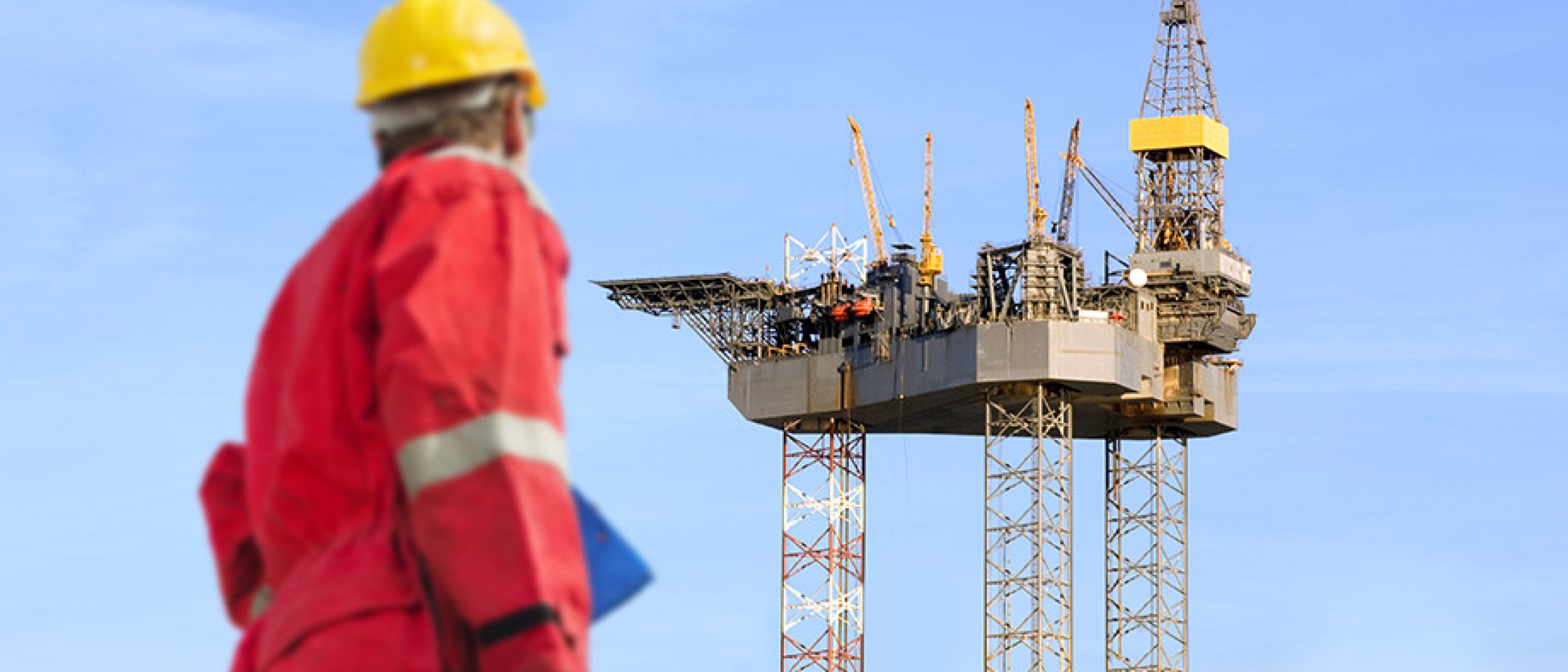 Technical / Process Safety and Risk
Safety can be improved over all phases of a project, from concept selection through to operations. Genesis provides a comprehensive range of technical, process and functional safety services that support safe performance of a facility over its entire lifecycle.
Our strength lies in the ability to carry out a full range of safety Studies to deliver inherently safer designs with risks that are As Low As Reasonably Practicable (ALARP).
We offer highly skilled safety and risk engineers, advanced modelling capabilities and analysis techniques that are best in class. Our safety engineers work closely with clients and other discipline engineers to ensure an integrated design solution.  
This framework supports development of robust design and operational safety cases while ensuring value engineering for our clients. 
Our core services include: 
Identification and ranking of hazards (HAZID, HAZOP, What If, etc.)  

Determination of major accident hazards (MAH) and development of bow-tie diagrams 

Comprehensive evaluation of risks from major accident hazards, including: 

Fire, Explosion, Toxic Gas Consequence and Risk Analysis (including CFD) 

Fire and explosion protection strategies and design loads 

Facility Siting Analysis (FSA), evaluation of safe separation distances to occupied buildings and critical equipment/structures   

Flare radiation and dispersion studies and vent studies 

Non Flammable Hazards Analysis (NFHA) 

Ship Collision and Dropped Object Risk Analysis (SCA, DORA) 

Escape, Evacuation and Rescue Analysis (EERA) 

Emergency Systems Survivability Assessment (ESSA) 

Smoke and Gas Ingress Analysis (SGIA) 

Temporary Refuge and Impairment Assessment (TRIA) 

Quantitative Risk Analysis (QRA).  

ALARP evaluations, including the identification and analysis of risk reduction measures 

Safety engineering design, including: 

Fire & Gas (F&G) system design including layouts, F&G mapping and Cause & Effects drawings 

Passive Fire Protection including fireproofing, fire/blast walls and partitions 

Active Fire Protection including Firewater System design (demand, hydraulics, P&IDs) 

Hazardous Area Classification including schedule and drawings  

Escape, Evacuation and Rescue facilities design  

Safety equipment specifications and datasheets.  

Safety Integrity Level (SIL) Assessment, including Layers of Protection Analysis (LOPA) 

SIL Verification and Safety Requirement Specifications (SRS) 

Safety Critical Elements (SCE) and Performance Standards (PS) 

Facility Safety Cases including Formal Safety Assessment, ALARP, safety management systems, facility descriptions (offshore production facilities, subsea pipelines, offshore construction vessels, accommodation support vessels, onshore plants and major hazard facilities)  

Scope of Validation 

Peer reviews, due diligence and auditing.