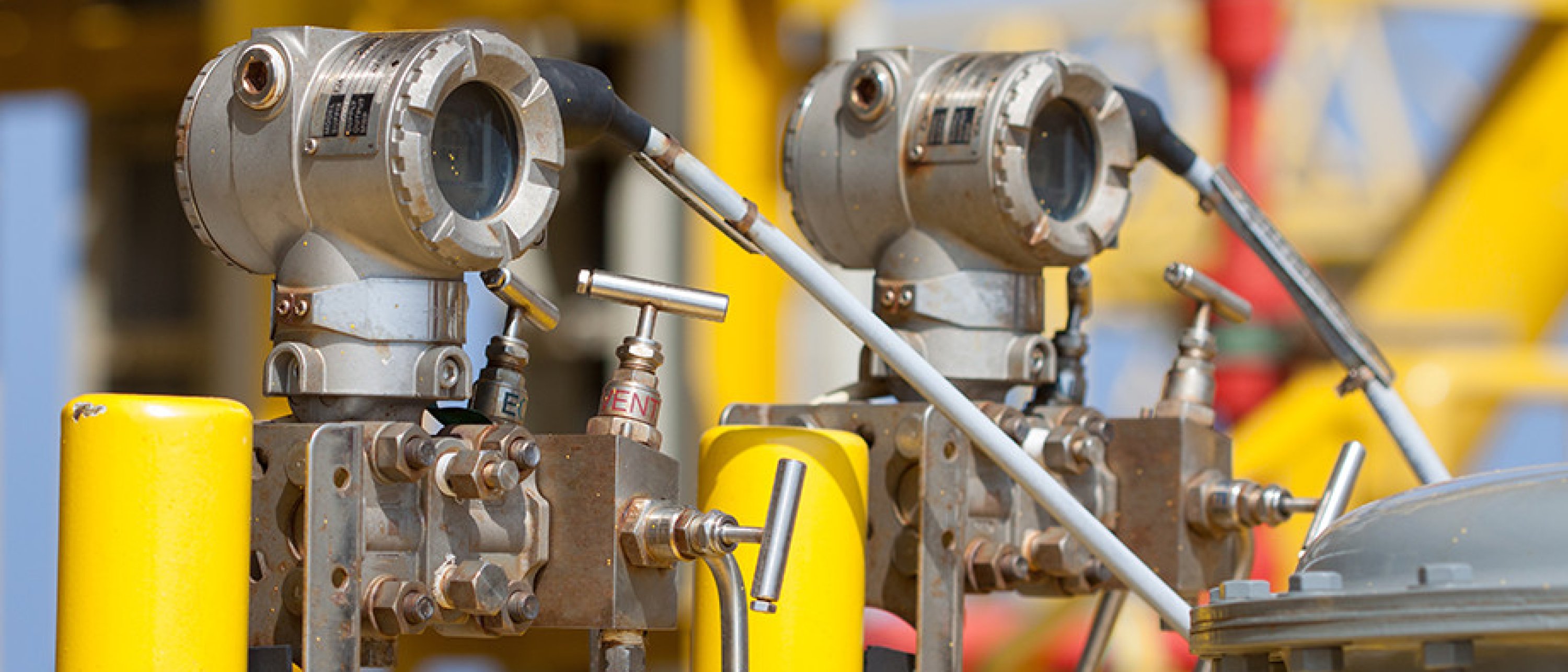 Reliability, Availability and Maintainability (RAM)
At Genesis, we understand that the interactions between system performance, maintenance strategies and demand requirements is vital when designing for reliability or supporting asset performance improvements, thereby improving the likelihood of an asset meeting reliability or availability targets. 
We work closely with our clients and align with best practice industry approaches and standards. Our technical work is supported by a recognised RAM methodology and software tools that are tailored to suit the asset lifecycle stage and client requirements with the aim of meeting the following objectives: 
Quantifying key performance indicators such as availability and throughput  

Identifying contributors to production shortfalls 

Achieving more cost-effective operations. 
RAM analysis includes modelling, prediction and optimisation of production systems. It takes account of equipment performance, redundancy, maintenance strategies and logistics, thereby ensuring a facility's design and maintenance activities are optimised in order to allow production targets to be met. 
Our experience in RAM analysis encompasses every stage of the asset lifecycle on both upstream and downstream projects, including greenfield and brownfield projects.  
Early engagement in design, a strength of our team, brings maximum benefit to clients. We provide our clients with design support and operational advice, including: 
Integrated modelling of production, processing and export facilities 

Development of failure data from public and internal sources  

What If analysis of system configuration options 

Alternate maintenance strategies assessment 

Spare parts and personnel resource planning.