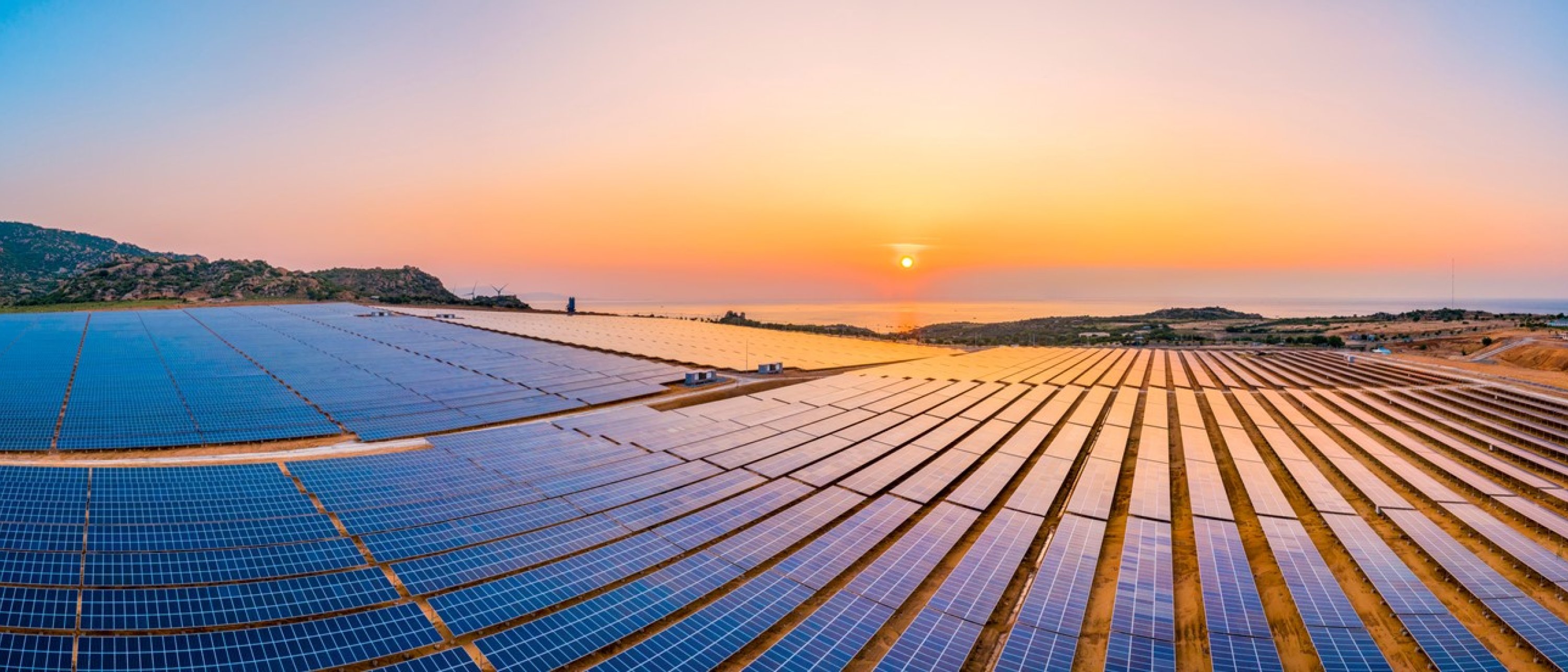 Get in touch
Do you want to speak directly to our team?
You can browse our locations or send a message using the contact us form , both available on our Contact page.
General enquiries
For more general queries, please use this field to send a message and we will direct it to the appropriate team.