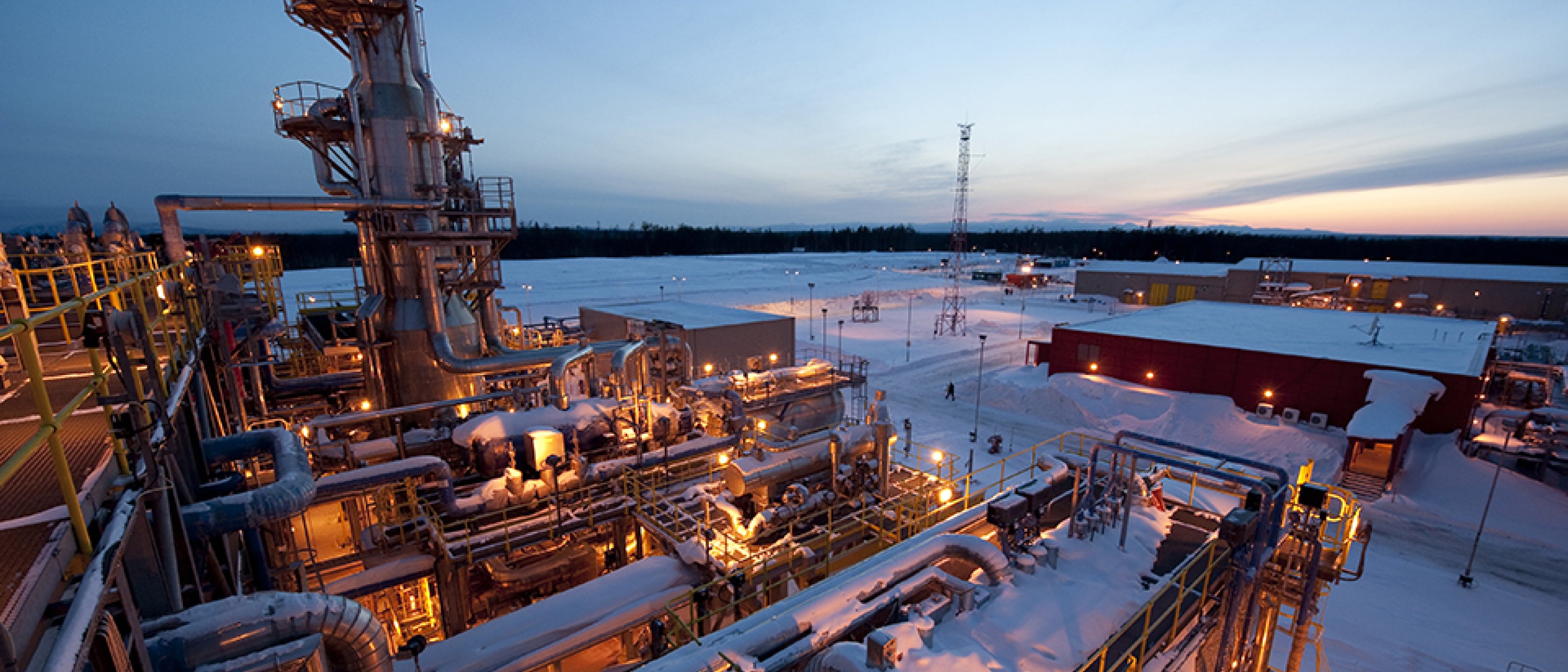 In Collaboration With Shell
Project type: Satellite Engineering 
Customer: Shell International Petroleum Company Limited 
Location: Aberdeen UK 
In 2003 Shell established the Design Office in Aberdeen and selected Genesis to deliver a full range of engineering and design services on a number of its major capital projects in the global oil and gas sector. Shell required an organisation that could respond to project demands and provide all the necessary skills at an effective rate. 
Since 2003 Shell and Genesis engineers and designers have collaborated in the delivery of engineering designs for some of Shell's major oil and gas developments (both onshore and offshore).  
The combined organisation has the ability to provide a full and flexible range of engineering, project management and new technology application skills and services to frame, plan and execute Shell's global project portfolio. 
Around 50 Shell staff and 140 Genesis personnel are organised into a fully integrated engineering team based in Shell's Aberdeen office complex. The combined team works to a fully documented management system which has held ISO 9001 accreditation since 2005. 
The organisation delivers concept, front end and detailed design work for onshore, offshore (including deepwater, arctic and sour gas) projects.  
The team also receives support from the local Genesis office in the form of the provision of specialist studies (including Flow Assurance, Dynamic Simulation, Explosion Modelling and Computational Fluid Dynamics).   
Since 2003 Genesis staff have expended in excess of 2,000,000 man hours working on Shell's projects in Europe (UK,  Ireland, Norway,  The Netherlands),  the Middle East (Oman, Dubai, Qatar, Jordan, Iraq),  Africa (Gabon, Nigeria, Egypt), the Far East (Brunei) and in the Former Soviet Union (Kazakhstan, Sakhalin).   
Shell's approach of using an onsite engineering capability to accelerate delivery of each project's technical definition, while retaining greater control and flexibility is unique amongst International Oil Companies and is delivering successful outcomes to Shell projects around the world.  Success is measured initially from customer feedback and repeat business from the global clients, but mostly from the evidence of new facilities constructed and bought into production. The secret of this success is the nature of the Shell and Genesis collaboration.