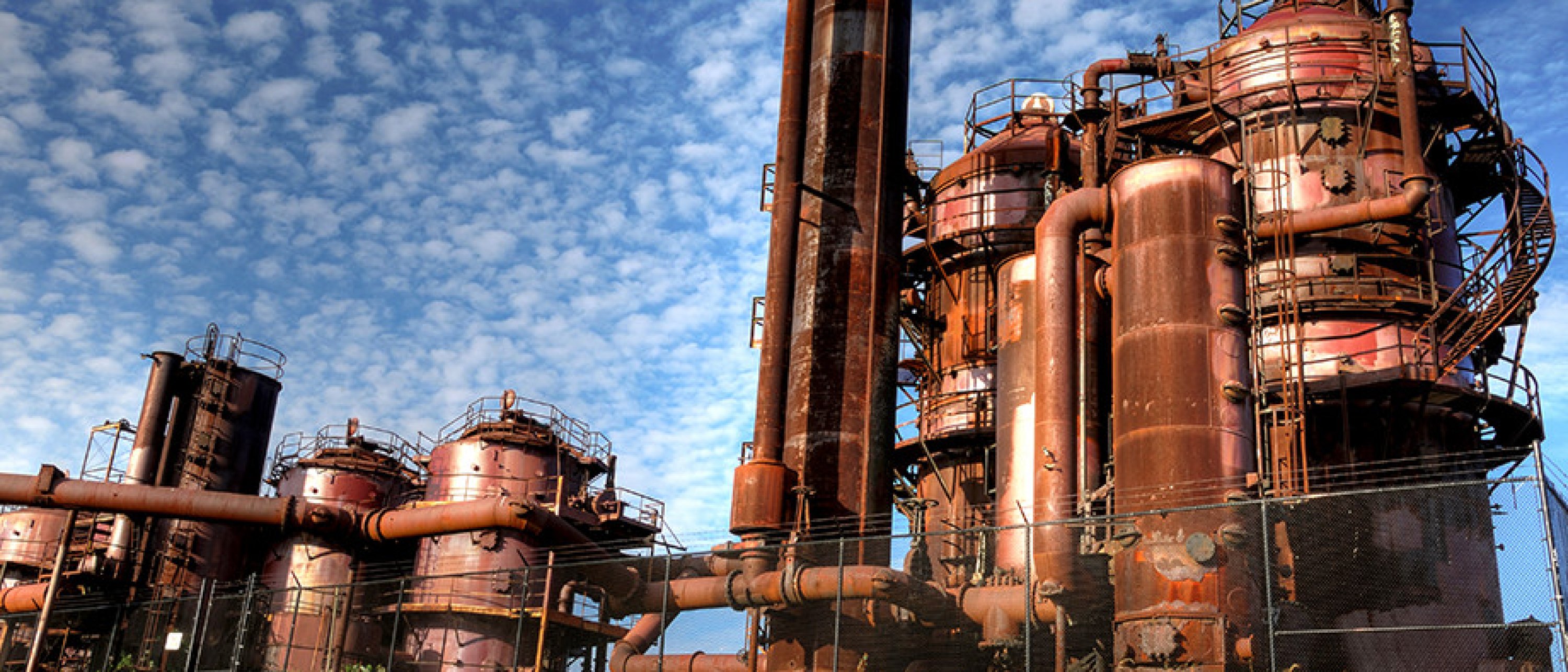 Developing a successful Decommissioning and Restoration (D&R) strategy requires the ability to realise the opportunities disguised as challenges. The Genesis approach does exactly that. 
We work with our clients to develop a late-life strategy for existing assets. This covers life-extension, Operational Expenditure (OPEX) reduction studies, including manning reduction, and, ultimately, an examination of decommissioning options. 
Our processes help deliver robust, engineered solutions, strategies and plans, through the comparative assessment of options. The aim is to implement the best outcome in terms of technical feasibility, safety, cost, environmental and societal impact that fulfils stakeholder and regulatory requirements. 
By applying risk analysis techniques and integrating our in-house multi-discipline engineering expertise, we develop the selected concept into a comprehensive decommissioning programme. This incorporates a clear understanding of the applicable risks and contingencies required through the D&R process.   
We can assess potential contaminant levels, including mercury, in the abandoned facilities. As a result, it is possible to calculate the environmental impact if facilities are left in place. 
Our established tools and processes help our clients understand their liabilities, risks and opportunities; through knowledge and experience we find the solutions together. 
Through our deeper understanding of D&R we have been at the forefront of developing ideas and initiatives for joint industry project groups, industry bodies and regulatory authorities. 
Decommissioning Environmental Assessment
Environmental Impact Assessment (EIA) or Environmental Appraisal (EA) for the decommissioning of onshore and offshore oil and gas facilities is one of the capabilities offered by Genesis.
EIA is a common procedural element within the decommissioning planning and reporting phase, which focuses on the environmental aspects and impacts for the decommissioning option selected through a robust Comparative Assessment (CA)/ Best Practicable Environmental Option (BPEO) process. In many countries, EIA is typically a legal requirement to be undertaken as part of decommissioning planning and is subject to approval from the local concerned authorities.
The EIA process will provide a comprehensive understanding of decommissioning activities in relation to the surrounding environment, by identifying and evaluating all potential impacts, thereby informing the appropriate control measures and mitigation that will need to be implemented for successful execution of the decommissioning programme.
Genesis has been conducting environmental studies including EIA since 2008 and we are capable of handling projects of varying complexities due to our familiarity with both international standards and local legal requirements.