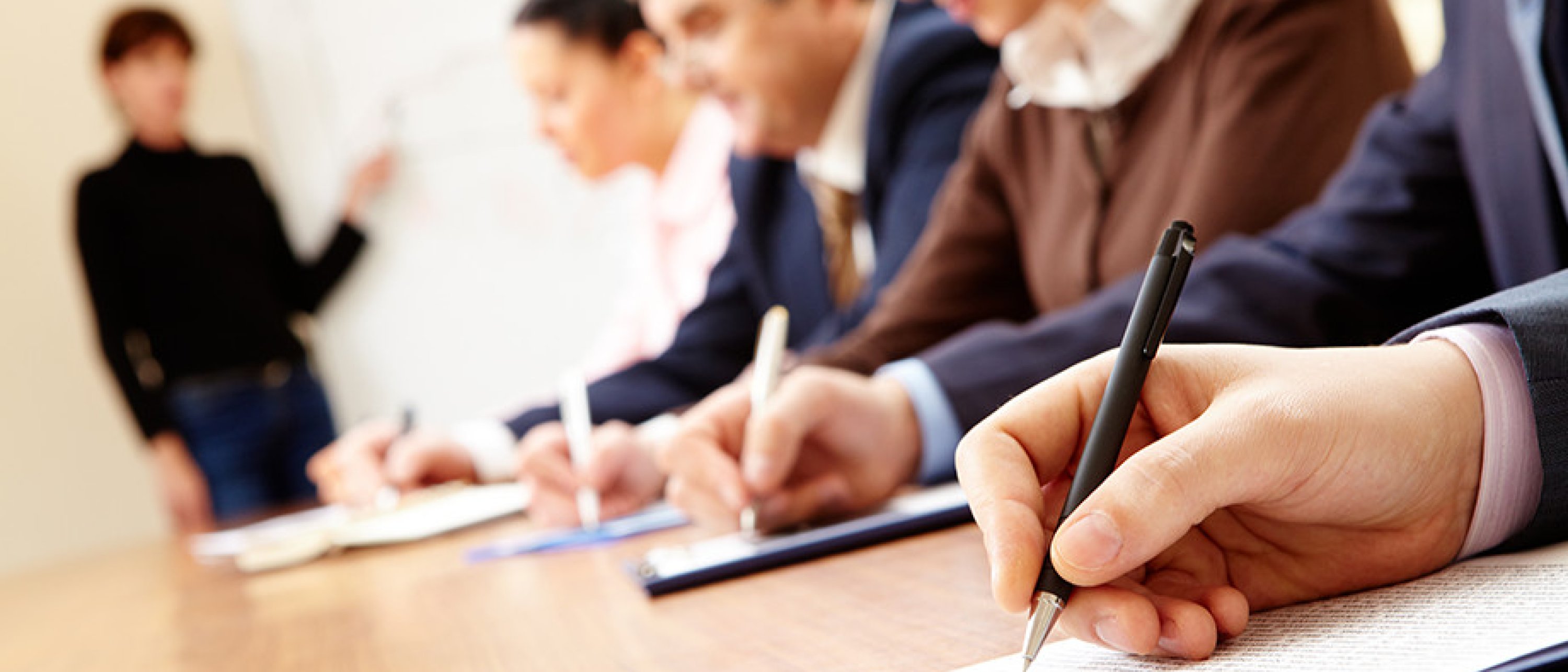 Oil and gas development and production presents unique and evolving challenges. Genesis offers comprehensive training services, to address past, present and future issues and facilitate your in-house knowledge development.
We have developed a comprehensive suite of training programmes that can be tailored to suit our clients' needs, arming them with the tools and knowledge that we have accumulated over more than 26 years. 
Our face-to-face training programmes were originally created for our in-house training purposes and have been customised to meet specific customer requirements. Course contents include, new and emerging technologies, best practice engineering design and issues and challenges we experience in our day-to-day work.  
The courses include hands-on participant case-studies and examples. 
The content and delivery of each course is tailored to the unique subject matter and experience of the participants, and covers a range of methods from interactive tutorials and technical workshops.  
We have several courses and workshops that cover a full range of upstream activities including:
Design, installation and manufacturing of subsea systems, including structures, controls, rigid and flexible pipelines, risers and umbilicals  

Fixed and floating substructure design and installation 

Process engineering design 

Subsea engineering  

Floater design  

Power systems