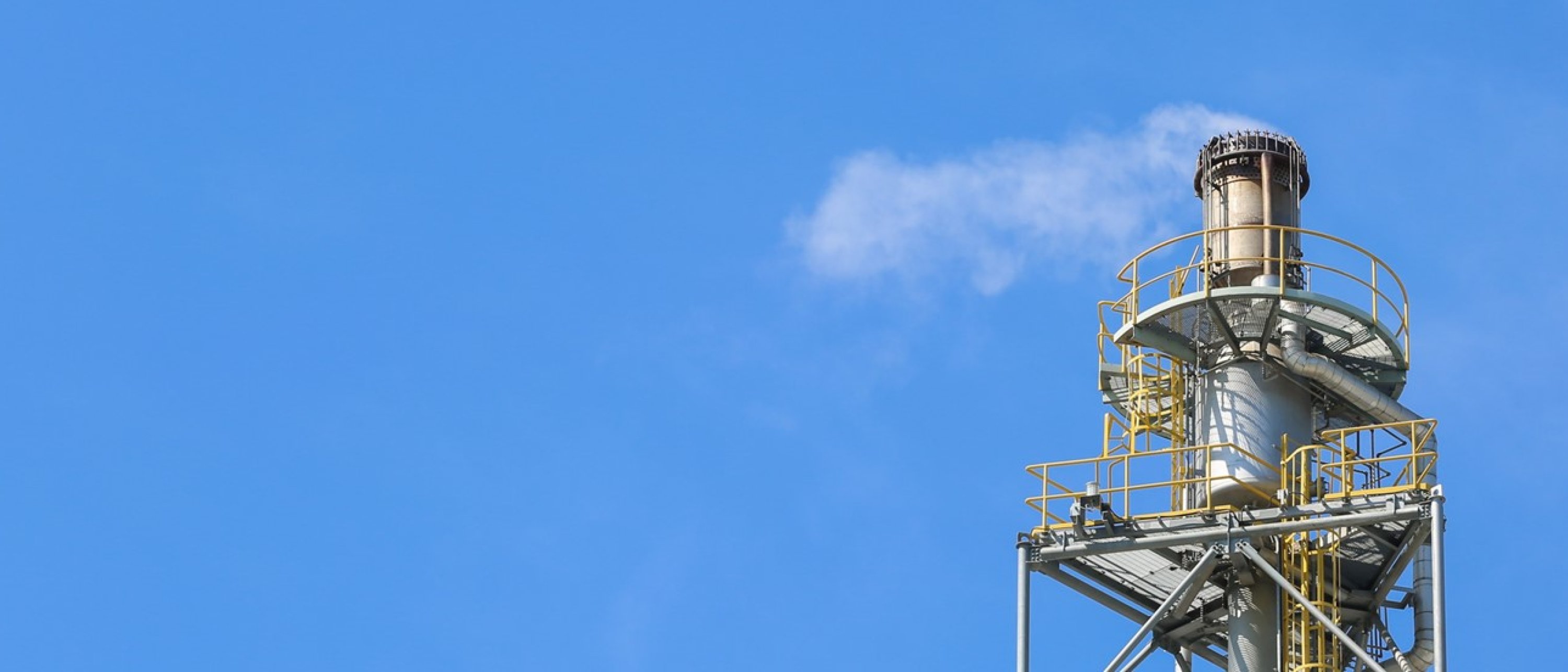 Flare Gas Recovery
Flare gas recovery is one of the key pillars of the global push to net-zero however, its implementation is rarely straightforward.
Genesis approaches flare gas recovery as a holistic process rather than simply identifying tie-in points and sizing a compressor. Our core capabilities in this area include: 
Review of process data to identify the make-up of baseload flaring and possible scenarios for flaring excursions; 

Review of options to eliminate flaring such as:  

Elimination of process upsets leading to unplanned flaring; 

Replacement of purges and blankets with non-flammable alternatives;  

Identification of tie-in points and brownfield modifications required to implement gas recovery; 

Review of system design for operation without continuous flaring including the impact of potential relief cases; 

Sizing and selection of flare gas recovery equipment to efficiently process the recovered gas while ensuring flexibility to handle flaring variations. 
Genesis adds value by: 
Understanding what is causing your flare emissions; this is done on a source by source basis; 

Assessing the best way to abate each emission source whether that is:   

Recovery via a flare gas compressor at the Flare KO Drum; 

Recovery using a smaller local compressor or eductor; 

Elimination through replacement of the hydrocarbon source or management of the instability leading to flaring; 

Genesis' Process Engineering team is also closely linked to our functional safety experts so we can ensure that any proposed modifications do not adversely impact the safety-critical role of the flare.  
Genesis's core principles are quality and customer focus which means first understanding the problems faced by our customers before identifying the possible solutions and supporting the decision-making process. 
Genesis engineers' have extensive experience in emissions tracking, estimation, and abatement and have worked on numerous flare reduction, abatement, or gas recovery projects both onshore and offshore.
Our comprehensive flare gas recovery services include: 
Carrying out detailed process data reviews to identify flaring contributors; 

Reviewing equipment design documentation and performance data to identify excursions from the design which lead to higher flaring; 

Evaluating various flare gas scenarios including the impact of potential relief cases; 

Determining a flare gas recovery design, best suited to the existing system;  

Process simulation to review the impact of component recycles during flare recovery; 

Rapid cost estimating to assess and compare design alternatives. 
Available Tools, Technologies, and Processes
Aspen Hysys Engineering Suite
Honeywell UnSim Engineering Suite
Flarenet
Genesis Brownfield cost estimation tool
The Genesis team assisted greatly with this project, specifically in recognising the impact of construction scope and operational changes.