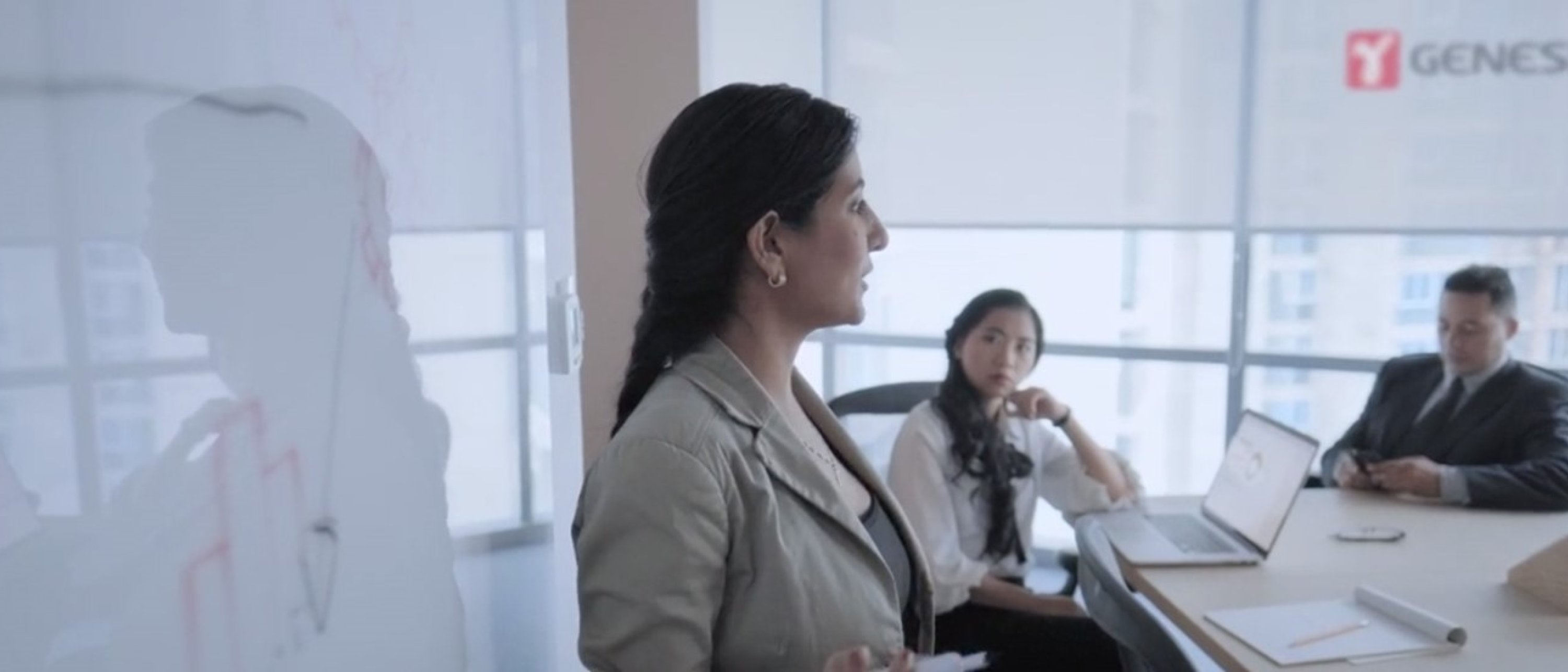 Drawing on the diverse capability of our global workforce, Genesis is able to be flexible to meet the varying needs of our clients.
Our engineers have a multidisciplinary, cost-conscious mindset and are able to contribute outside the traditional discipline bounds.
Genesis does this by:
Providing the right experienced person to be embedded in your team for the required length of time.
Offering workforce flexibility: short term, long term, part-time or full time, without recruitment or commitment of a new hire.
Providing technical support to support our client's decision processes and gate criteria.
Understanding our clients' drivers and therefore being able to advocate effectively on their behalf.
Providing an external perspective through our experience of working with different operators and in different locations and sectors.
Offering a seamless transition into our clients' teams of engineers already familiar with the project or asset.
We regularly sign Non-Disclosure Agreements to respect the confidentiality of our Client developments and sensitive commercial information, providing peace of mind to our clients.  
Providing a Genesis engineer to a client team is a gateway to Genesis' extensive in-house knowledge, experience, and expertise; a perfect complement to our clients' teams.  Additional expertise and resources can be quickly pulled in, on an "as-needed" basis, for peak demand or specific issues.
Genesis has always worked closely with our clients which gives us a ready familiarity with their processes, procedures, and design codes. And often the assets and fields!
Our comprehensive services include supporting our clients in the following:
Operations troubleshooting
Discipline engineering for early phase, FEED & Detailed design phases
Process engineering Technical Authority
Document rationalisation and maturation, e.g. HAZOP actions close-out and P&ID as-builts.
By having Genesis support at our office, we get access to the entire Genesis capability!
Get in touch
If you require more information, please contact your local Genesis representative.
General enquiries
Send us your enquiry and we will direct it to the appropriate team.