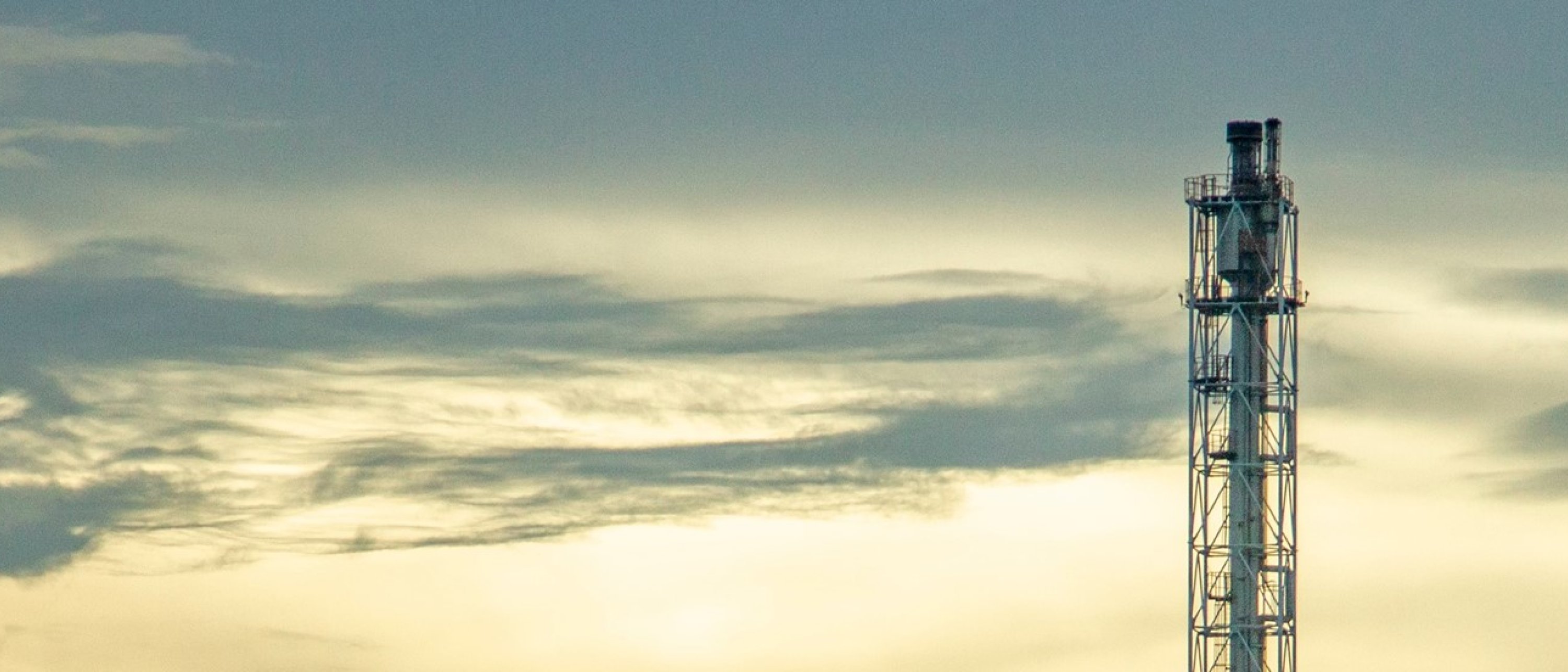 Flare Gas Recovery Experience
Providing cost-effective solutions to enable reliable VRU operations.
Project type: Appraise / Select
Customer: Supermajor
Location: UK North Sea
The fixed platform which started production in 2005 was designed to operate with zero flaring. Gas sent to the flare was to be recovered by the Vapour Recovery Unit (VRU) and reintroduced into the process. However, the VRU has never operated reliably with periods of operation only achieved via overriding operational controls.   
The challenge was to reduce carbon emissions from the process by enabling reliable operations of the VRU. This could be achieved by either recommissioning the existing equipment or installing replacement equipment. 
Genesis has significant experience of appraise/select studies and vapour recovery systems which allowed us to consider various options to meet the client's goal. Genesis's range of discipline engineers allowed us to look at the problem from all angles and come to the best option to meet the project goals while also proposing the most cost-effective solution. 
Operational records and a HYSYS model of the process were utilised to identify the causes of unreliability. With this understanding, Genesis engaged the current equipment supplier to further troubleshoot the equipment and to explore options to overcome the issues.
Through working closely with the supplier, upgrades were proposed for the package's control system to improve the reliability while also identifying components in need of repair or replacements due to integrity issues. 
From Genesis's modeling of the process, we also identified that the package's suction scrubber was undersized for the volume of liquids being received under the current operating conditions, which may be contributing to the reliability issues.
In addition to this, various suppliers were contacted to obtain proposals for a new VRU based on the latest operating conditions.
RESULTS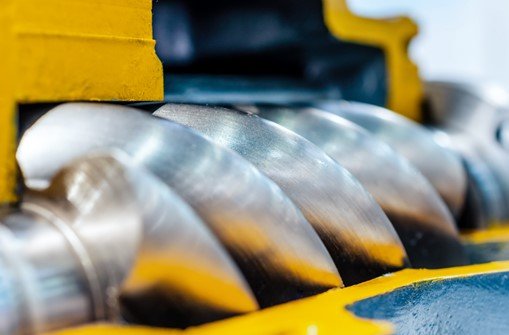 Genesis came to a cost-effective solution by making selective repairs and modifications to the existing equipment to overcome the operational issues.
There was also a second recommendation to re-route the liquid line to the LP Separator to allow the package's suction scrubber to operate within its operating envelope and remove this as a source of unreliability. 
Enabling reliable operations of the VRU could result in 40,000 tonnes of CO2 emissions to be removed per year while also increasing production via the recovery of gas that would of otherwise, been combusted at the flare. The value of this increased production is estimated to be $3 – 4.2 million per year.
Get in touch
If you require more information, please contact your local Genesis representative.
General enquiries
Send us your enquiry and we will direct it to the appropriate team.