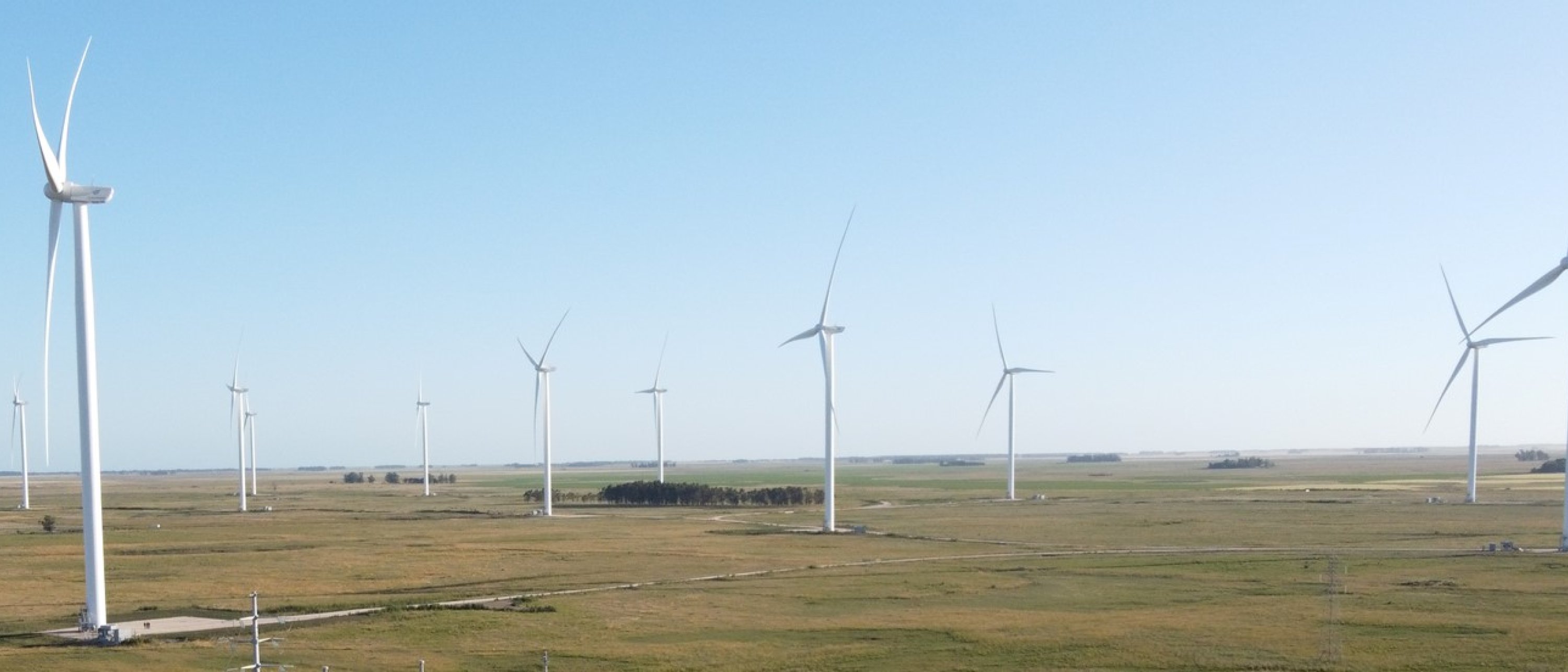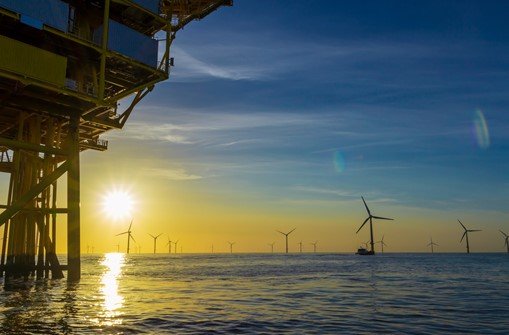 We are in the midst of an energy revolution. Society craves energy for continued progress while hydrocarbon energy sources are major contributors to climate change and global warming. This is the key challenge of our time: how to continue to supply our energy needs without harming our planet.  We have not just a need, but a desire and duty to work towards a sustainable future. 
At Genesis, we have been advising our clients on how to develop energy for more than 30 years; we have developed the technological understanding, drive, tools, and processes to help our clients on the journey to a sustainable future. From traditional markets to new and emerging ones, let us be your trusted advisor. 
No matter your energy challenge, we are here to work with you to find sustainable solutions to fuel the world. 
Contact Genesis, your trusted advisor, to discuss.