Decarbonisation
Moving to a new, sustainable world of low carbon energy needs knowledge, ambition and a pioneering spirit.
Decarbonisation of the global energy industry is going to be a massive, challenging yet essential task. It requires the skills, experience, tools and vision we offer. 
We provide carbon footprint assessments as standard to help decide the way forward. We include Carbon Capture, Utilisation and Storage (CCUS) and are moving toward clean carriers such as hydrogen.
We bring expertise in wind, tidal and wave, solar, interconnection and energy storage.
The path to clean energy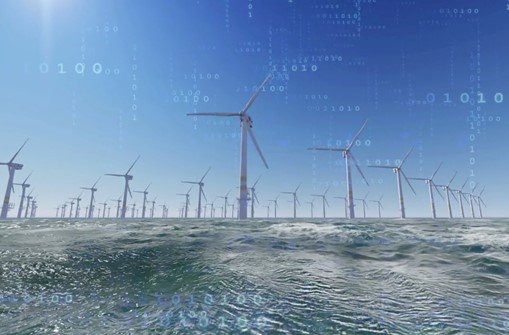 We have a dedicated in-house global energy transition team striving to deliver sustainable energy solutions to our clients. 
Whatever the low carbon challenges – commercial, safety, technical – our experts meet them with exhaustive attention to detail.  Our strong understanding of local resources, constraints, risks and opportunities gives us the ability to shape any project to a client's needs.
Get in touch to learn more about our decarbonisation capabilities and how we can best support your sustainability objectives.