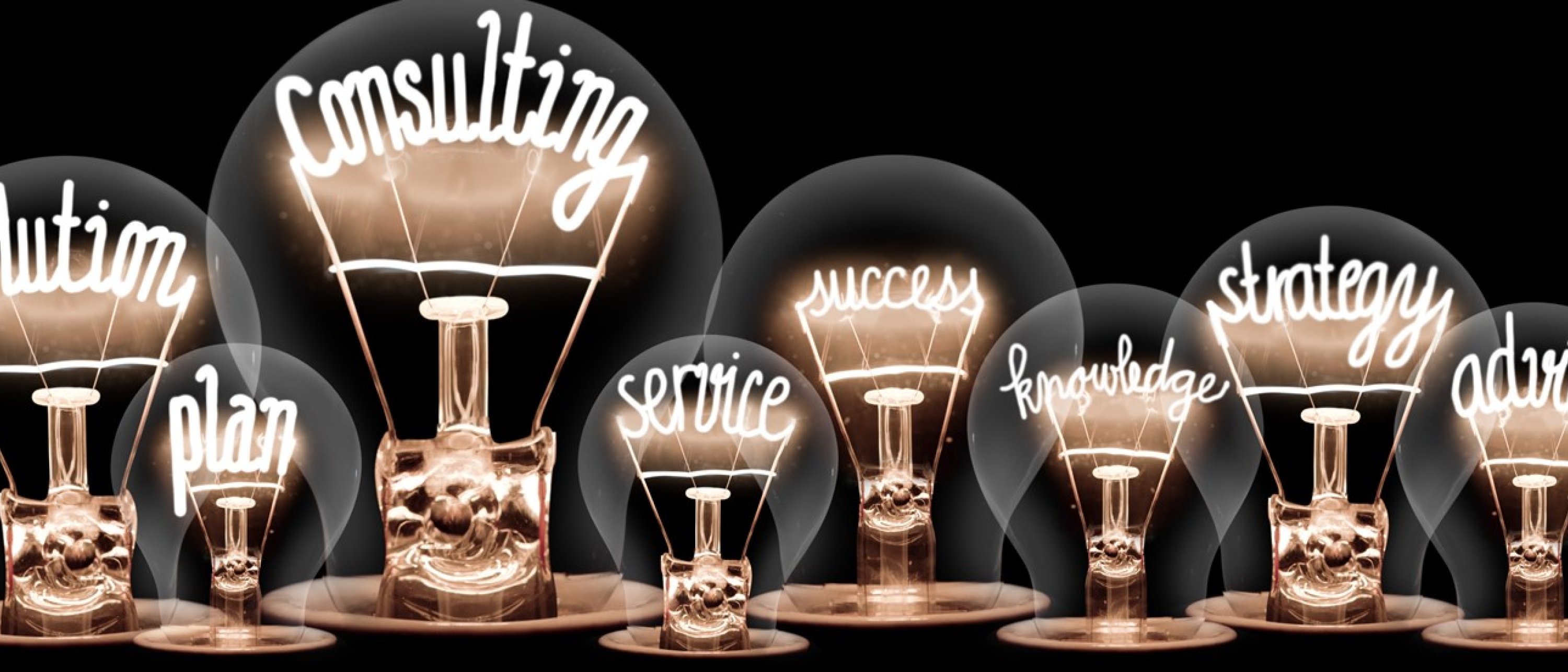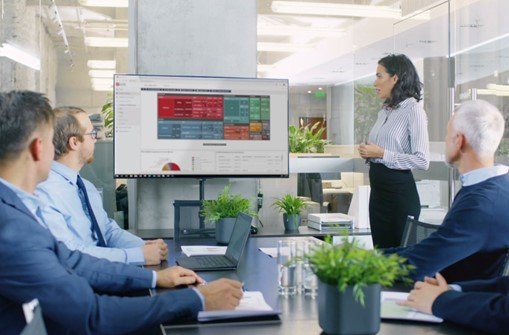 The pace of change across our industry is at breakneck speed. Our clients are adapting their business models and portfolios accordingly in preparation for a Net-Zero future.
The correct answer to the big questions facing them today will determine the success of their organizations for years to come. What business and technology to focus on in their drive to Net-Zero? How to ensure their bets are paying off? How to ensure their organizations and workforce are ready for the new world?
For more than three decades, at Genesis we are is at the forefront of our client's transformation journey. At Genesis Business Consulting we support Leaders in reshaping their industry through a value-driven, strategic approach based on our unrivaled Industry understanding and technological know-how.
Get in touch to learn more about how our consulting practice can help you overcome the challenges of tomorrow.