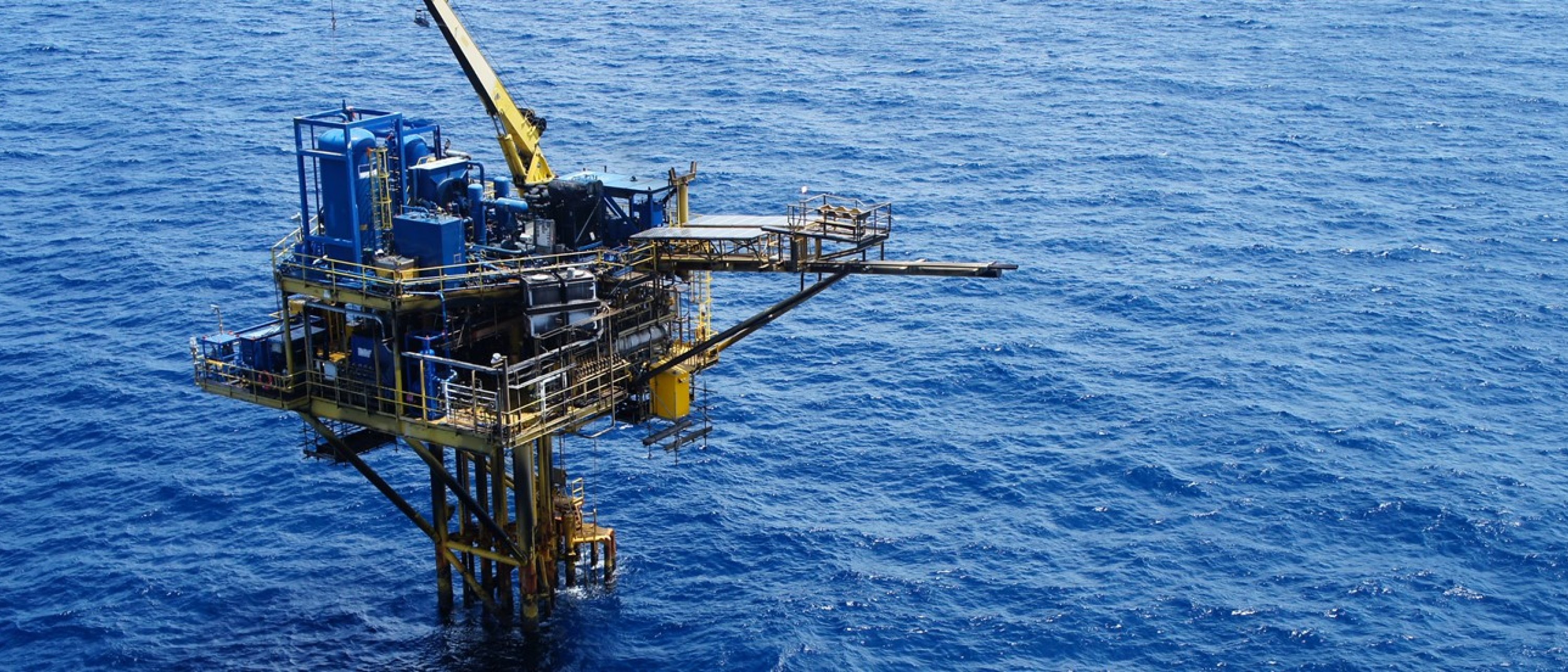 Structural Engineering and Asset Integrity
Genesis is an industry leader in providing structural engineering services for concept studies, pre-FEED, FEED and EPCI of offshore fixed and floating platforms. We also provide support for asset integrity of offshore platforms.
Our fixed and floating platforms structural design and analysis service includes:
Scantling design for hull structures including Floating Production Storage and Offloading units (FPSOs), spars, semi-submersibles, and Tension Leg Platforms (TLPs) 

Conceptual design to detail engineering of offshore fixed platforms including jackets, jack-ups, pile foundations and tower platforms  

Topsides design for offshore shallow and deep-water platforms including FPSOs, semi-submersibles, spars, and TLPs, as well as gravity based structures and fixed platforms 

Global/local strength and buckling analysis 

Time domain and spectral fatigue analysis 

Lifting, load-out and transportation analysis 

Topsides floatover design 

Fabrication, transportation and installation support 

Evaluation of damaged and corroded structures 

Brownfield engineering support and Engineering Criticality Assessments (ECA) 

Structural integrity assessment of offshore platforms for pre-service and in-service conditions 

Offshore modules and bridges  

Weight estimating, management and control 

Decommissioning studies – extent and methods of platform removal.
Seismic analysis – Extreme Level Earthquake (ELE) and non-linear dynamic Abnormal Level Earthquake (ALE)  

Non-linear pushover analysis 

Advanced non-linear analysis for collision, dropped object and wave slamming 

Structural fire analysis  

Dynamic analysis for Ductility Level Blast (DLB) and Collapse Level Blast (CLB). 
Visual surveys and inspections 

Structural information monitoring (displacements, accelerations) 

Life extension evaluations 

Inspection plan elaboration.