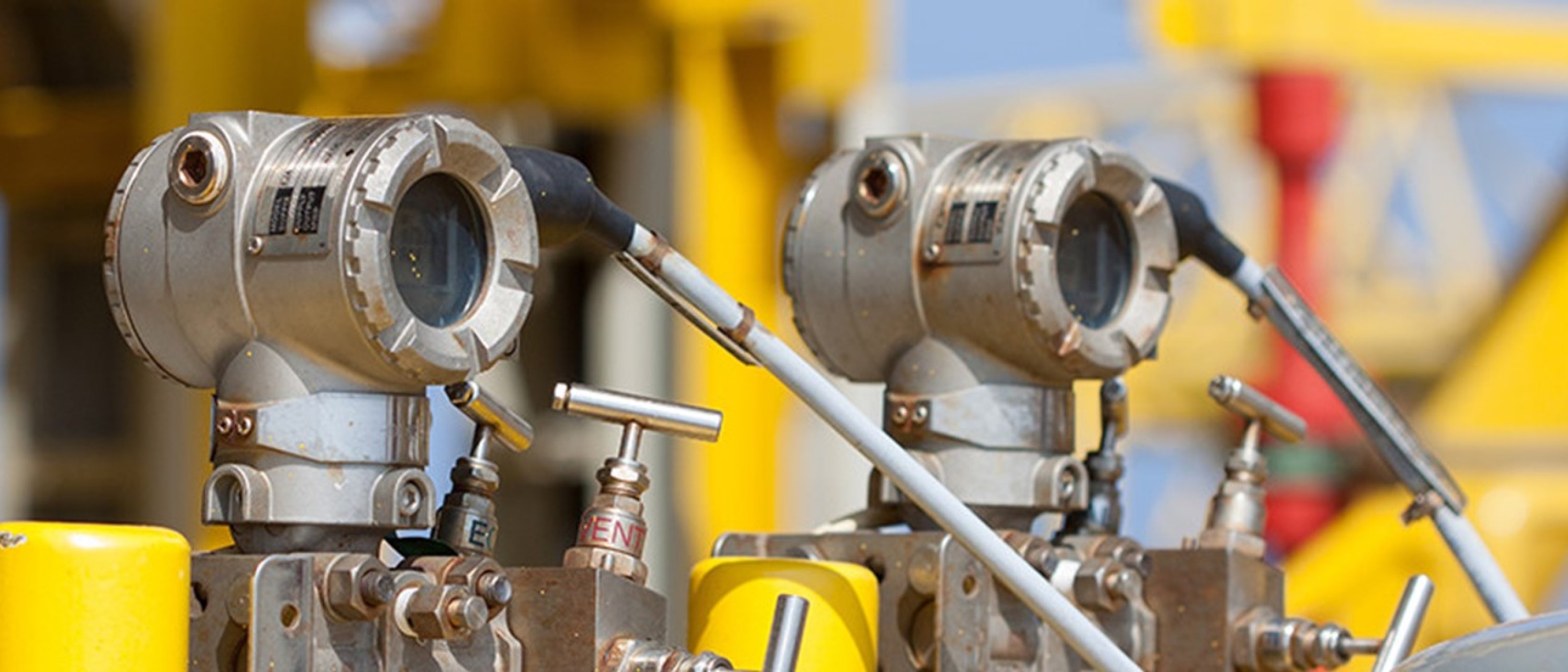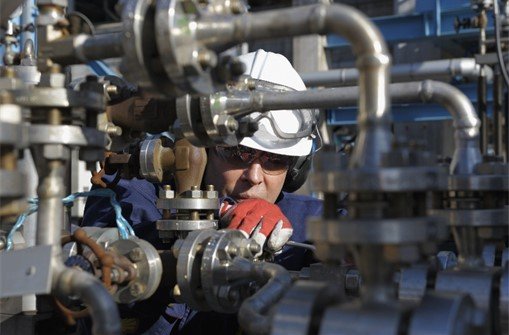 Meeting and exceeding the intended performance of your facility will increase the value of your asset. How it performs is heavily influenced by operations.  How operations respond to planned and unplanned events, and how they adapt to long-term changes can have a significant impact on safety, plant throughput, downtime, and OPEX. Structured asset support has been shown to improve all of these.
For Genesis, Operations Excellence starts in Engineering and is maintained throughout production until decommissioning. How Genesis sets operations up for success:
In Design:
Dynamic simulation to help design processes robust to operational transients,
Human Factors engineering to make it intuitive to operate and access,
Operating Procedures that focus operator training and operator training systems demonstration of readiness at handover to project stakeholders during project development and execution in operations.
In Production:
Troubleshooting and mitigation,
Debottlenecking,
Alarm rationalisation and controller tuning,
Predictive and risk-based operations, and maintenance optimisation systems.
Get in touch to learn more about how our asset support can help you overcome the challenges of tomorrow.