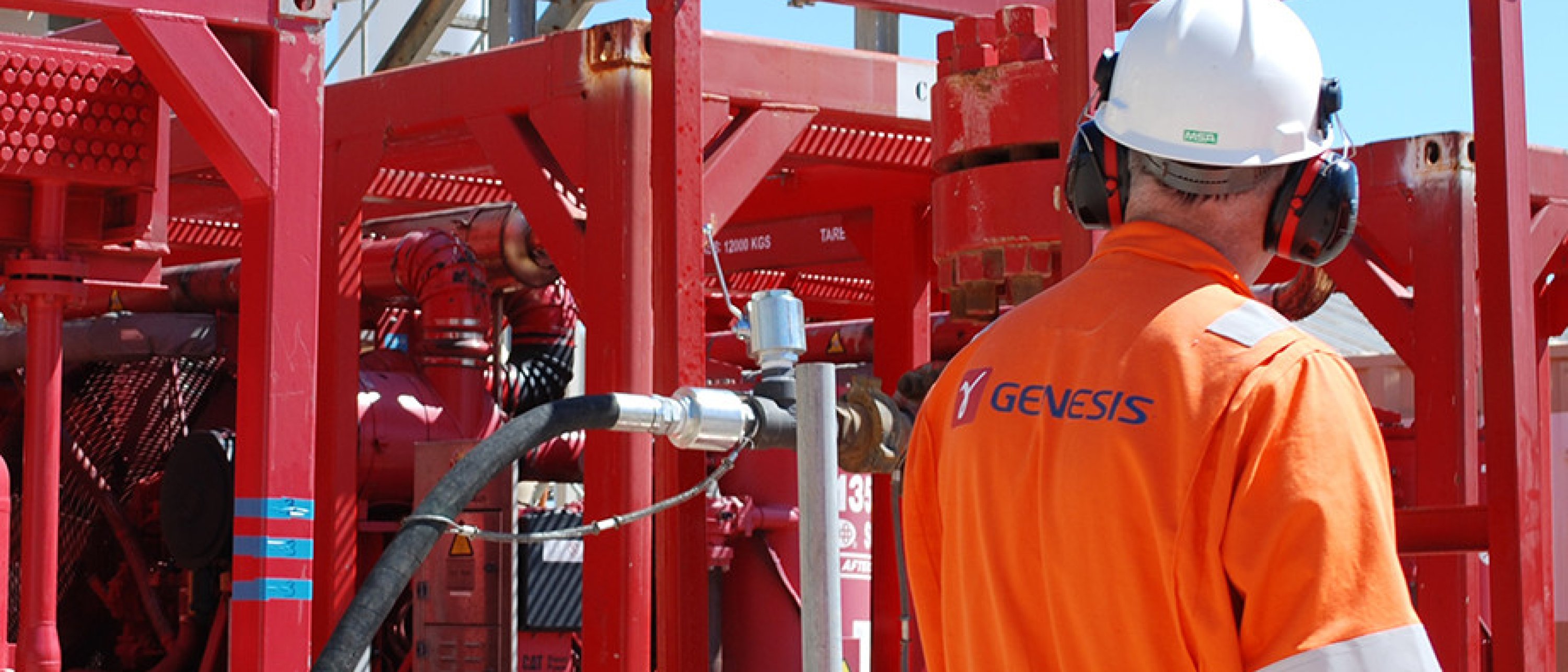 Genesis provides Asset Operations Readiness and Assurance (AORA) to develop and execute specific activities during the engineering, construction, installation and commissioning phases of a project to assure safe and reliable start-up and operation of the facility at handover from the project team to the operations team. 
AORA covers the entire asset lifecycle, starting at the earliest stages of the project through commissioning and start-up, taking into consideration client integrated operational processes, standards, regulations, and applicable procedures by applying an integrated Operations Management System. 
We work closely with clients, and align ourselves with best industry practices, operational excellence approaches and standards in pursuit of the following objectives: 
Readiness of asset and operations organisations at handover to operate safely, effectively, efficiently and in a sustainable and environmentally responsible manner to achieve world-class performance. 

Assurance that all elements required for "Readiness for Operations" are in place, including:  

Operations and Maintenance (O&M) Organisation Readiness 

Resources engaged across all disciplines and adequately trained  

Adequate levels of qualified supervision to safely conduct operations 

Competency of personnel has been assessed and skill gaps addressed. 

Operational plans and procedures, including contingency plans 

Supply chain readiness 

Contracts for all the necessary services in place 

Adequate logistics support and controls to manage the activities.  

Materials re-supply and handling as well as crew change operations are planned and executed appropriately for Shore Based Operations. 

Assurance of robustness in plans and procedures to manage interfaces between simultaneous offshore or onshore logistics operations. 

Equipment handover management. 

Demonstration of readiness at handover to project stakeholders during project development and execution. 

Facilities de-bottlenecking.  

Incident investigation/Root cause analysis. 
Our experience in AORA encompasses every stage of the asset lifecycle and covers: 
Onshore and Offshore projects  

Greenfield and brownfield projects.  
These AORA services are integrated with our other services, including Technical Safety, Reliability, Integrity Management and Human Factors Engineering. This results in early engagement with the project stakeholders, and incorporating operations and maintenance considerations in project decisions.