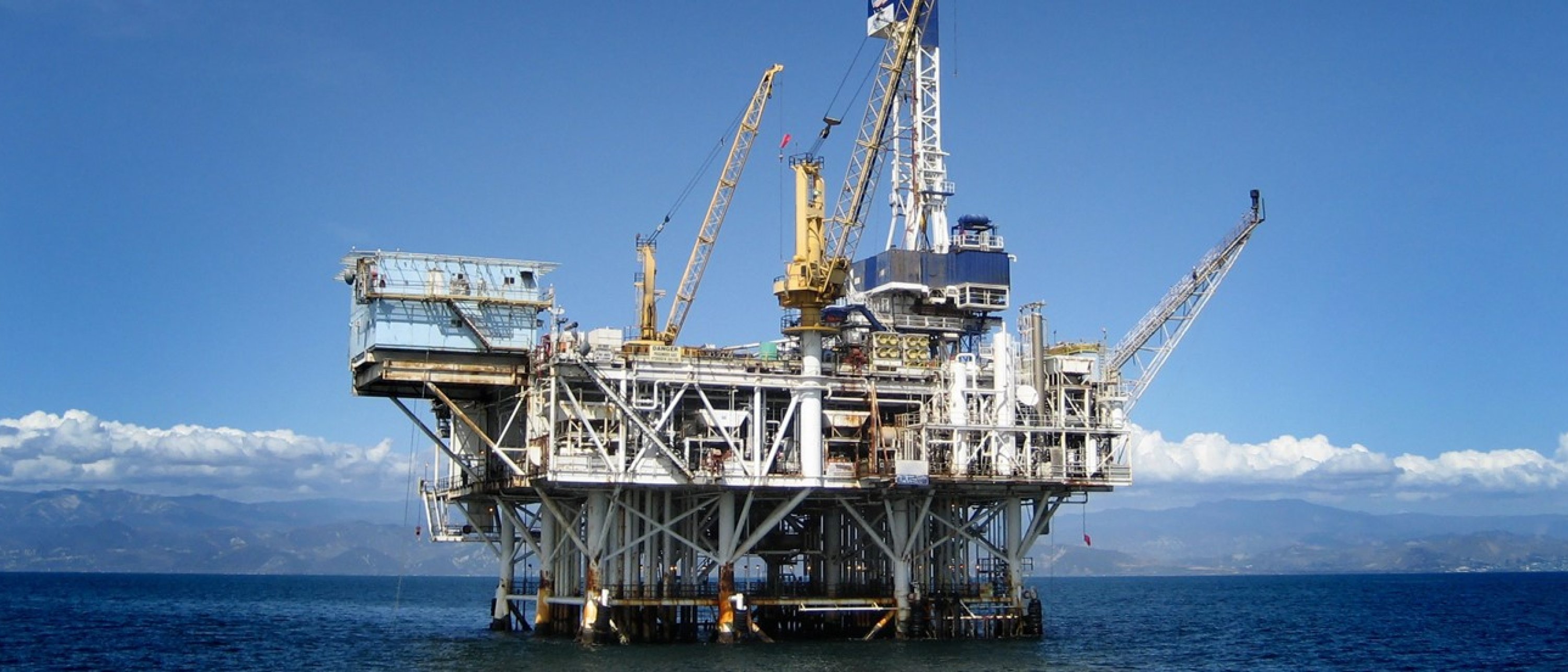 Front End Engineering Design (FEED)
Genesis optimises concept designs through Front-End Engineering Design (FEED) projects. FEED projects enable clients to make investment decisions for project execution based on firm technical foundations while minimising technical, cost and schedule risks.
Our global, multi-disciplinary teams work in a flexible manner to provide a high-quality bespoke engineering solution to each client's unique development objectives.  
We have supported this phase of the project lifecycle for some of the most complex, diverse and challenging field developments in the world. We underpin the success of our projects by working closely with our clients to align their needs with our robust and proven FEED execution processes. 
We provide informed decision support, cost estimate refinement, detail project scheduling and quantitative risk profiling – all of which we tailor to align with each client's approvals/sanctioning needs. We derive functional requirements for equipment and systems, and provide informed support in deriving contracting strategies, collating bidders lists, issuing tender invitations and performing bid assessments for equipment delivery and installation. 
We have extensive experience in a broad range of projects worldwide, together with expertise in several niche markets including: 
Onshore gas/oil gathering, separation, treatment and export 

Onshore industrial/accommodation/support facilities  

Crude oil, natural gas, LPG and LNG process facilities 

Fixed platforms topsides and substructures 

Floating facilities (spars, TLPs, semi-submersibles, FPSOs, FLNG) 

Field layout optimisation 

Shallow and deepwater subsea production infrastructure 

Shallow and deepwater subsea, and onshore pipelines.