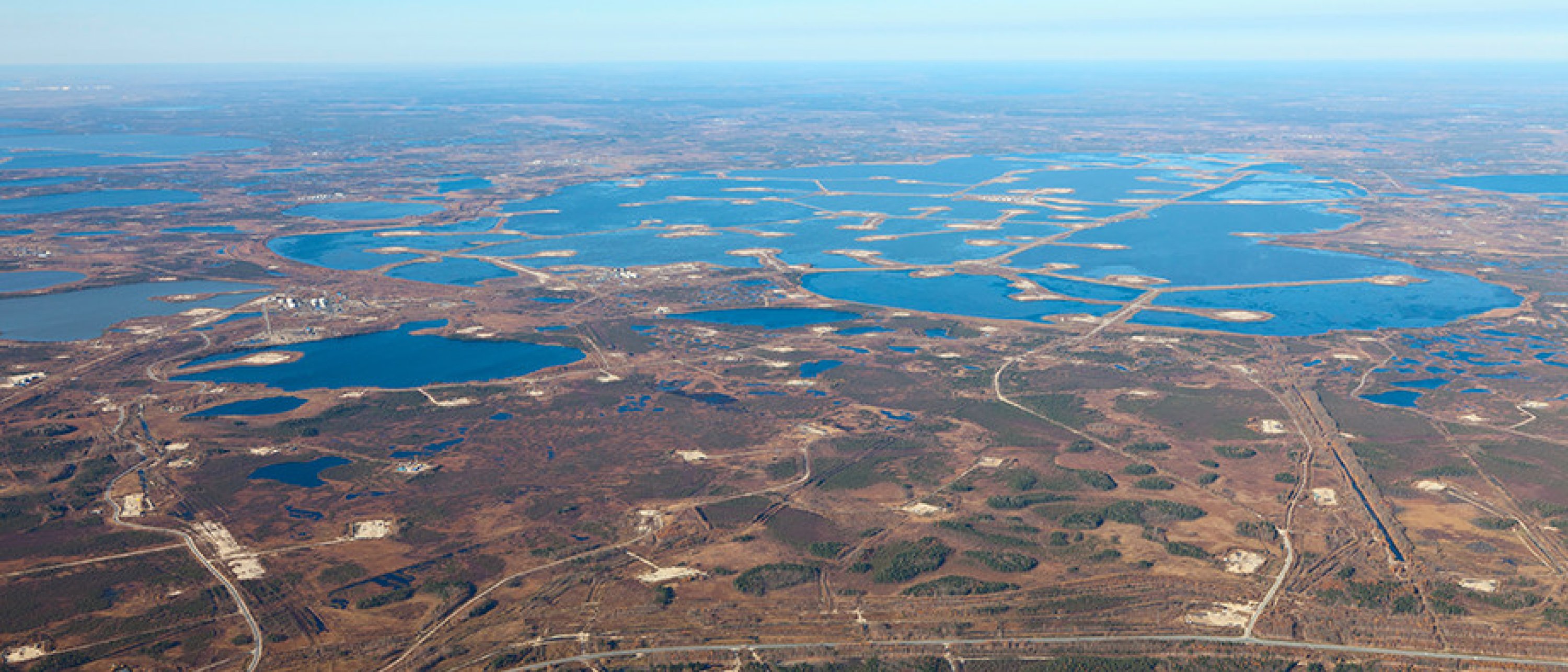 CPF Capacity Selection Tool for Unconventionals
Genesis has developed a decision-support tool that accounts for different subsurface outcomes and drilling strategies for unconventional fields, enhancing our clients' confidence with their decision-making.
Over many years of delivering our field development planning services we have developed several decision-support tools specific to our clients' projects.  
These were created to streamline the analysis required to identify and select the optimum capacity for a Central Processing Facility (CPF) for unconventional field developments.  
As a result of this wide-ranging experience, a range of subsurface outcomes and drilling strategies are provided in the tool. These take a probabilistic approach to identify the optimum CPF design capacity, considering facility costs, rig costs and well revenue. 
Our bespoke tool is transparent and expandable, and subject to the same cost assurance programme as our other cost estimating tools.