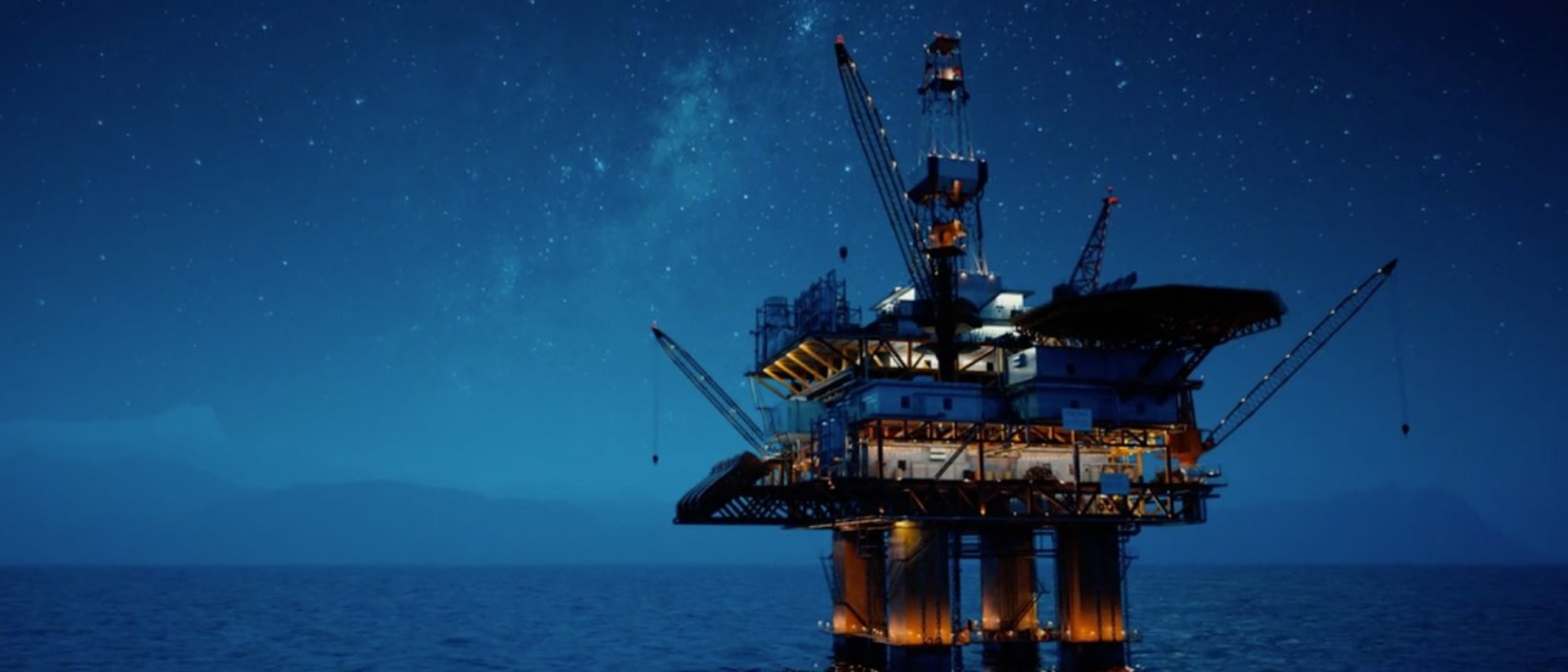 Hydrocarbons
Genesis brings real value through the entire lifecycle of a project from concept through to decommissioning
Genesis is an essential resource for the energy sector. As the world moves towards a zero-carbon future, our role will become more important than ever. 
Our expertise, based on our 30-year proven track record in the industry, knows no boundaries. We work across onshore and offshore, greenfield or brownfield, conventional or unconventional. 
We bring the strength of our uniquely experienced multi-disciplinary teams of onshore, offshore, and subsea experts as well as the knowledge gained from our long-standing supplier and contractor relationships. 
Our world-class capabilities mean we help our clients maximise the return on their investment by identifying the best and most cost-effective solution for their projects.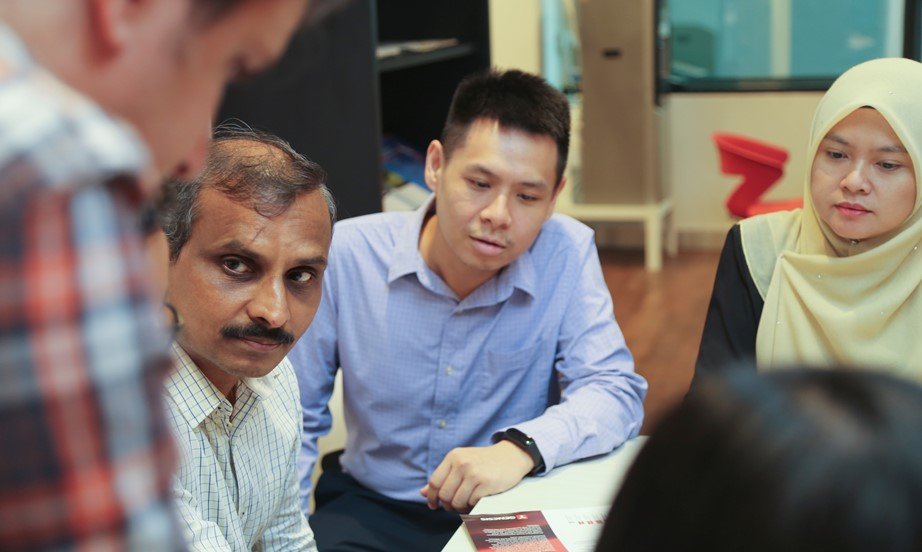 Our pioneering technologies, use of digital tools, and agile management principles underpin our relentless, tailored focus on both our projects and our clients. This approach applies to the new and growing demand for new energies as much as it does to hydrocarbons. As demand for energy-efficient, low-carbon energy solutions grows globally, we are leaders in providing the know-how required. 
In areas such as the design of Carbon Capture, Utilisation, and Storage (CCUS) including Enhanced Oil Recovery (EOR), Hydrogen projects, and Carbon Accounting, Genesis is your ideal partner for the new energy age. 
Get in touch
If you require more information, please contact your local Genesis representative.
General enquiries
Send us your enquiry and we will direct it to the appropriate team.