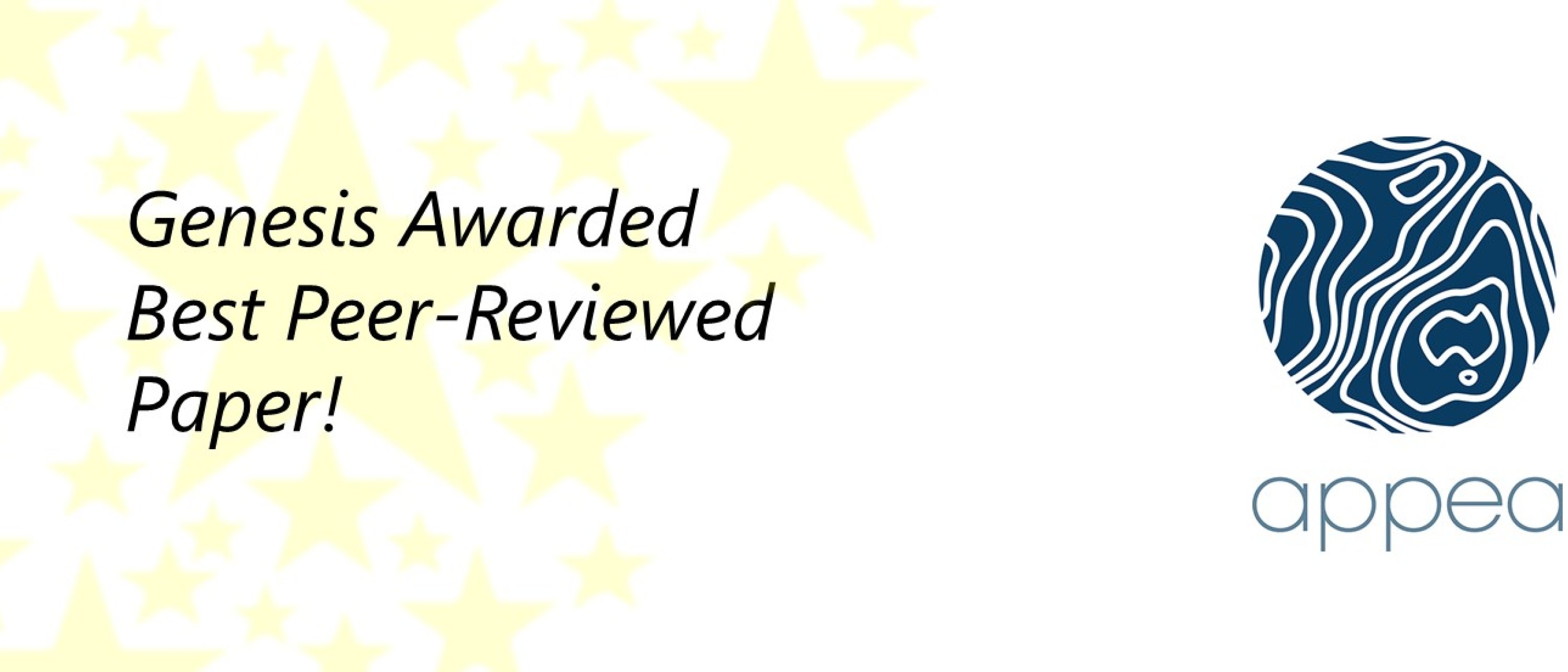 Genesis Awarded Best Peer-Reviewed Paper at APPEA!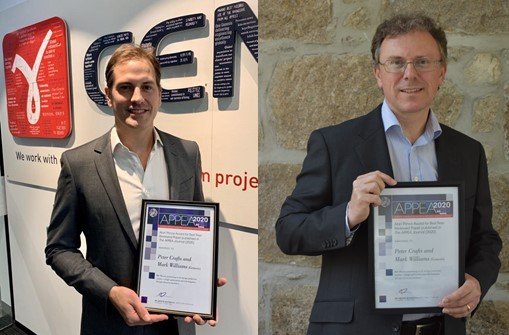 Genesis has been awarded the 'Alan Prince Award for Best Peer-Reviewed Paper' by the Australian Petroleum Production and Exploration Association (APPEA). As a result, the paper will be included in the 2020 APPEA Journal. The paper and subsequent recognition is testament to our outstanding research and development efforts and extensive hard work in this field.
The 5000-word paper, co-written by Genesis employees in our Perth and Aberdeen locations, is titled "Mercury partitioning in oil and gas production systems – design optimisation and risk mitigation, through advanced simulation". The paper highlights the challenges and subsequent risks of the presence of mercury in oil and gas facilities. This is the only paper to have won an award at APPEA this year.
APPEA is the national body that represents Australia's oil and gas exploration and production industry. It has approximately 60 full member companies and works with Australian governments to help promote the nations natural resources in order to maximise the return to the country's industry and community.
We are very proud to be recognised by APPEA for this prestigious award.
The paper, presentation and information on the writers are available through the APPEA link.
To learn more about our mercury capabilities, click here.
Get in touch
If you require more information, please contact your local Genesis representative.
General enquiries
Send us your enquiry and we will direct it to the appropriate team.