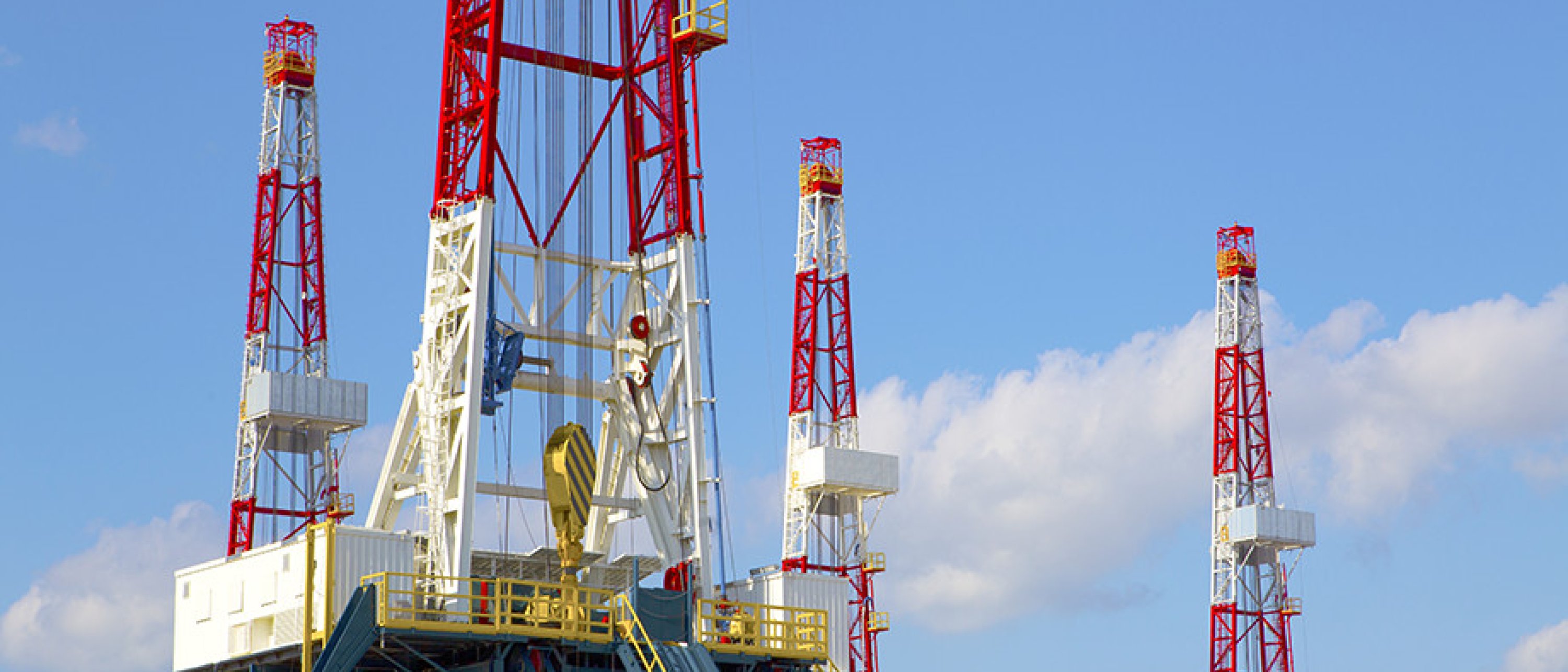 Genesis provides robust tools to support confident selection of production facilities architecture to help transform your project economics for unconventional hydrocarbon resources.
Genesis understands the paradigm shift required for unconventionals*: e.g. large areal extent and well count, dependence on rig count and schedule, continuously fluctuating flow and pressure. Considering the full lifecycle is especially critical, because the operating expense of the production facilities has a significant impact on project economics and production sustainability.  
We also recognise and address the reality that investment in production facilities begins during asset appraisal when uncertainty is highest. To avoid sub-optimum solutions, we have developed a probabilistic approach in the selection of the optimum production facilities configuration as part of our Field Development Planning services in this sector.  
In addition to our Concept Selection methodologies, specific areas of expertise directly applicable to these types of projects include: 
CPF Capacity Selection Tool for Unconventionals with probabilistic assessment of production uncertainty to select optimum size of facilities and export systems, addressing drilling and subsurface uncertainties 

Selection of optimum gathering system architecture, addressing life-cycle hydraulic performance, flowline material selection (metallic, composite and non-metallics), and alternative construction methods 

Assessment of water/brine storage and treatment for reuse, disposal or recycling 

Cost Estimating 

Standardisation and modularisation of facilities to minimise field work and allow relocation of facilities 

Social licence to operate issues. 
* coal seam / coal bed, tight, and shale (low permeability) formations